LuLaRoe "Keys to Success" Pendant Necklace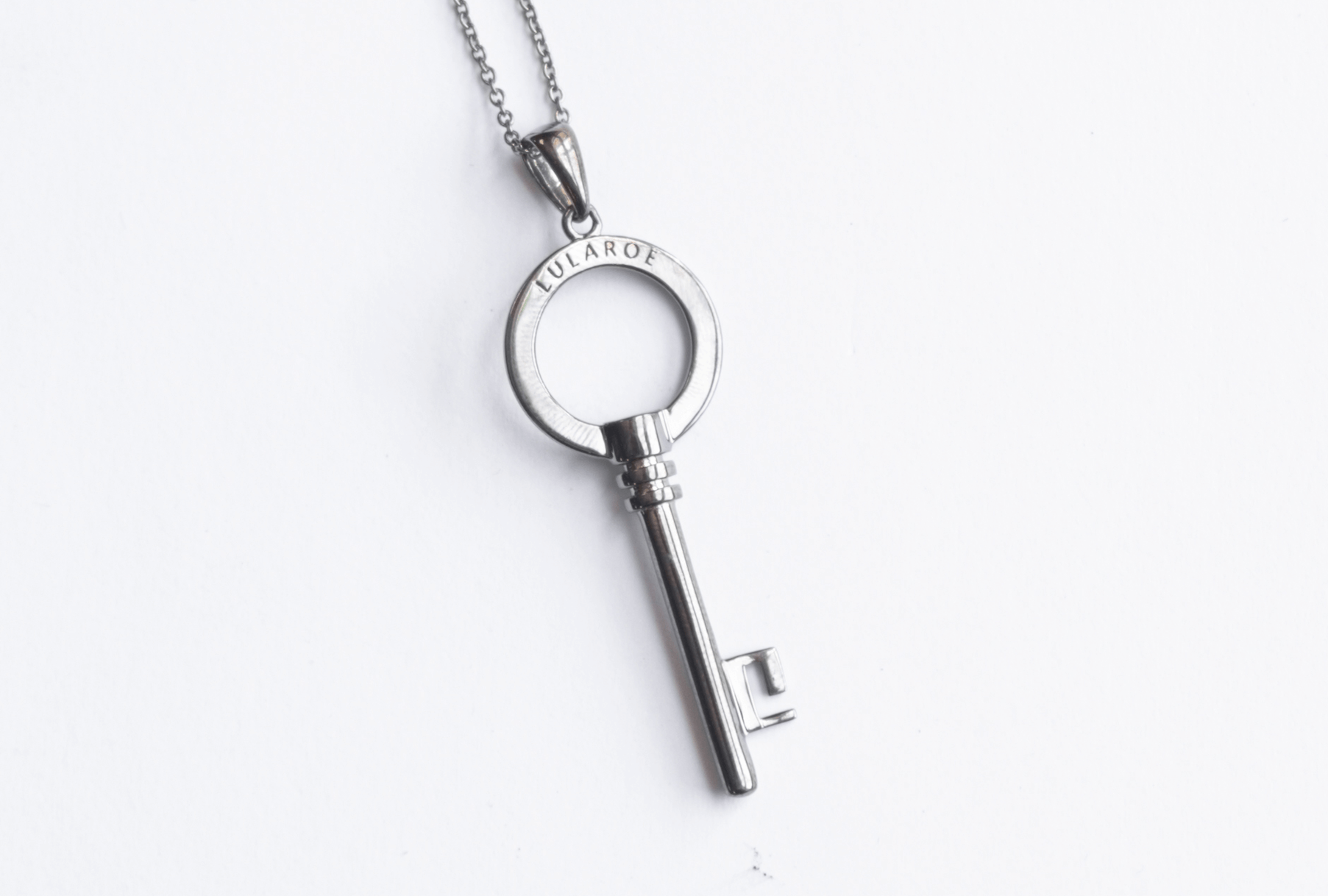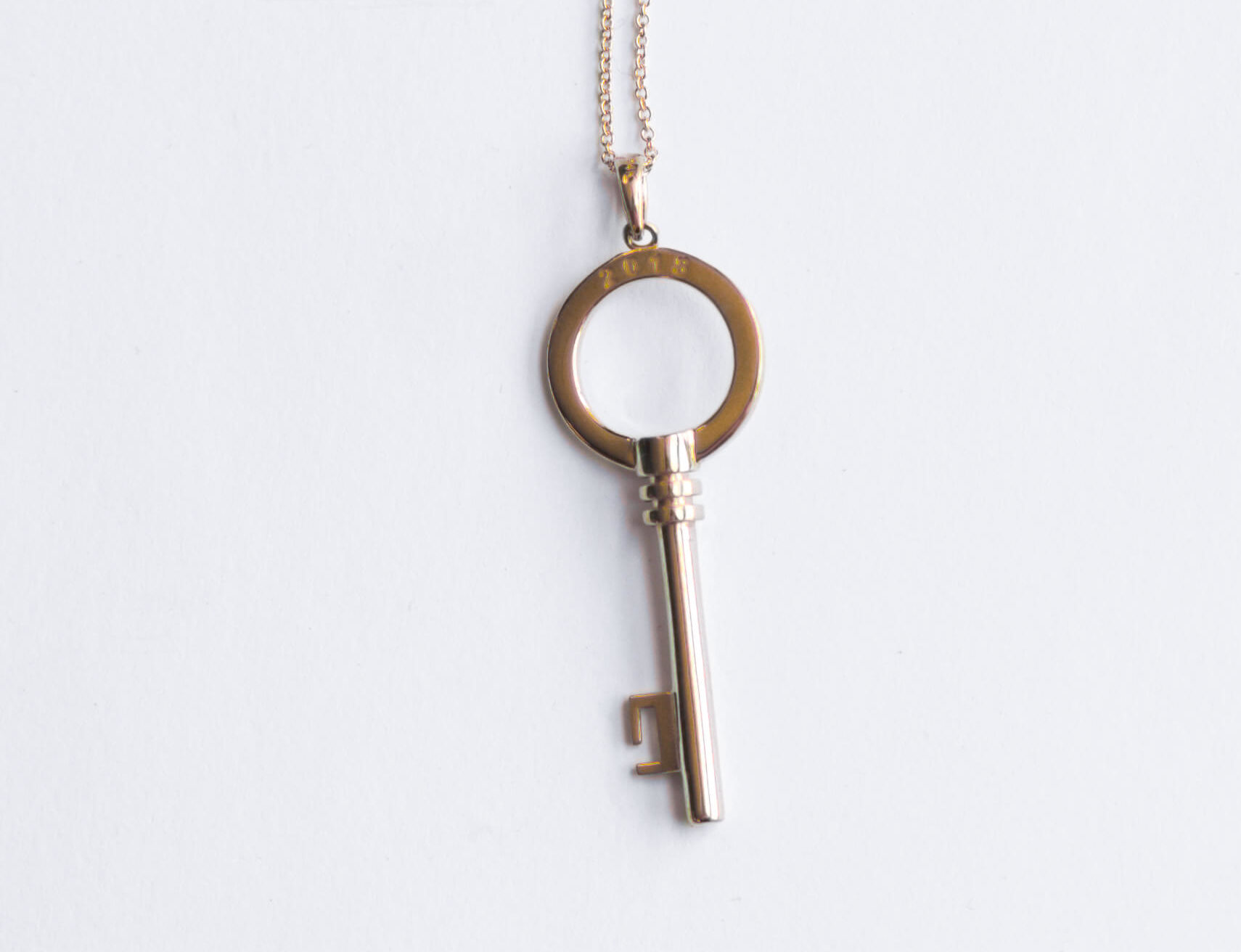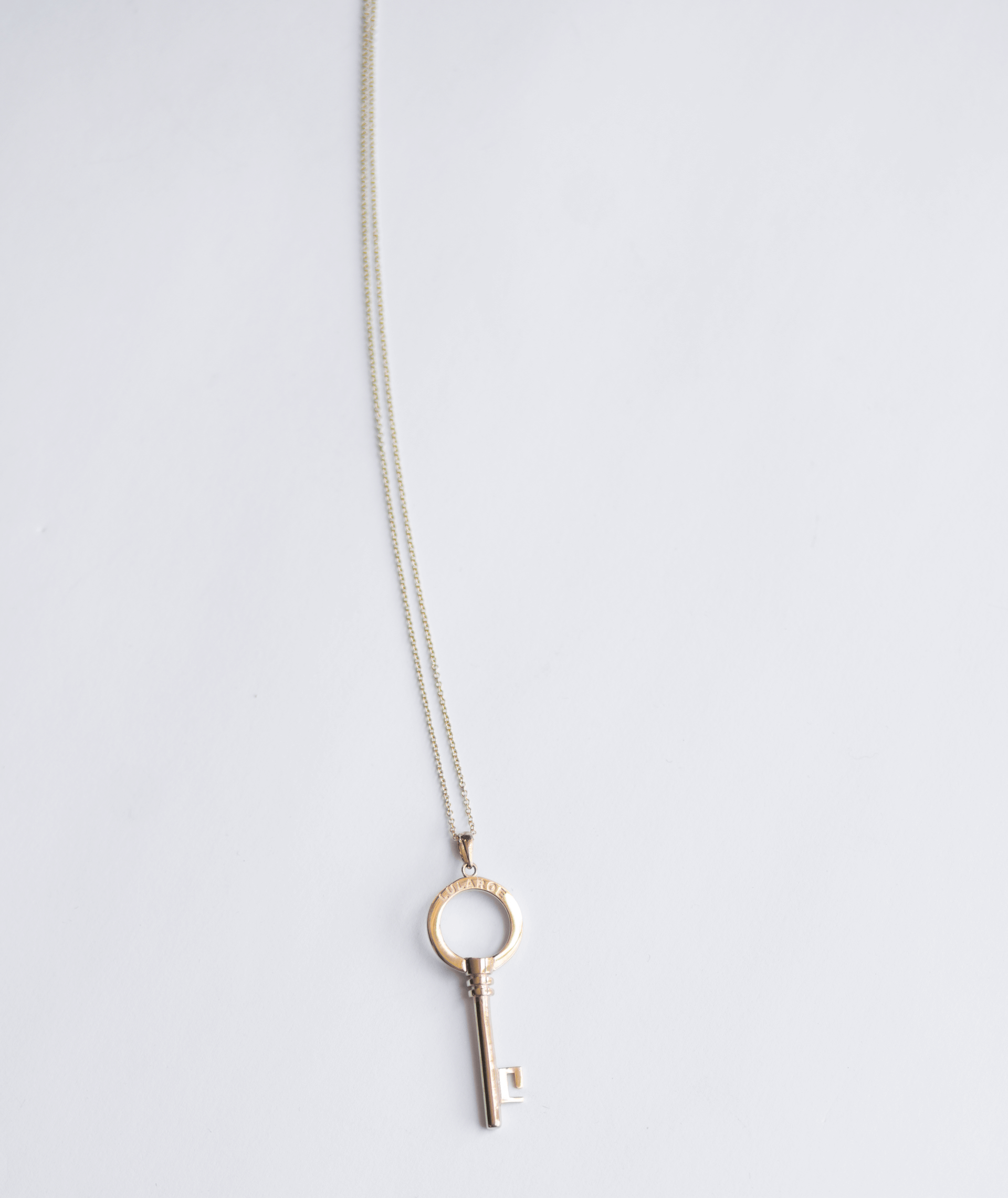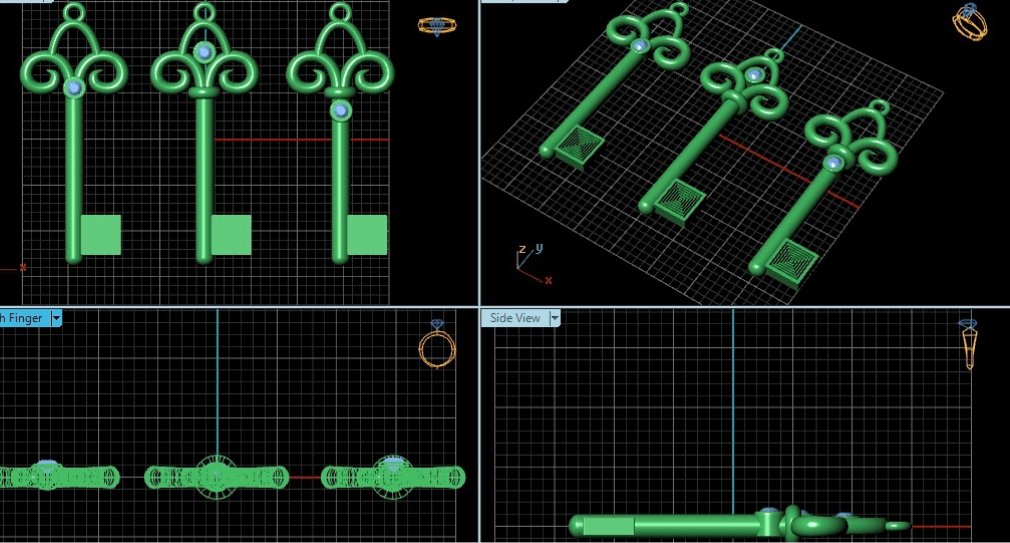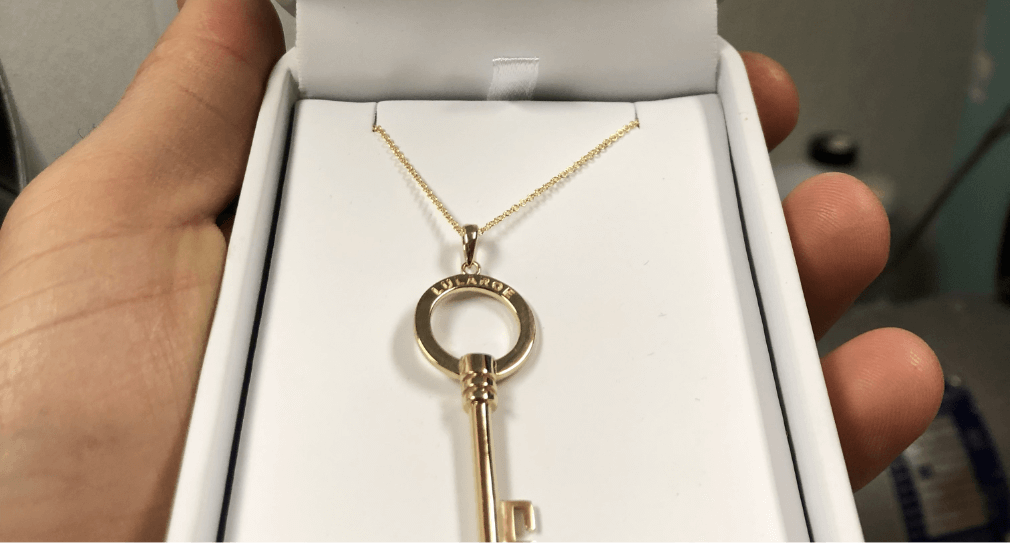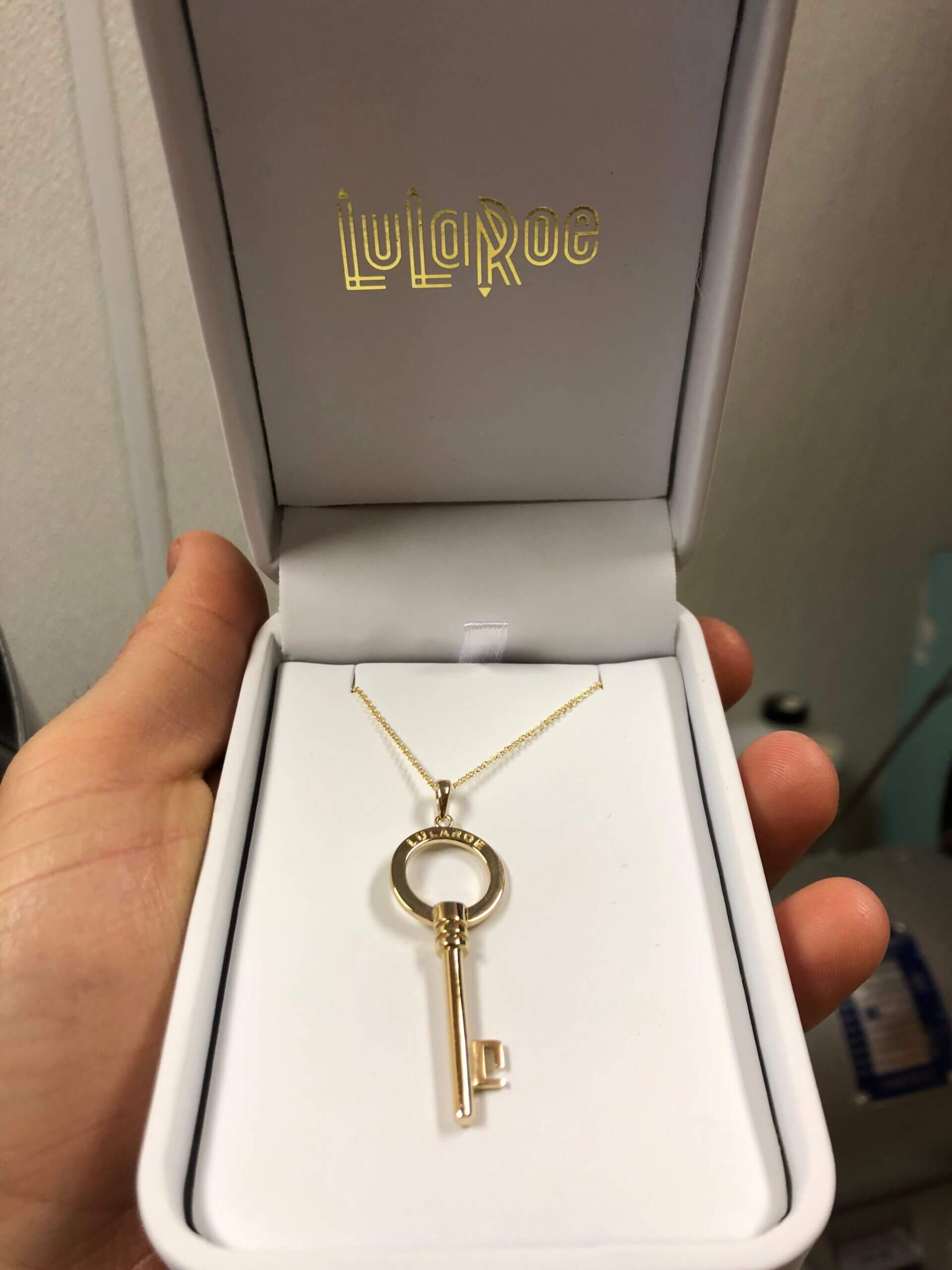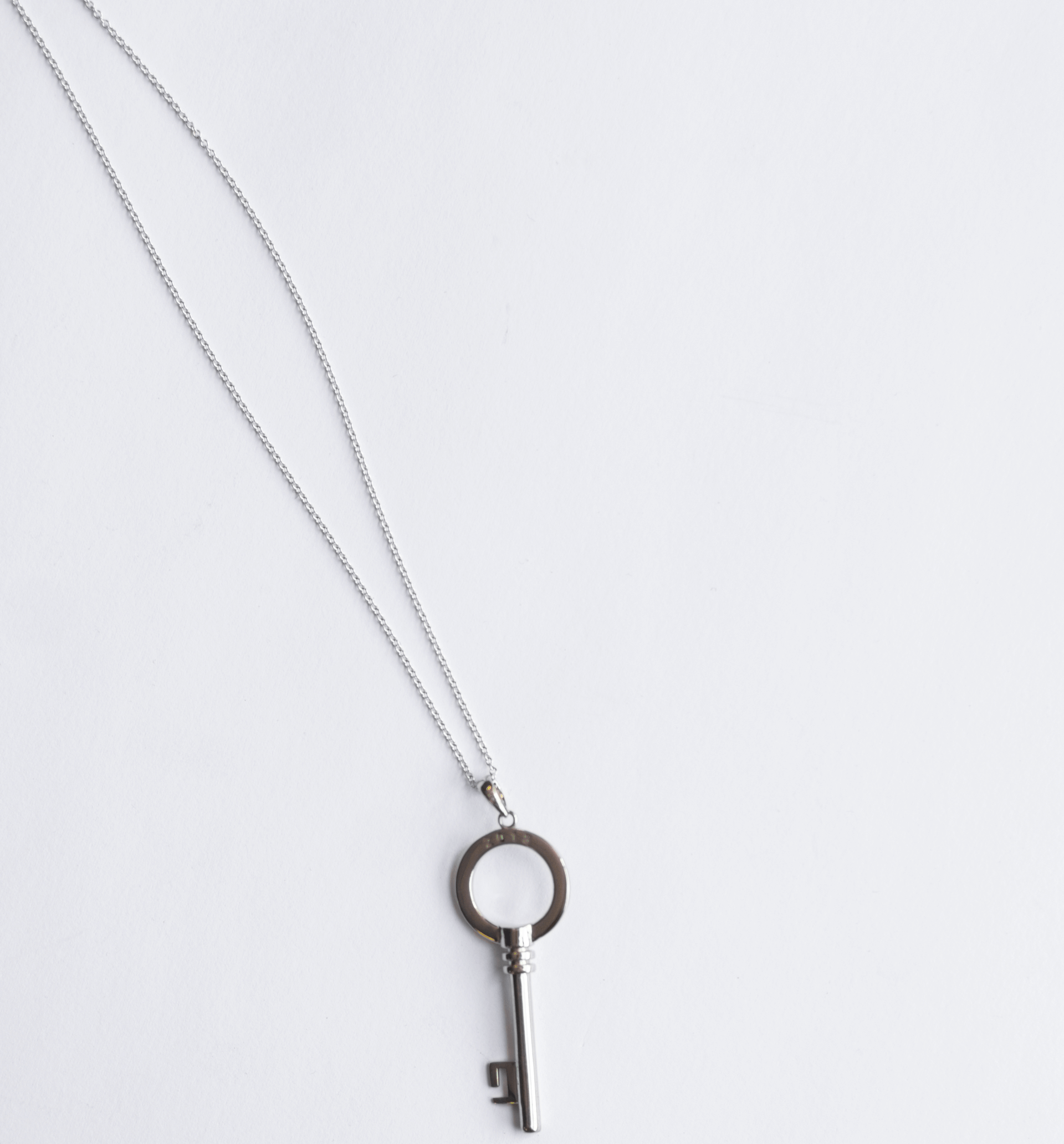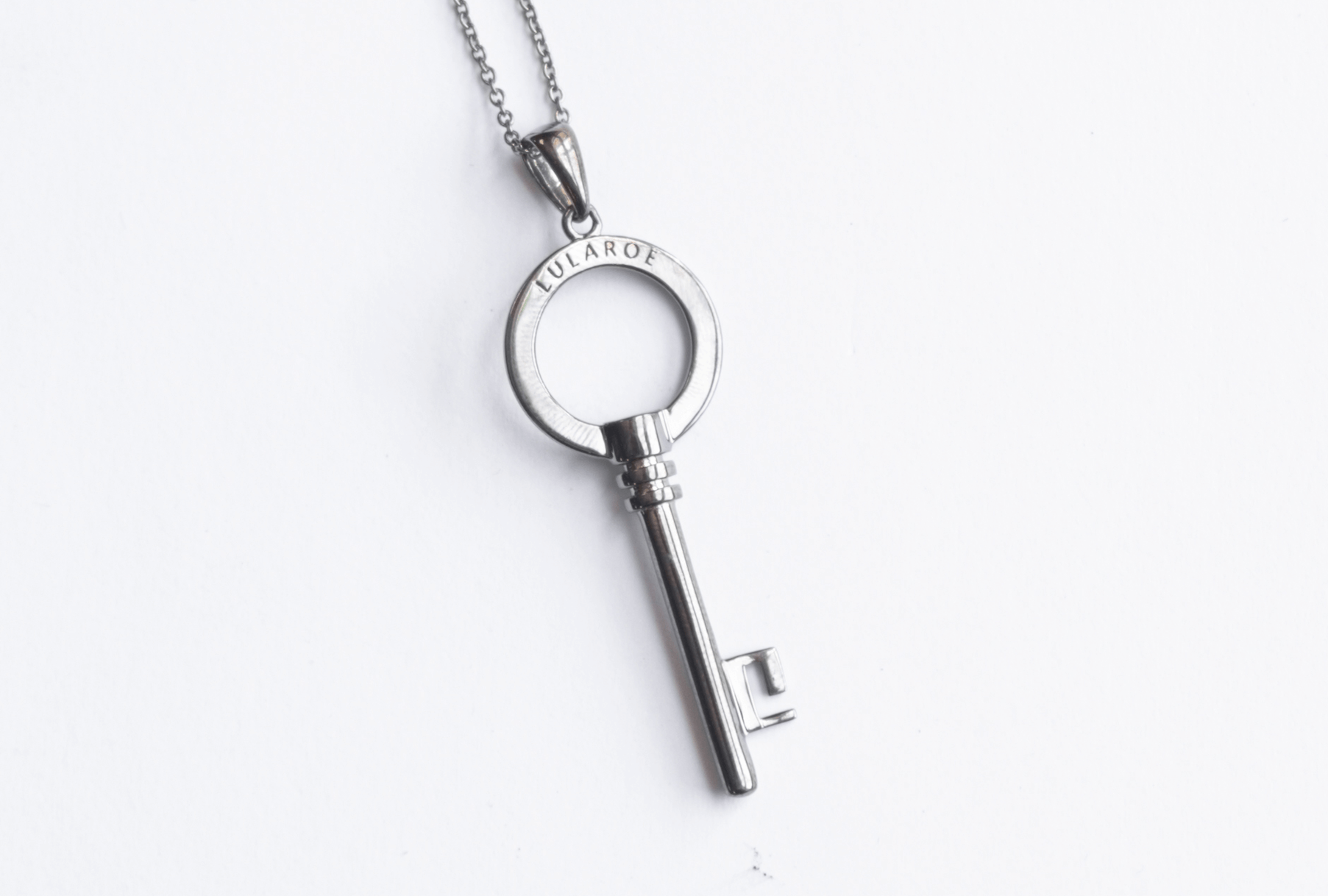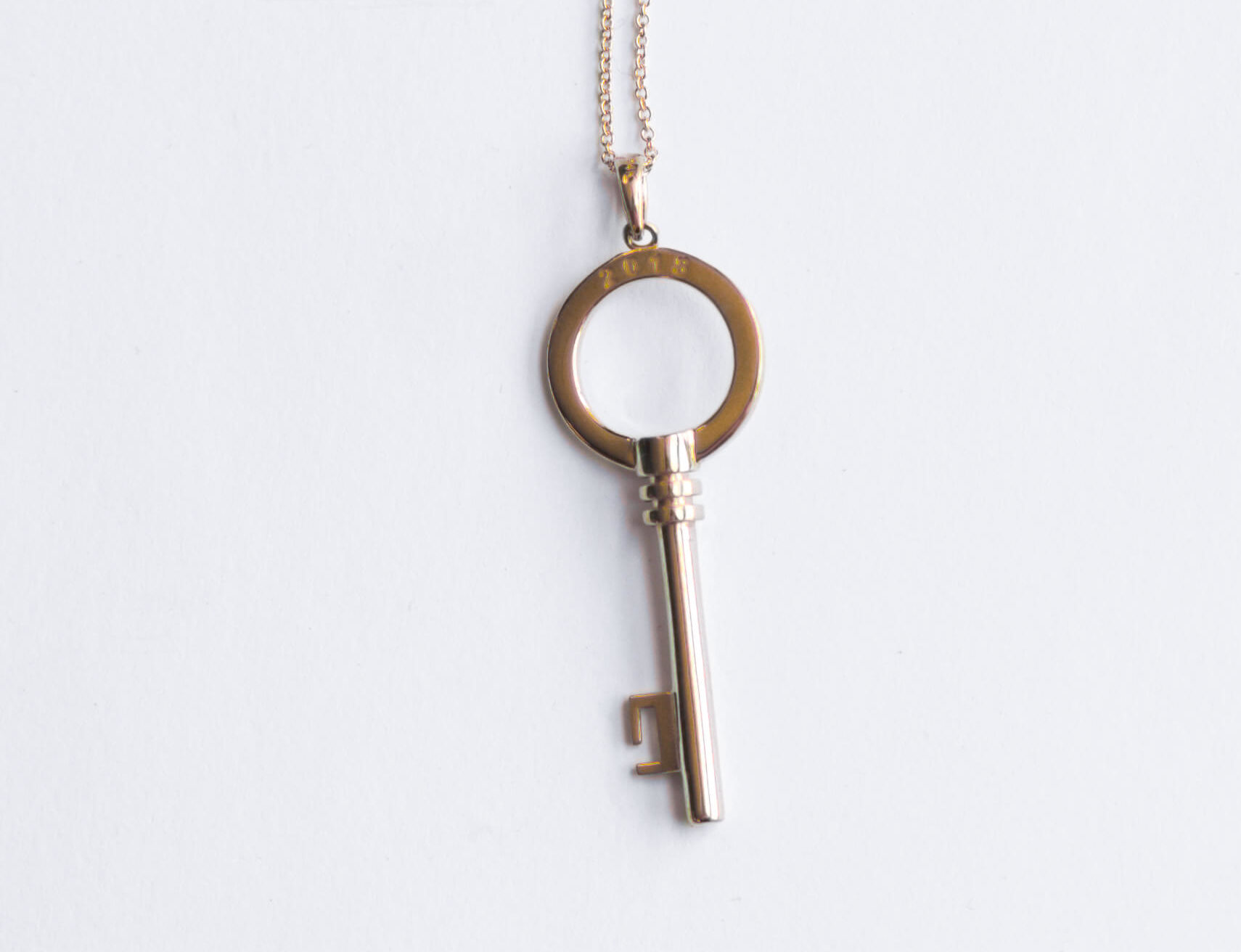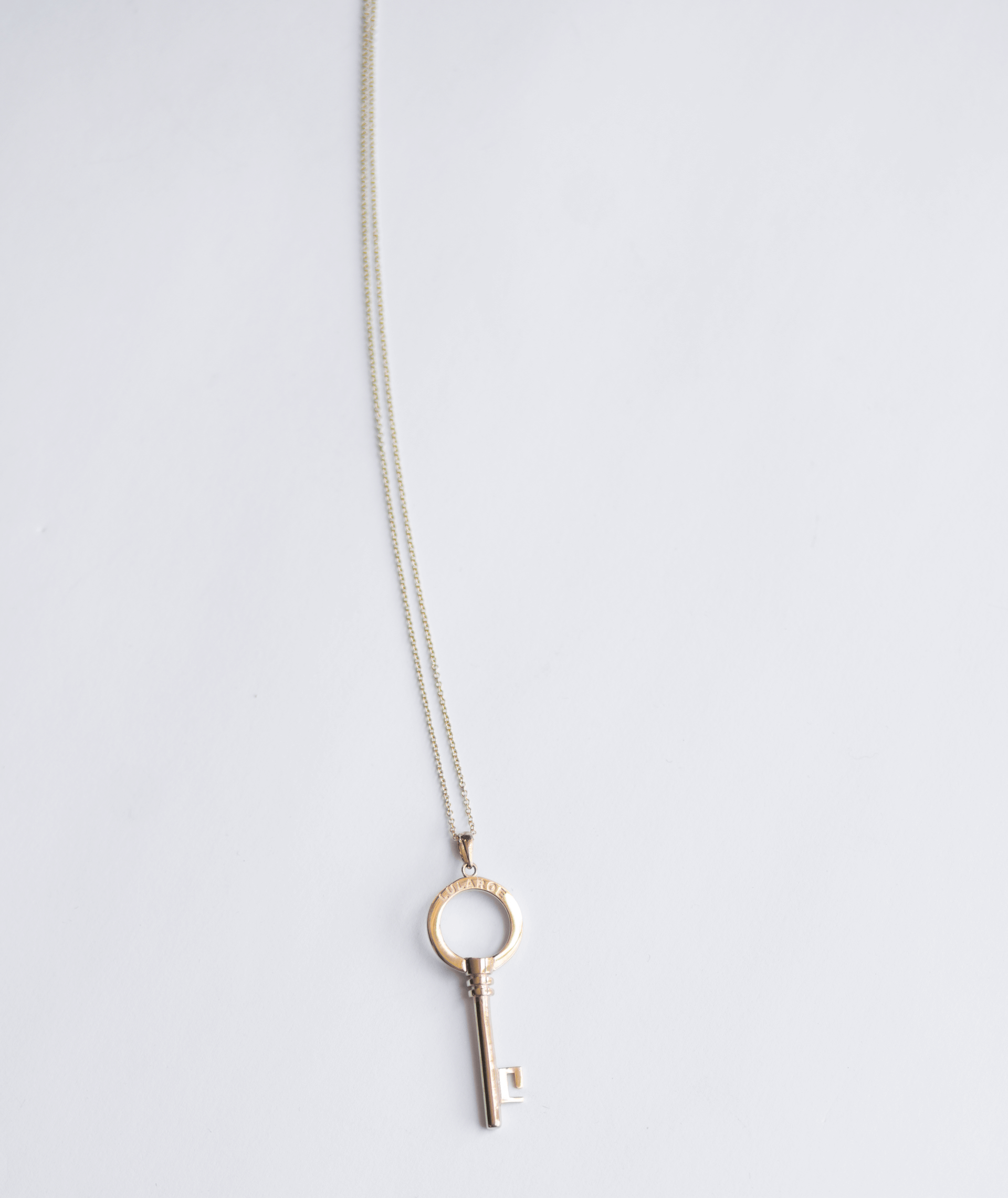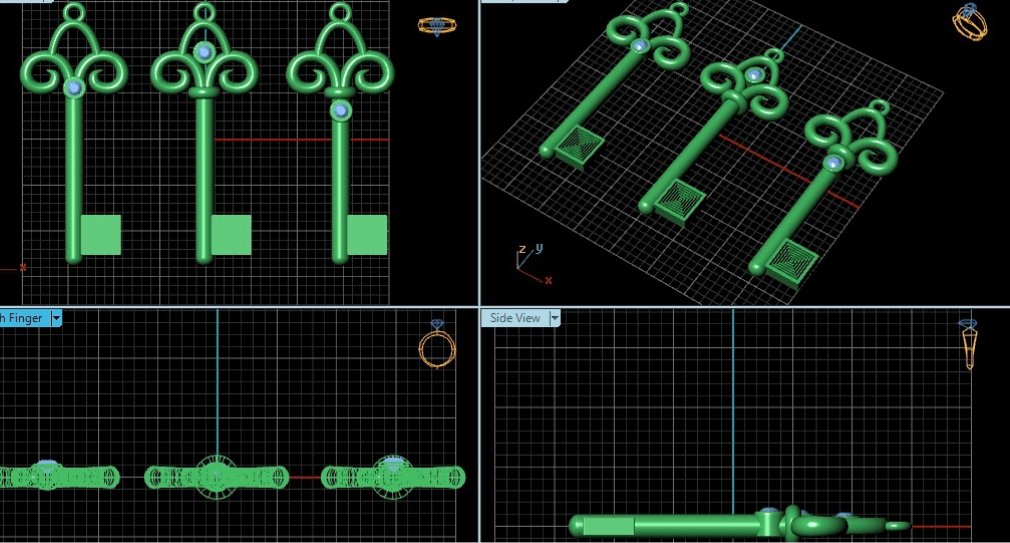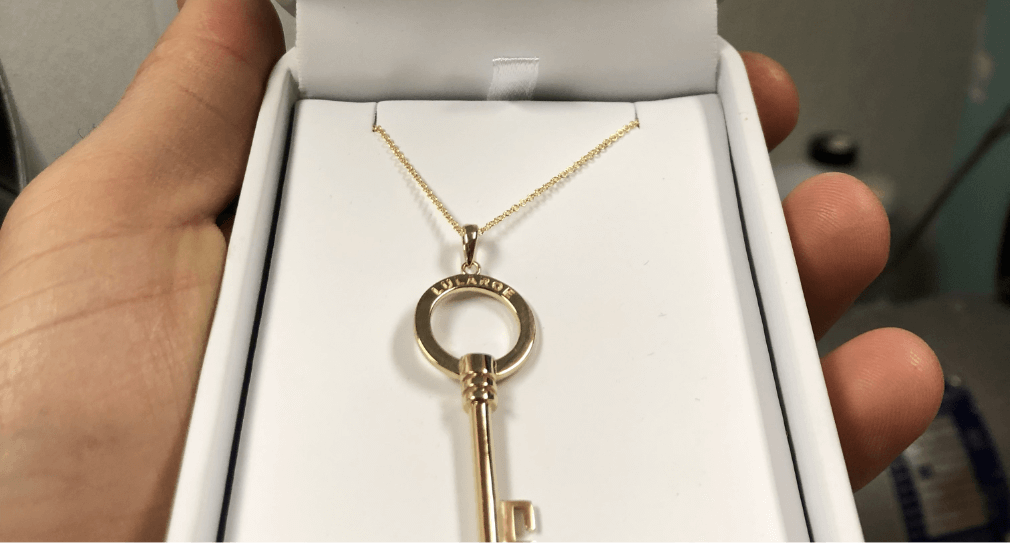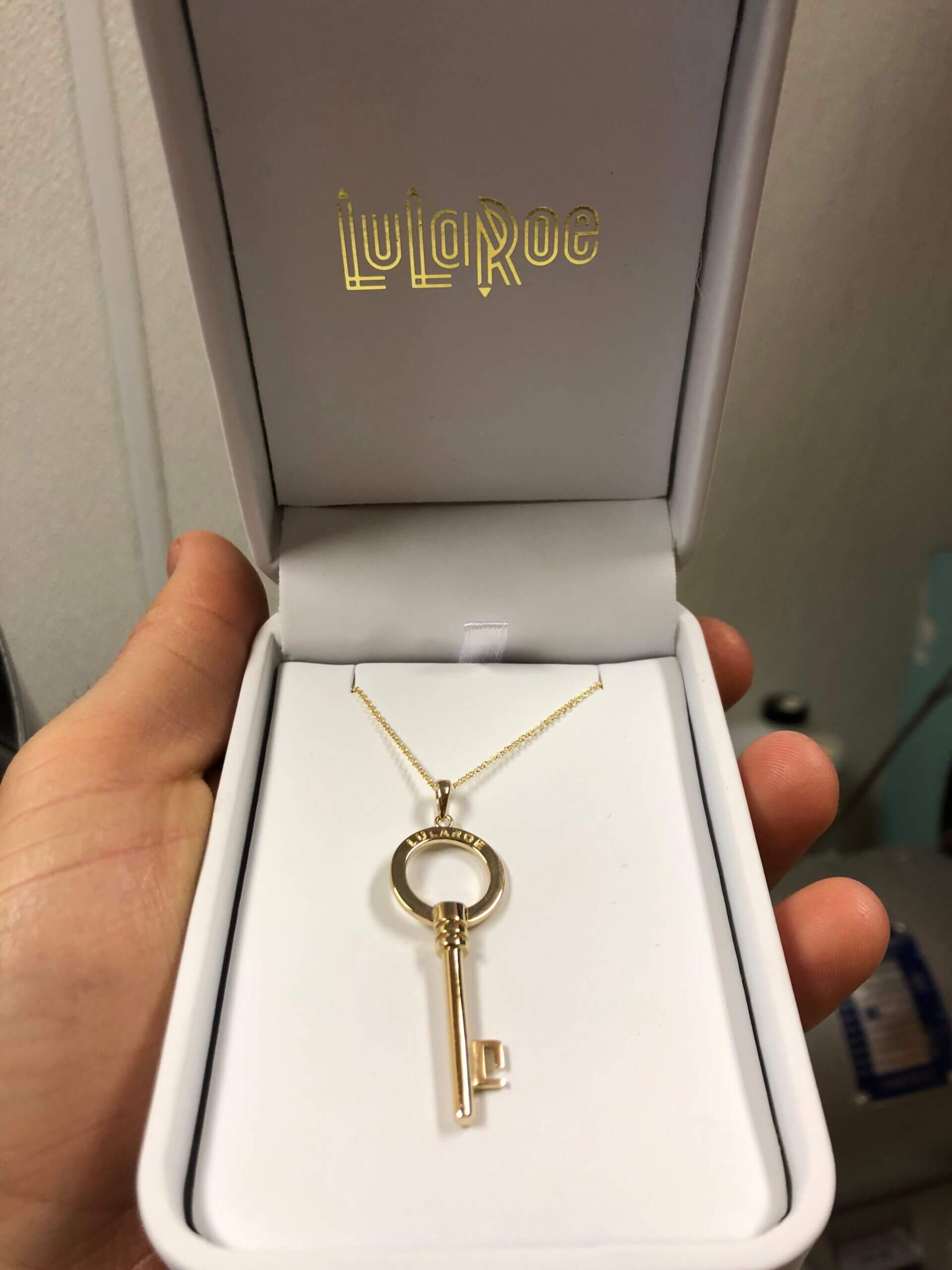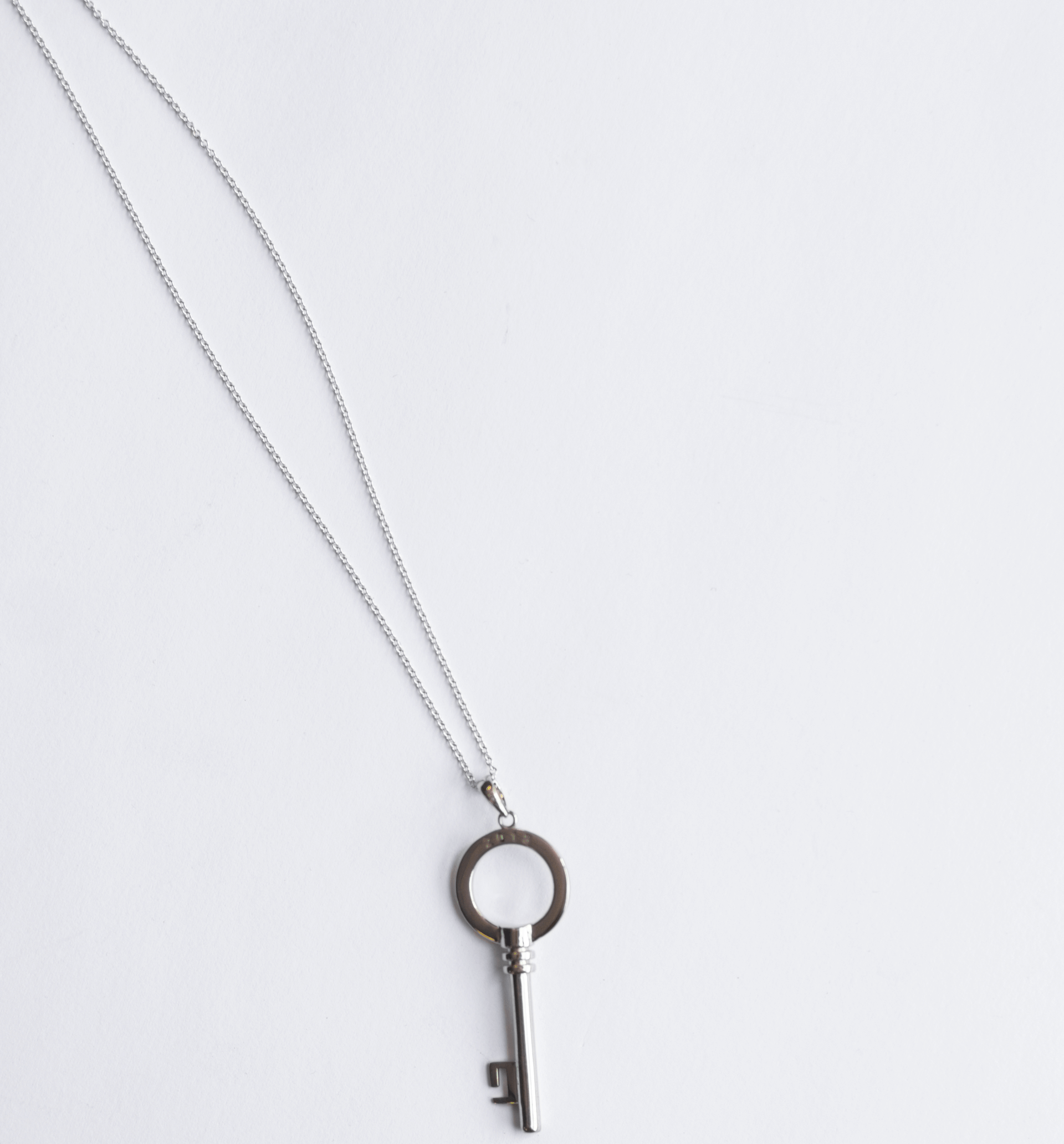 Network marketing giant LuLaRoe wanted to reward and incentivize their top performing retailers with high quality jewelry. We created these pendant necklaces, with options in 14k yellow, white, and rose gold, and then a next tier of black rhodium and silver-plated options, offering this to 7 different tiers of high achievers. The pieces have been a tremendous hit for five years running.
BRANDS THAT LOVE US
LET'S TALK ABOUT

YOUR PROJECT

Schedule a 30-minute consultation to discuss your goals and learn more about how we can help bring your vision to life.
Jewelry has the power to be the one little thing that makes you feel unique.
— ELIZABETH TAYLOR