At Atila, we work closely with you on budget, timeline, and design to ensure the final result exceeds expectations. Every client has their own unique needs, so we personalize every experience and make the process easy and flexible for you.
We are hands-on every step of the way to ensure all jewelry design and manufacturing can be done at scale, and delivered on time. Through renderings, modifications, and plenty of interactions, we confirm every design detail reflects exactly what you had in mind.
There's something special about receiving a piece of jewelry. We capture that magic through our careful craftsmanship and an innate affinity for all that sparkles in life. Our all-in mentality and dedication allow you to feel better connected to the process and happy with the result.
BY YOUR SIDE
AT EVERY STEP
What sets us apart? We make designing jewelry for your brand more accessible than you ever thought possible. We guide you through the process and are with you at every step to ensure the end result is perfect.
TELL US ABOUT YOUR GOALS AND VISION
Let's talk about your intentions and go over what you can expect when you work with us. During the initial consultation, we discuss your goals and take our creative cues from you. We're big on collaboration and want to hear all your ideas. If you want us to present some inspiration, we can do that, too. We'll walk you through the entire process – ironing out all dates, budgets, and other specifics so you're never wondering what comes next.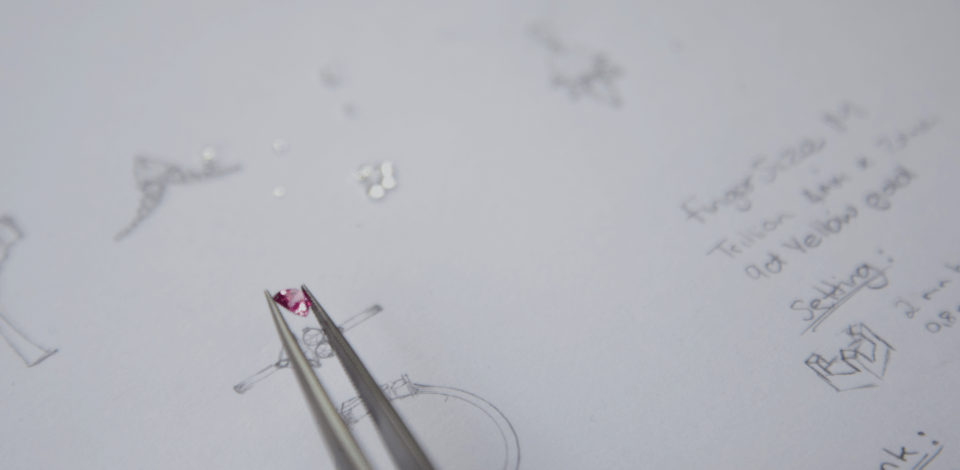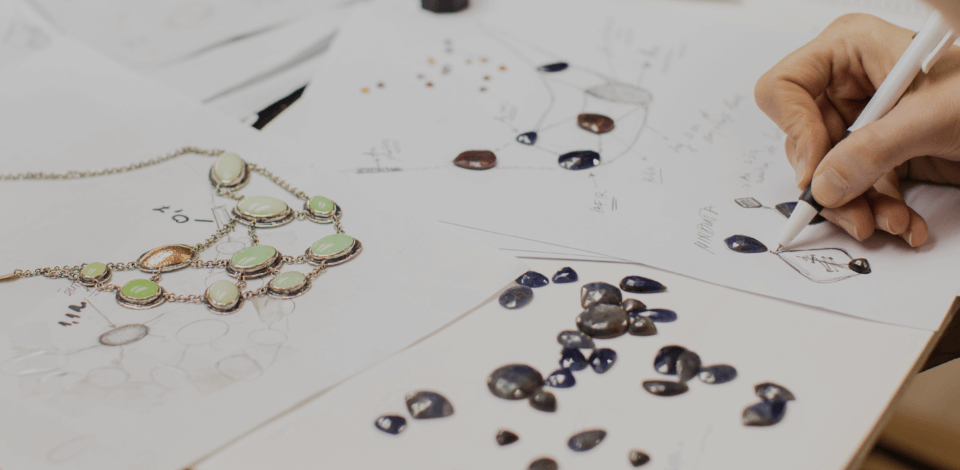 WE PRESENT YOUR JEWELRY DESIGN
In the second step, we'll present a rendering and in some cases print wax molds so you can see, feel, and visualize what the final result will be. Once you're happy here, we'll create the prototype(s) for you to review with finalized costs and turnaround time. There is constant communication to go over feedback, make modifications, and adjust any sizing, setting, or features to meet your exact requirements. We'll discuss any necessary changes to ensure we're on the same page and on right track to production.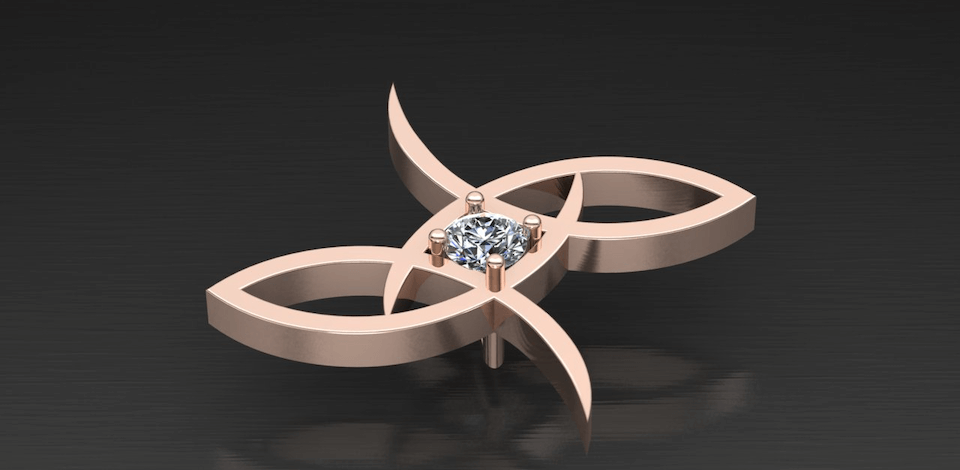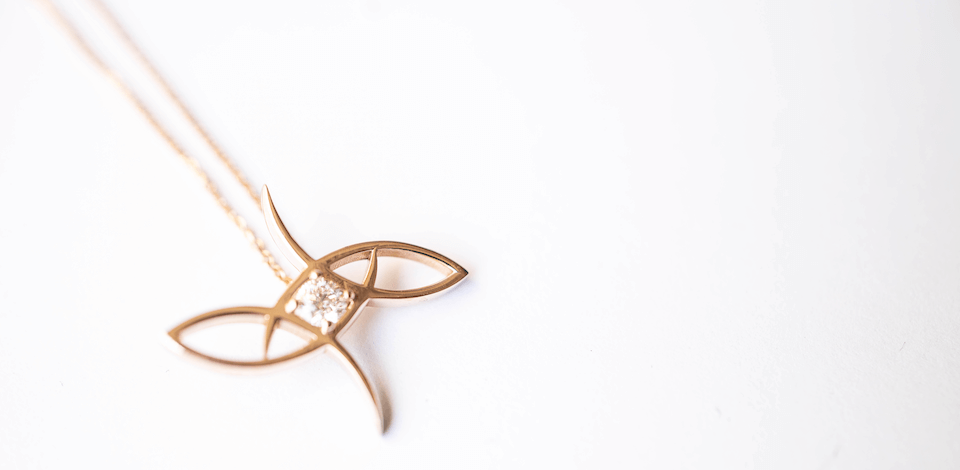 WE PRODUCE YOUR JEWELRY
After the renderings and mockups are approved, that's when the magic happens. We take the original idea and make it a reality. From there, we can also take care of fully customized packaging, drop shipping, and even brand strategy, to ensure your jewelry meets the goal it was designed for. Whether that's creating your own jewelry brand, employee recognition, or expanding your platform, we're here to see the project through to the end.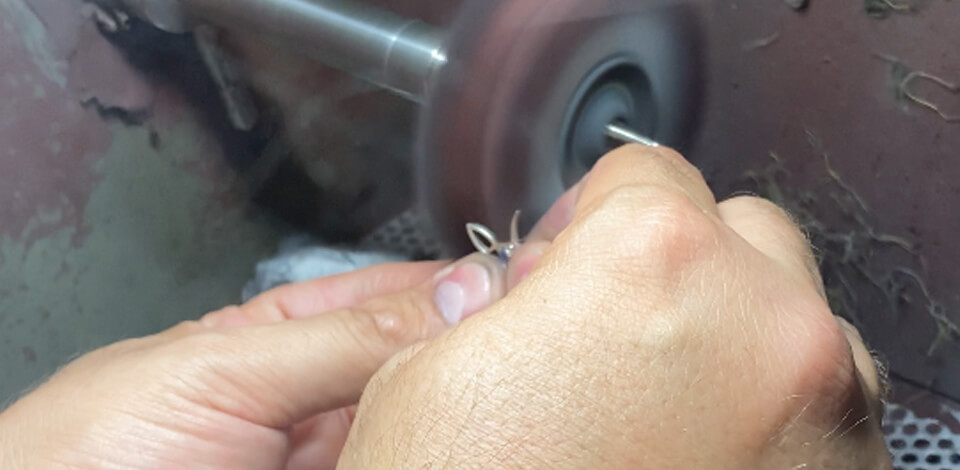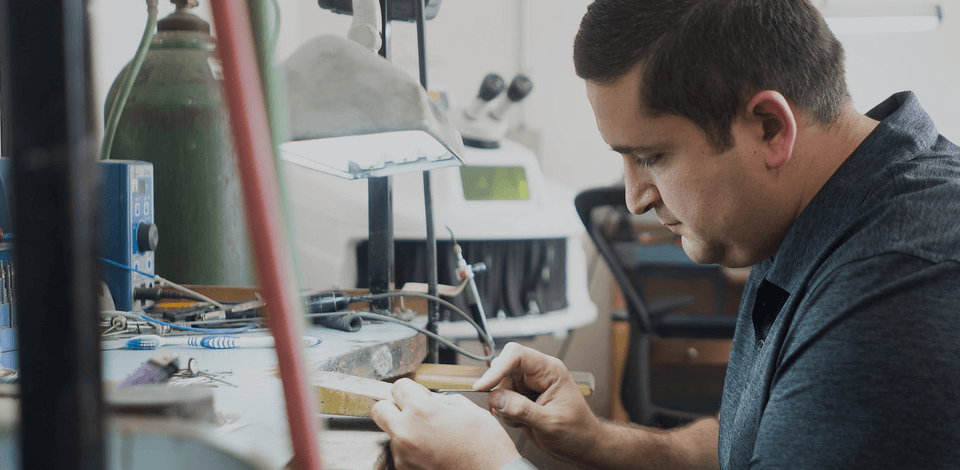 CONCEPTUALIZE NEW IDEAS
This is where our relationship truly starts to grow, as we conceptualize and execute next steps together. Now that we have a better understanding of your brand, goals, personality, and preferences, it makes it easier to create and curate the type of jewelry you're looking for. We'll continue building a long-lasting partnership as your personal in-house jeweler, working as an extension of your brand.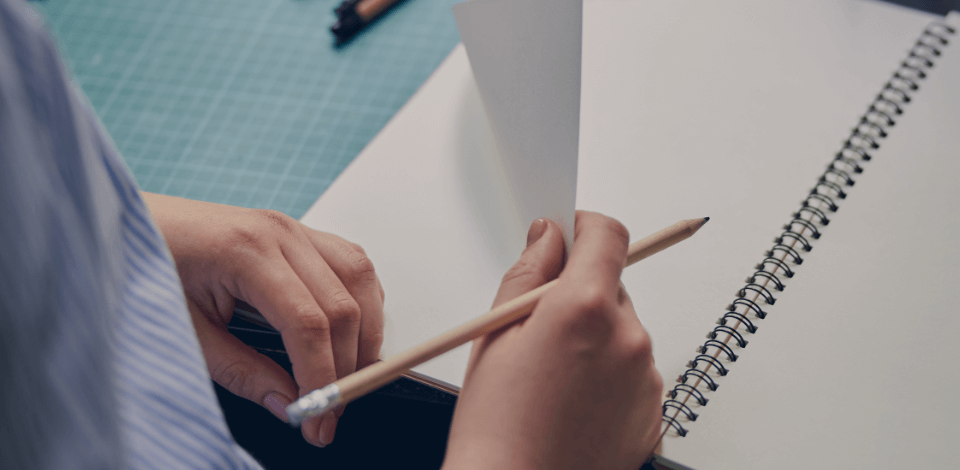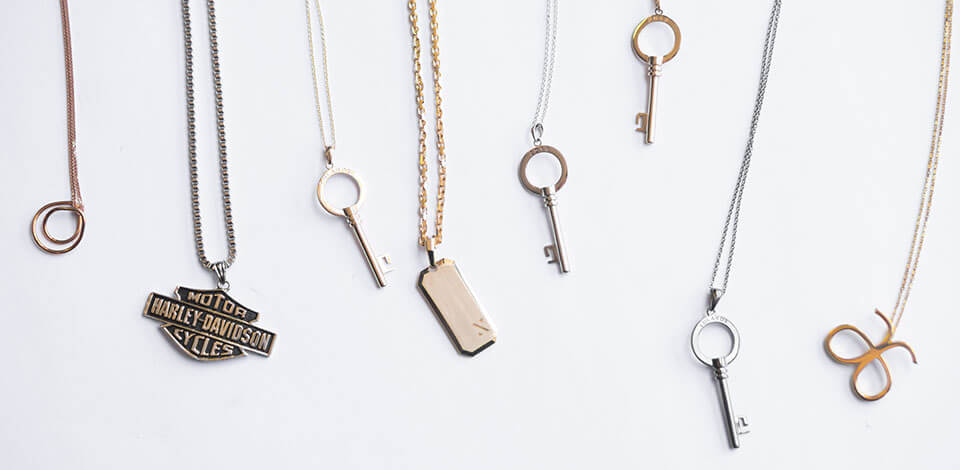 BUDGET & TIMELINE
Getting high-quality jewelry for your brand is more accessible than you may think. We work closely with you to ensure design expectations are met at a price that makes sense for your budget.
We've consistently produced over 2,000 pieces a day when scaling for our partners, which means we can produce anything you need in the time that you need it.
JEWELRY THAT

MAKES YOU SHINE

We help create your vision with truly custom-designed jewelry that reflects your individuality. Whether curating a jewelry line or building brand recognition with unique pieces, our team delivers amazing quality jewelry at the scale you need.
LET'S TALK ABOUT

YOUR PROJECT

Schedule a 30-minute consultation to discuss your goals and learn more about how we can help bring your vision to life.
Jewelry is the most transformative thing you can wear.
— IRIS APFEL