We grew up in the industry and have explored and experienced every facet – from retail and repair, to manufacturing and design. We live, breathe, and embrace the jewelry design and production lifestyle.
What sets us apart is we truly understand every vertical of this industry. This gives us the edge to help build jewelry brands, curate collections, and allow anyone who collaborates with us to succeed. With manufacturing as our specialty, we can offer full design curation as well. We have factories in Downtown Los Angeles, Indonesia, and Armenia, all equipped to manufacture your customized jewelry with consistent quality and at unbeatable pricing.
meet

OUR JEWELERS

With years of experience under our belt in an industry we love, we are excited to bring our expertise and passion to our work and share it with the people we meet.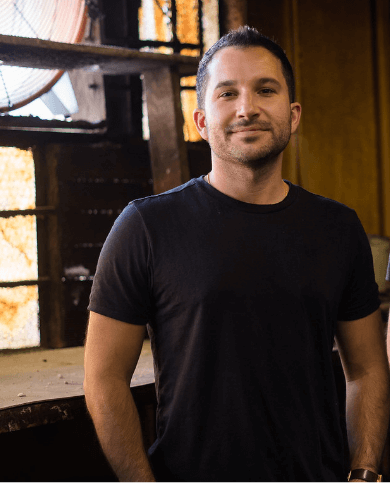 ATILA GHASSEMI
Atila's love for the jewelry industry began at the age of 16, when he started in the repair side of the business. After several years, while managing a high-end jewelry store, he got his GIA graduate degree in diamonds, and has since helped grow the store to be #1 in the Inland Empire for the last eight consecutive years. From there, Atila expanded his reach with his own studio for custom design, and has been helping brands and companies elevate and scale ever since.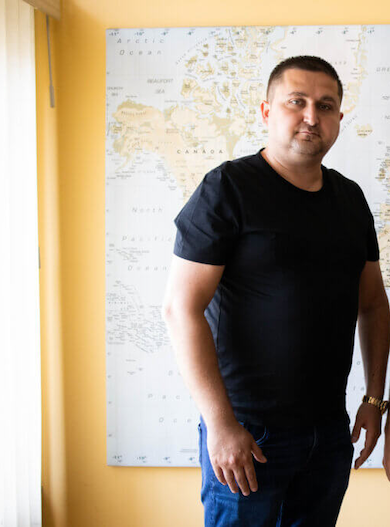 STEVE ULIKYAN
Steve was exposed to the jewelry manufacturing side of things from a young age. Growing up in Armenian culture – which is famous for its jewelry craftsmanship – and under the influence of his father who owned a jewelry factory, his destiny in the industry was set. With time and experience, he has become a proficient jeweler, honing and mastering his skills over the years and creating custom pieces not just by design, but by hand. Rooted in a strong jeweler's foundation and an everlasting passion for jewelry, Steve delivers full design work with quality construction mind – a huge advantage over the average design expert.
OUR DESIGN
philosophy
Our design philosophy is simple: create and curate insanely cool products – and make the process easy for you. We have a deep passion for this industry and focus on designing jewelry that helps brands stand out from the crowd. Our process is collaborative, flexible, and accessible so we can make the design and production process seamless. Our goal is to build long-term relationships focused on taking your brand to the next level.
How We Started
ATILA originated from our initial factory, Cubic Zee, established in 1992 in the heart of downtown Los Angeles' jewelry district. Over the years, many factories have appeared and disappeared, with only a few remaining alongside us. From the start, our major focus has been on serving smaller jewelry factories and wholesale jewelry companies, specializing in the production of solid gold and diamond jewelry.
By 2010, we expanded to include silver and brass production in Indonesia, enabling us to cater to a broader range of clients. We gradually began to grow this aspect of our business.
We recognized that there wasn't a transparent and straightforward entry point for individuals outside our industry looking to break in, and we decided to change that. In 2015, we decided to launch this division of our company to expand into serving companies, creators, and up and coming brands get their foot in the door without sifting through the opaqueness that is our industry. We wanted to make it easy, fun, and supportive for those wanting to break into this traditionally small and private industry.
Since then, we've helped brands grow and scale, supporting their double and triple-digit year-over-year growth. Our own sustained success has allowed us to open additional factories in Italy for chain production and Armenia for various gold, stainless steel, and overflow projects.
We are both excited and proud to foster the creativity of those looking to build a jewelry brand or those seeking an effective way to profitably elevate their business to the next level.
BRANDS THAT LOVE US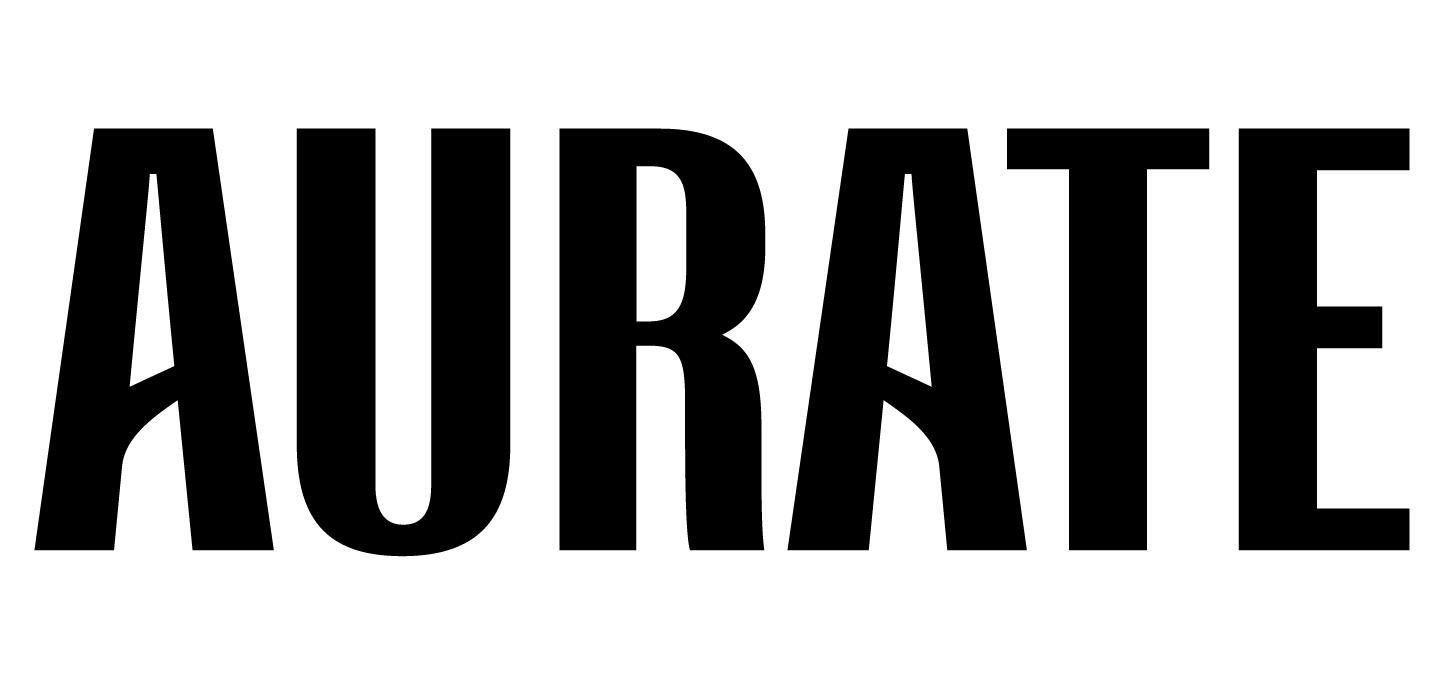 LET'S TALK ABOUT

YOUR PROJECT

Schedule a 30-minute consultation to discuss your goals and learn more about how we can help bring your vision to life.
If you don't know jewelry, know the jeweler.
— Warren Buffett