CONTENT CREATORS
You've built the platform and audience. We give you the infrastructure to capitalize on it. We design, manufacture, and scale personalized jewelry pieces based on your style, aesthetic, and personality. This allows you to focus on your fans and continue creating amazing content.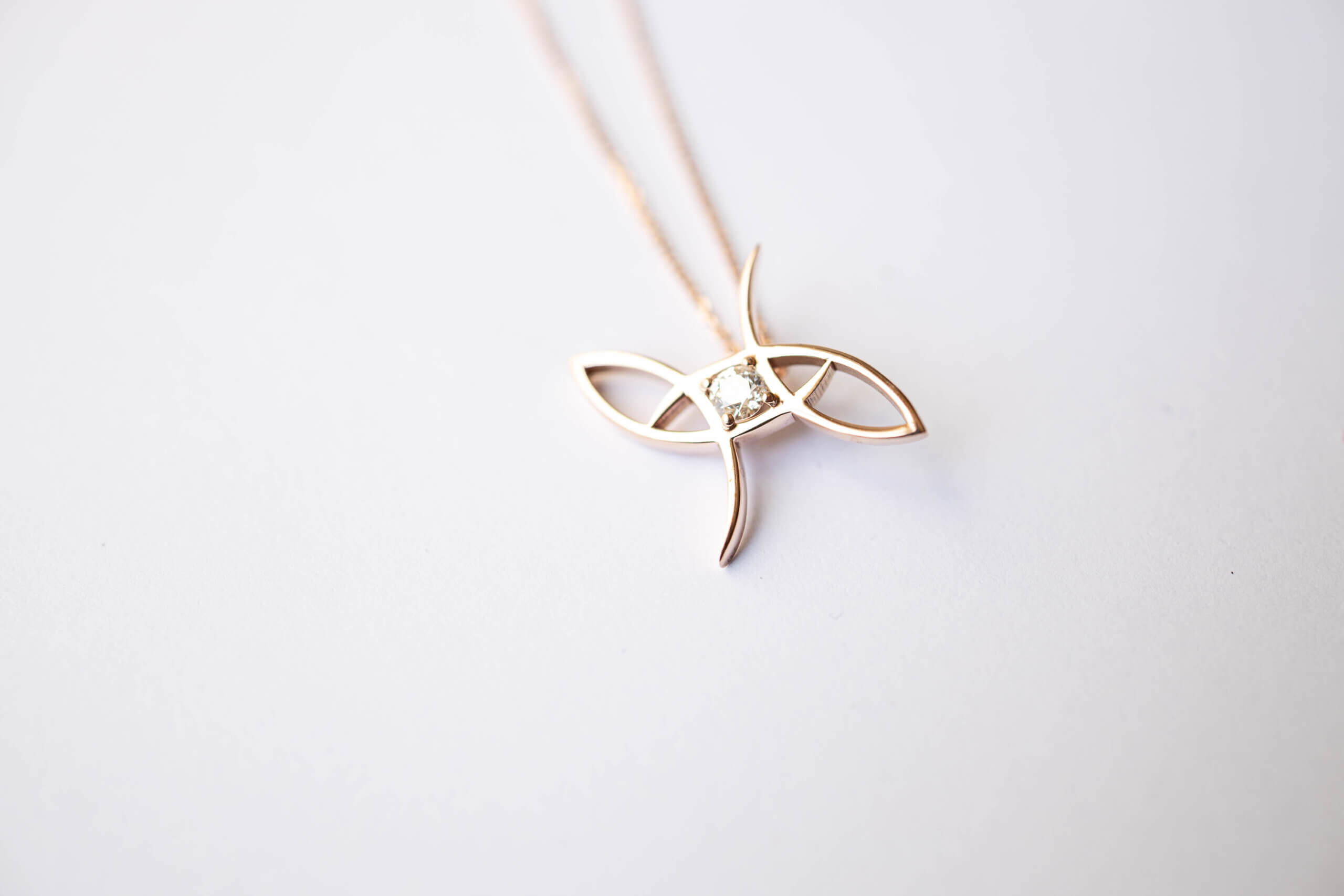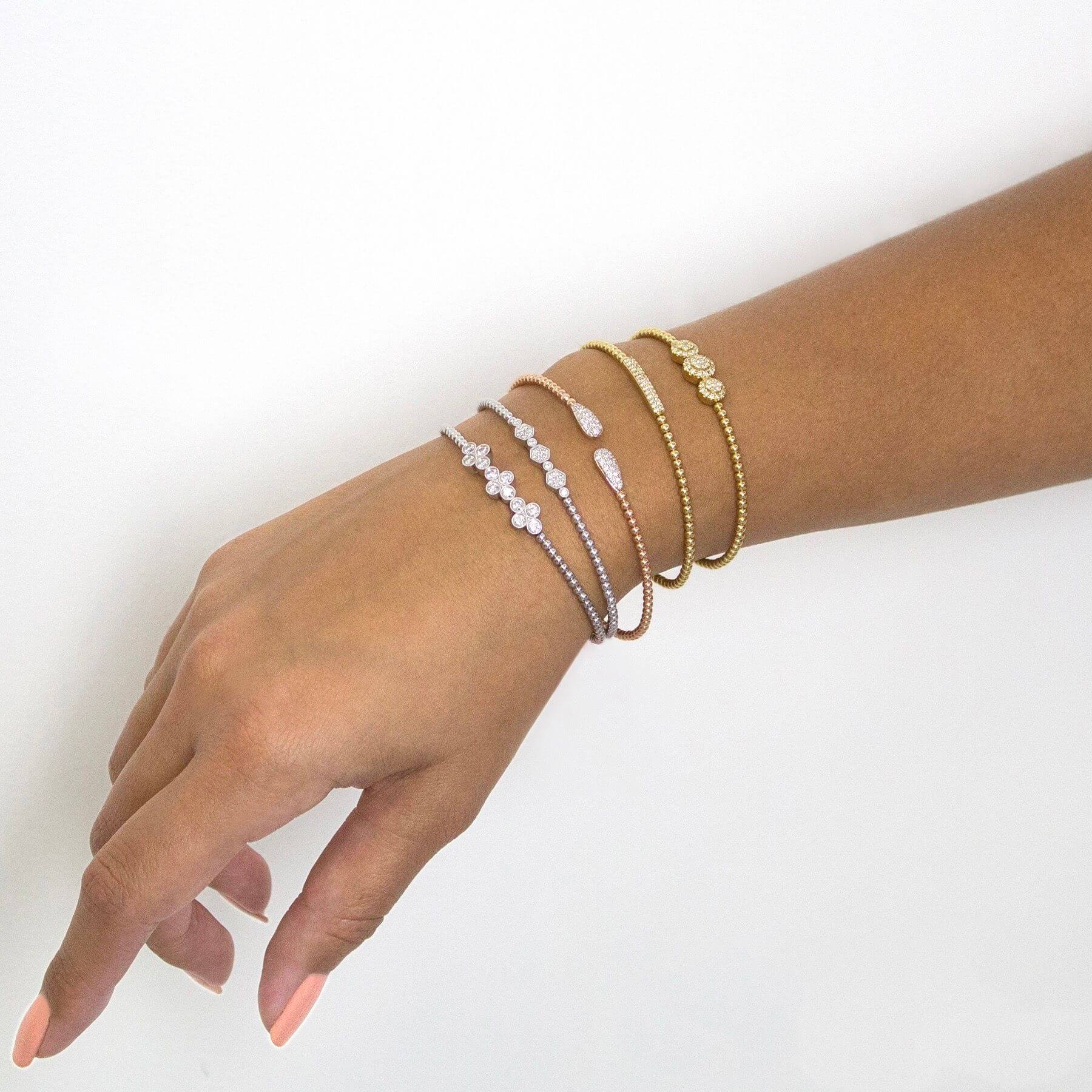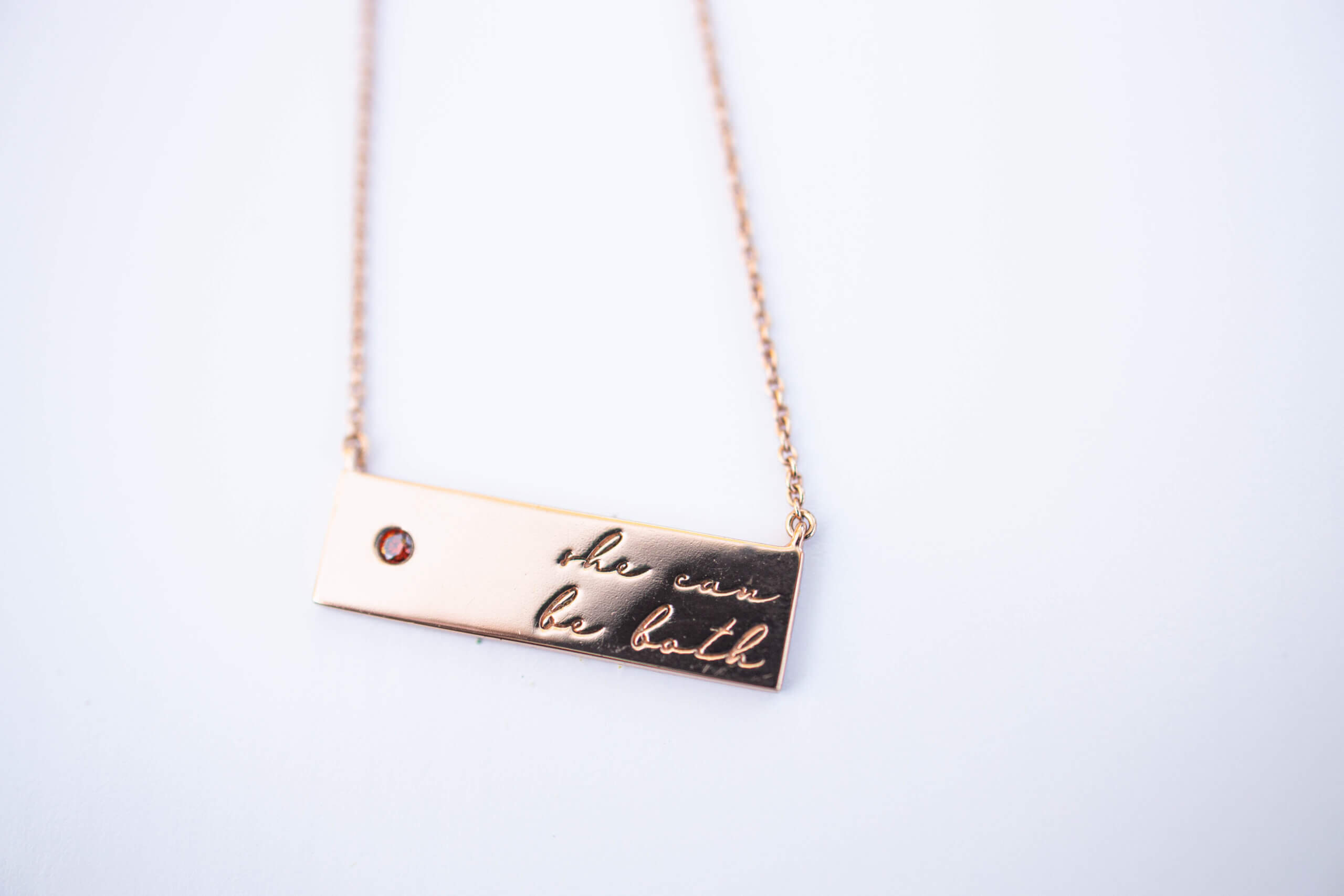 JEWELRY BRANDS
We've helped jewelry brands scale before, and we can do it for you, too. We'll collaborate with you to create beautiful private label jewelry that creates a distinct style for your brand while keeping pricing affordable to scale for your business. Whether you have a specific vision or need us to curate for you, we'll take care of it all.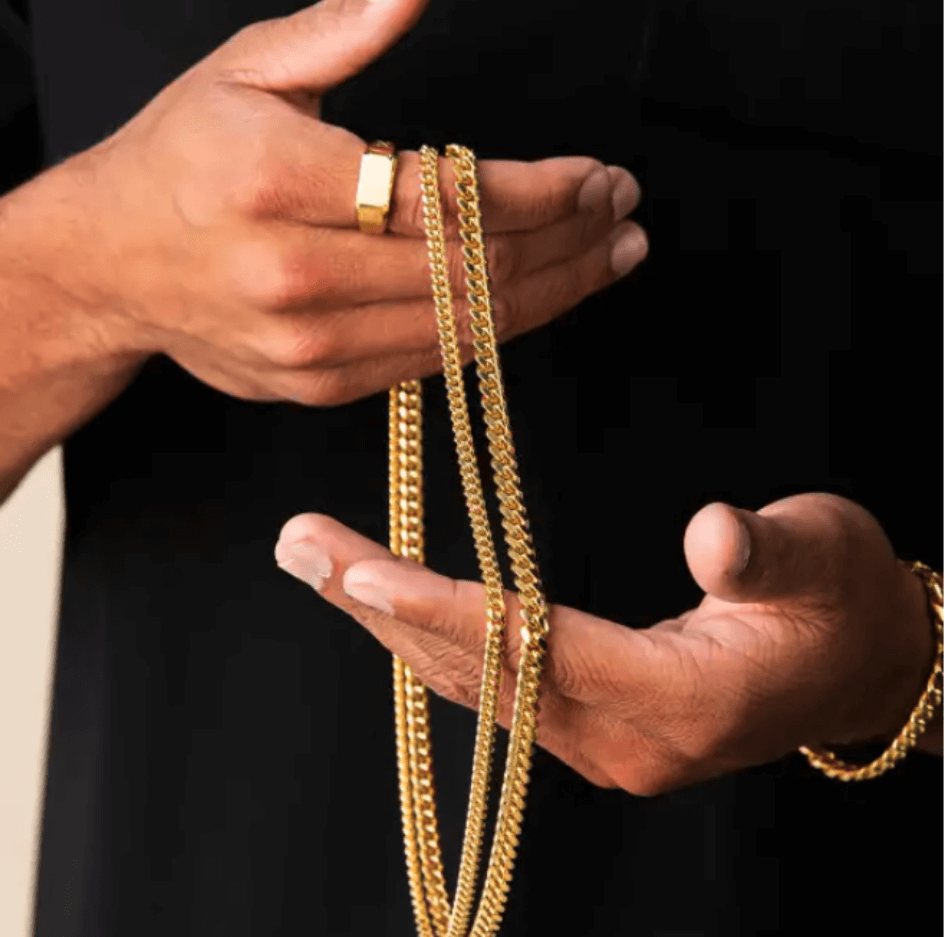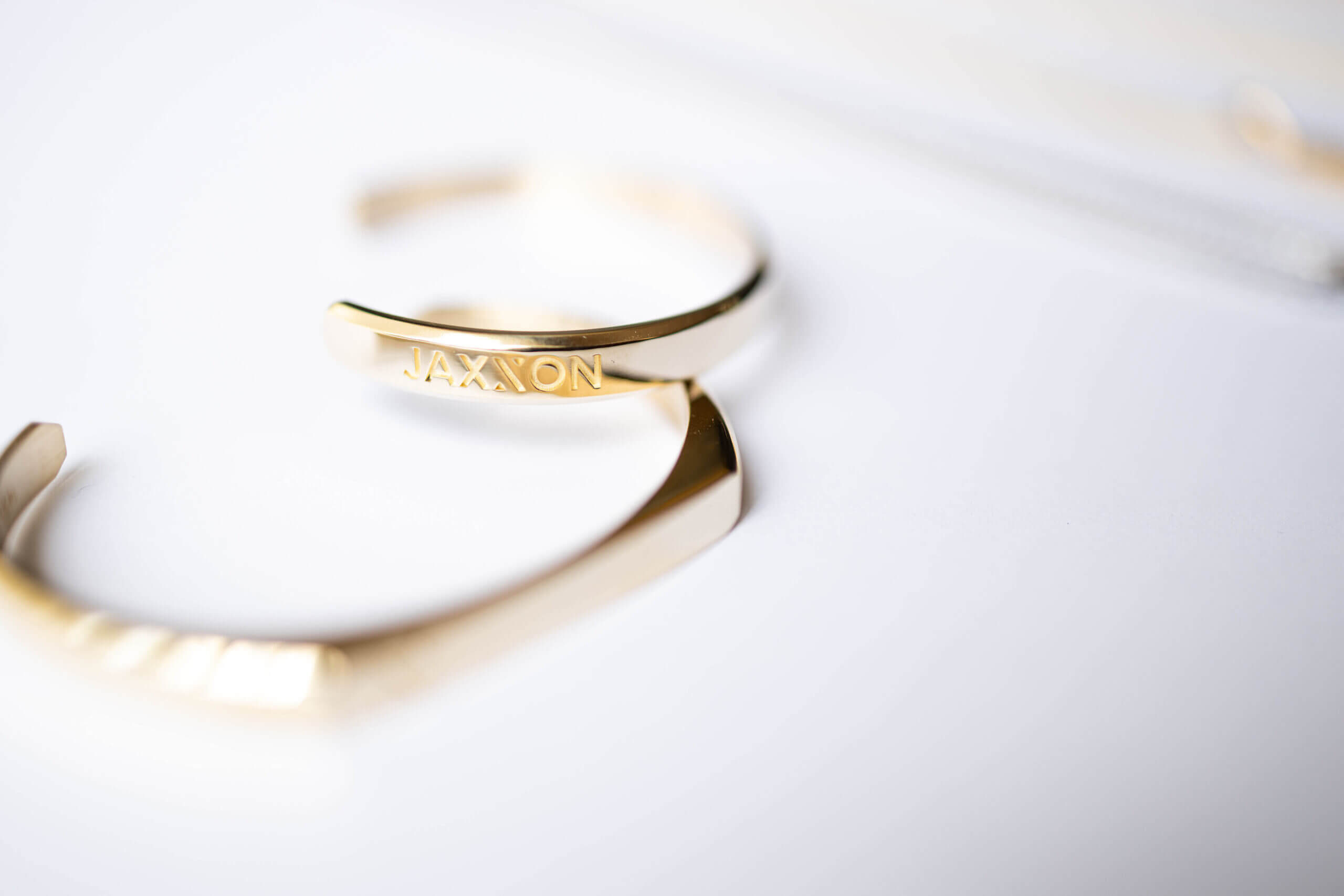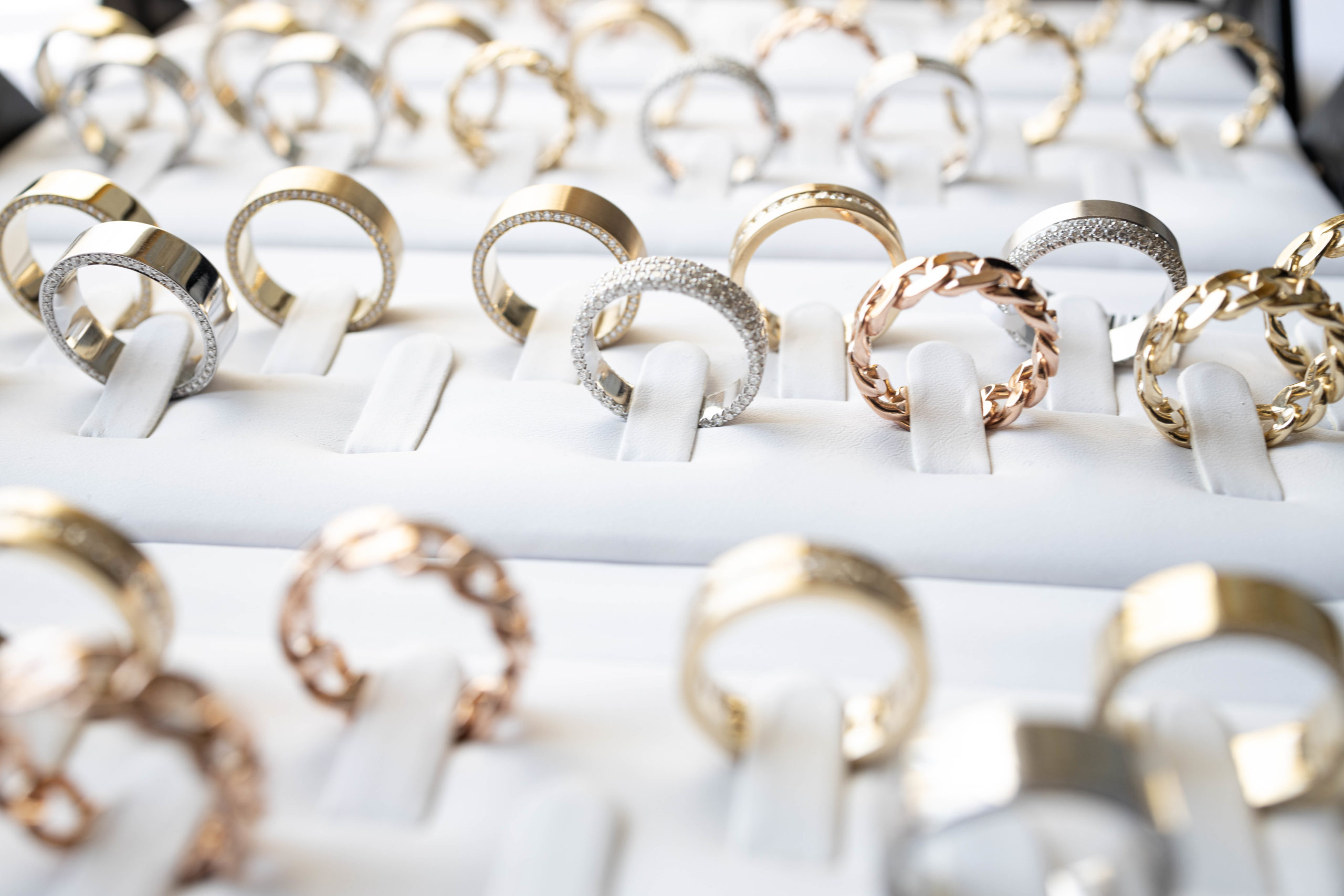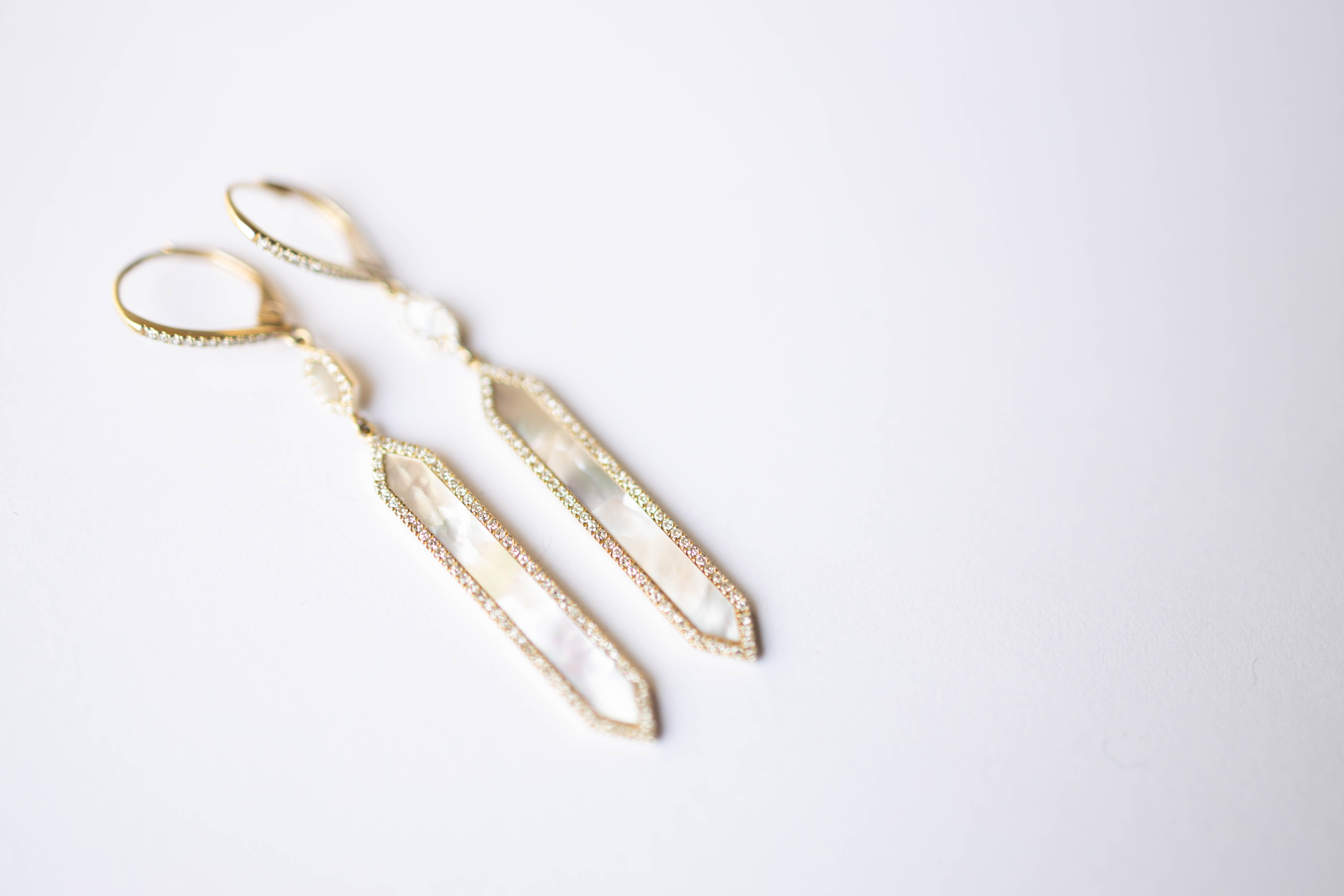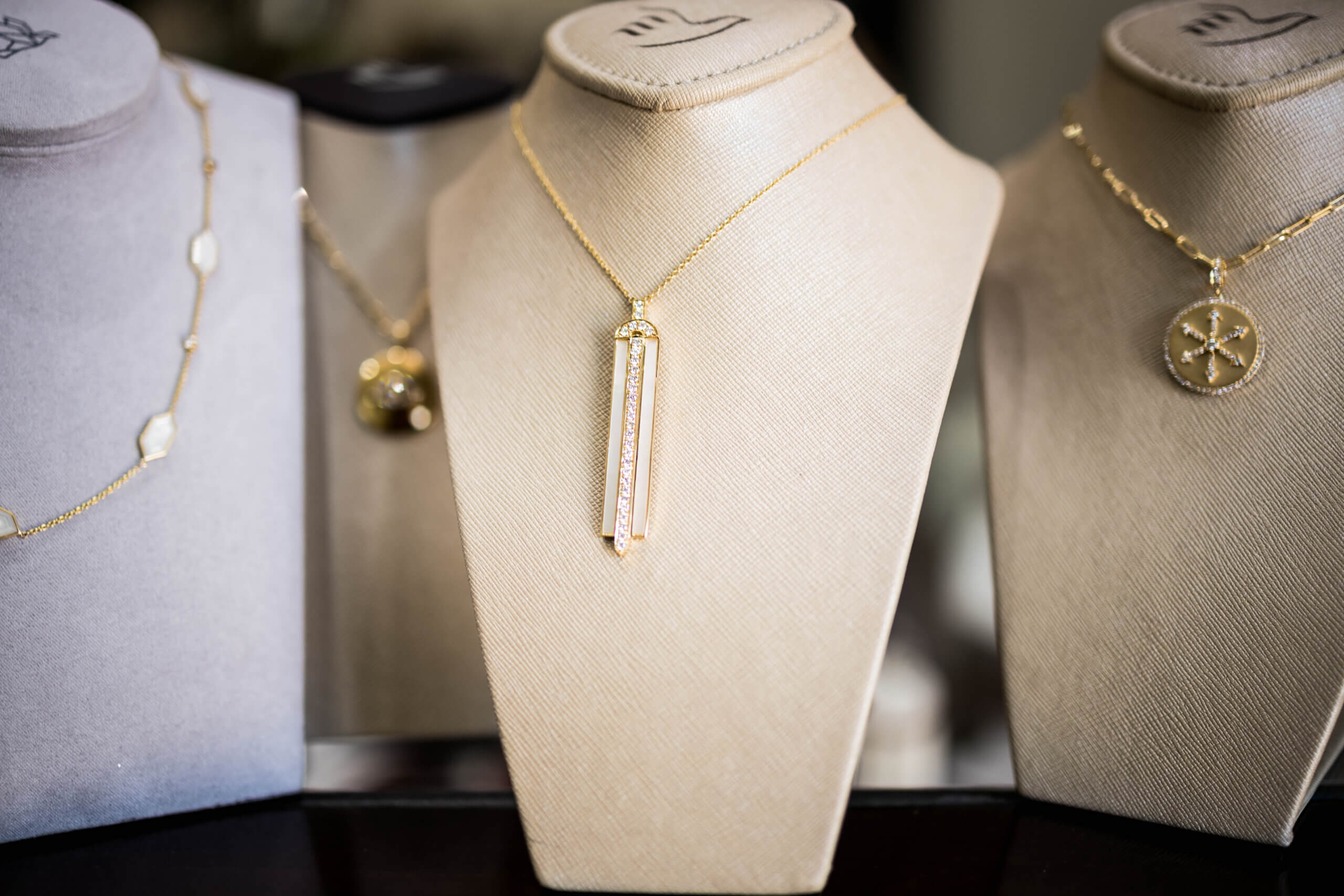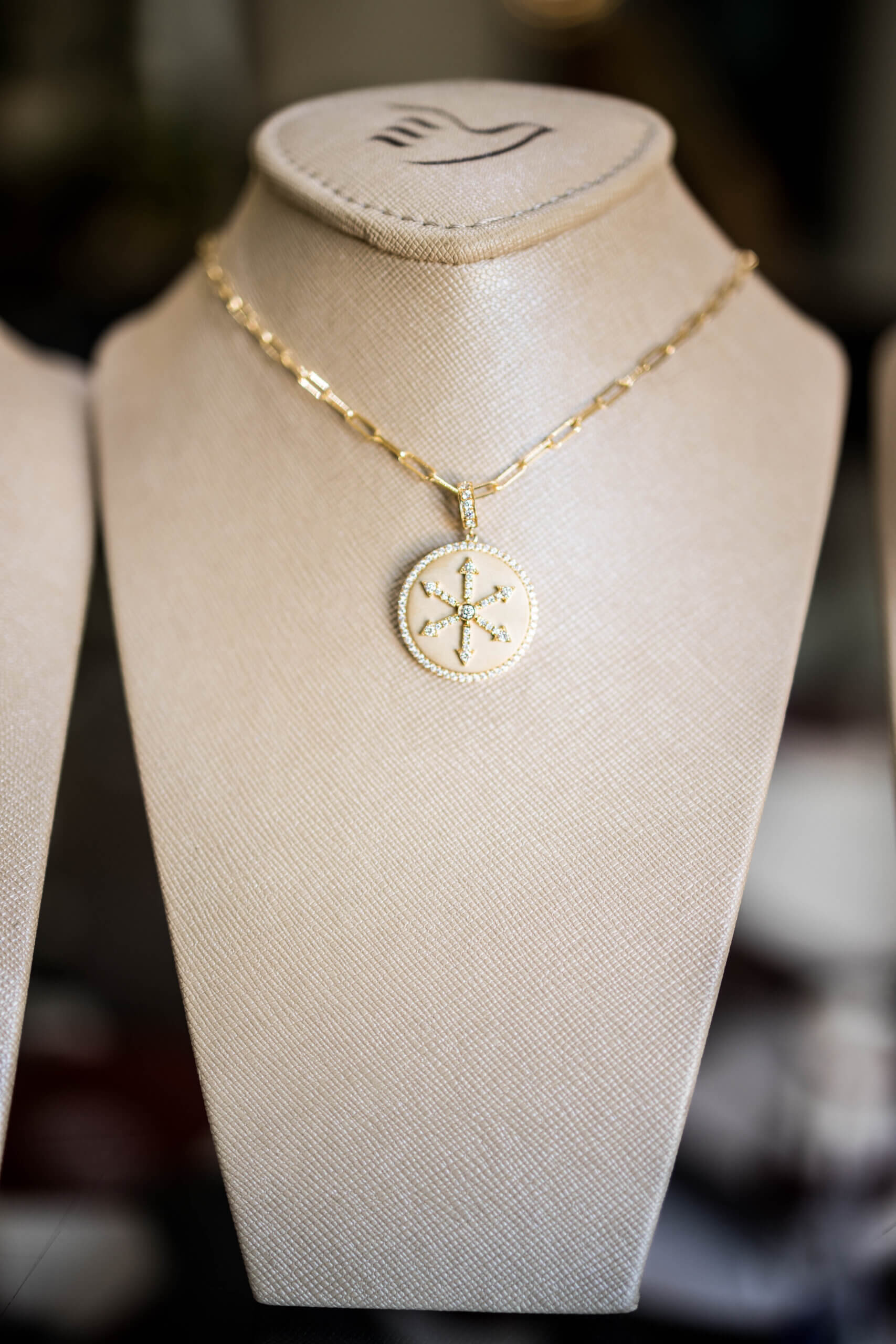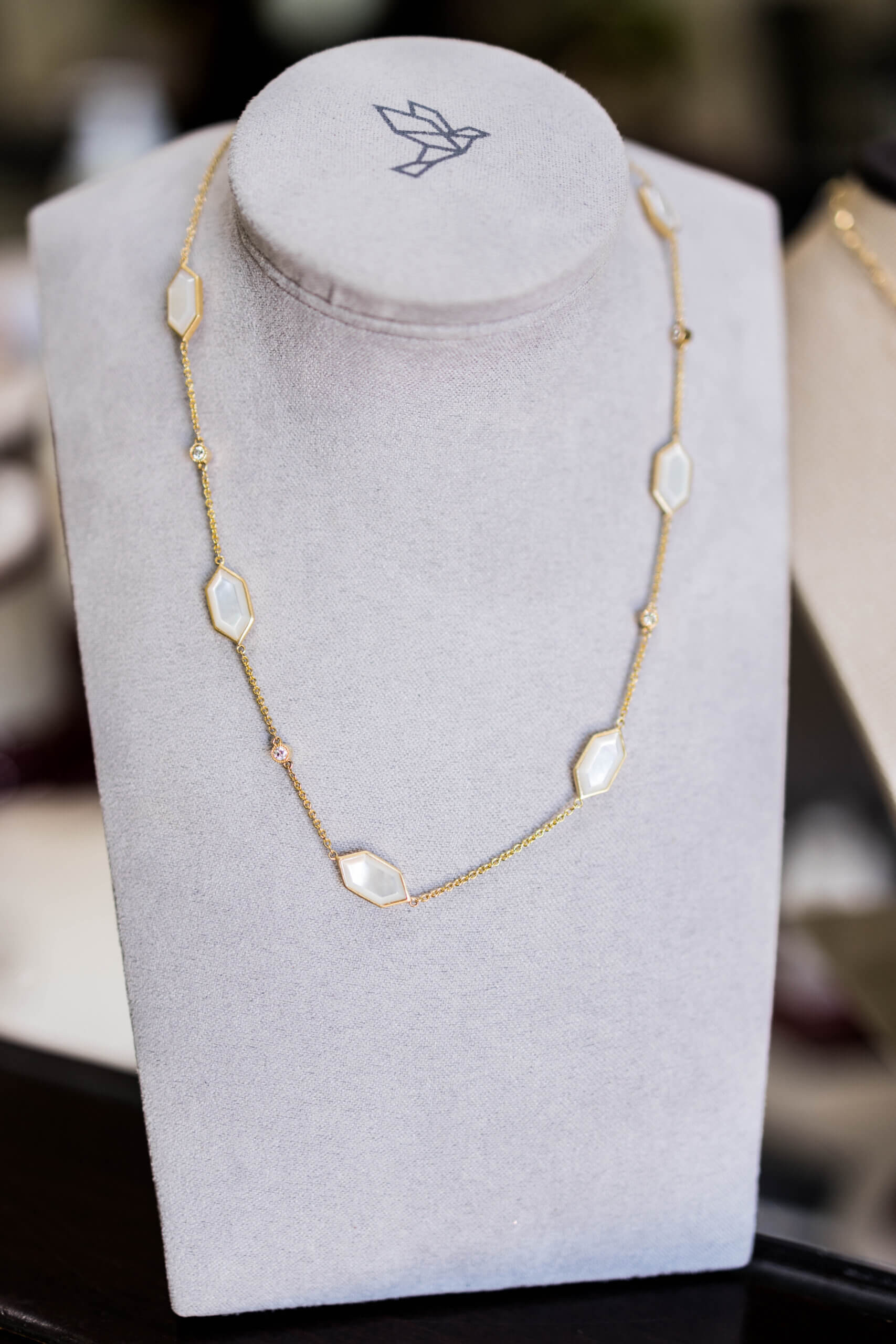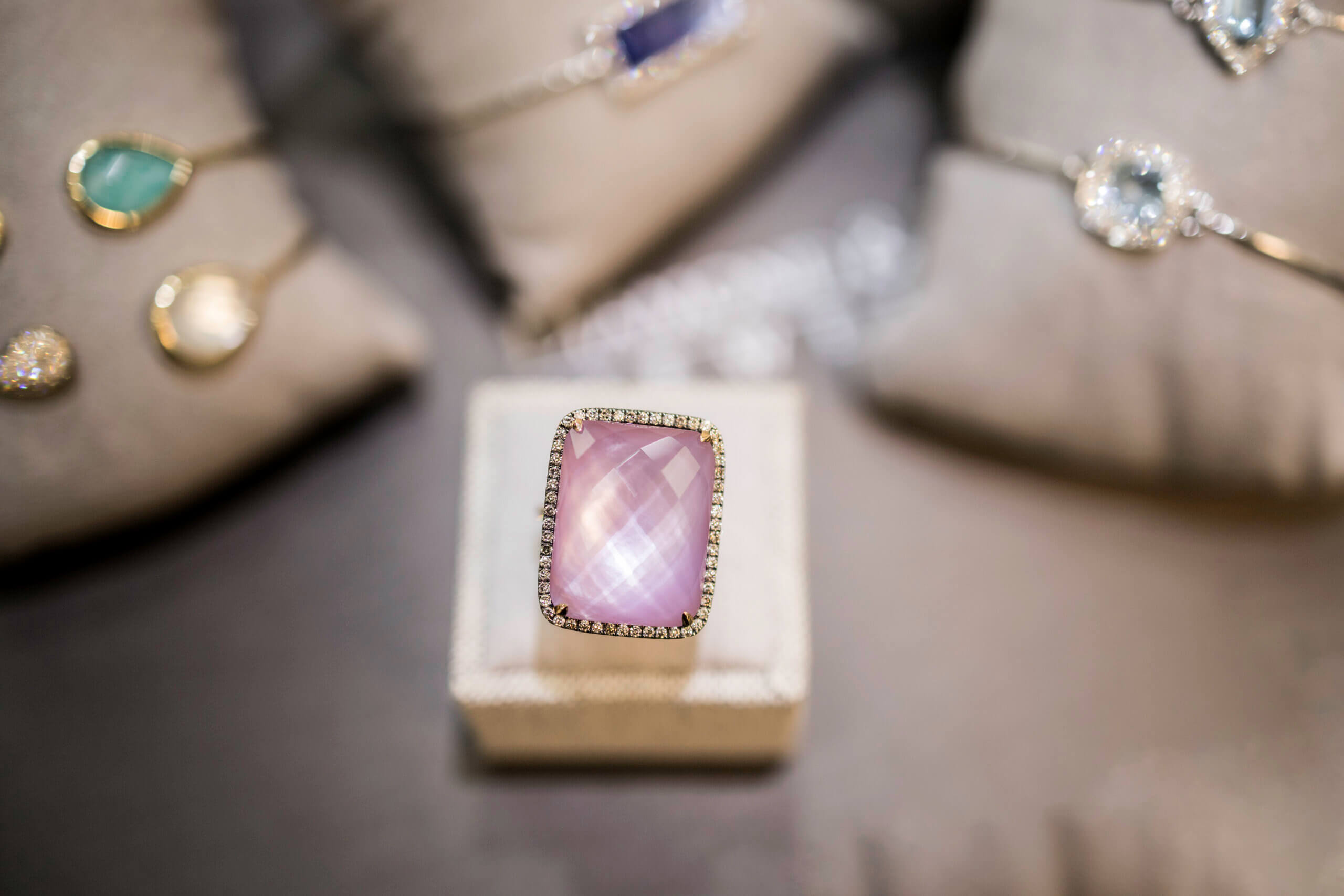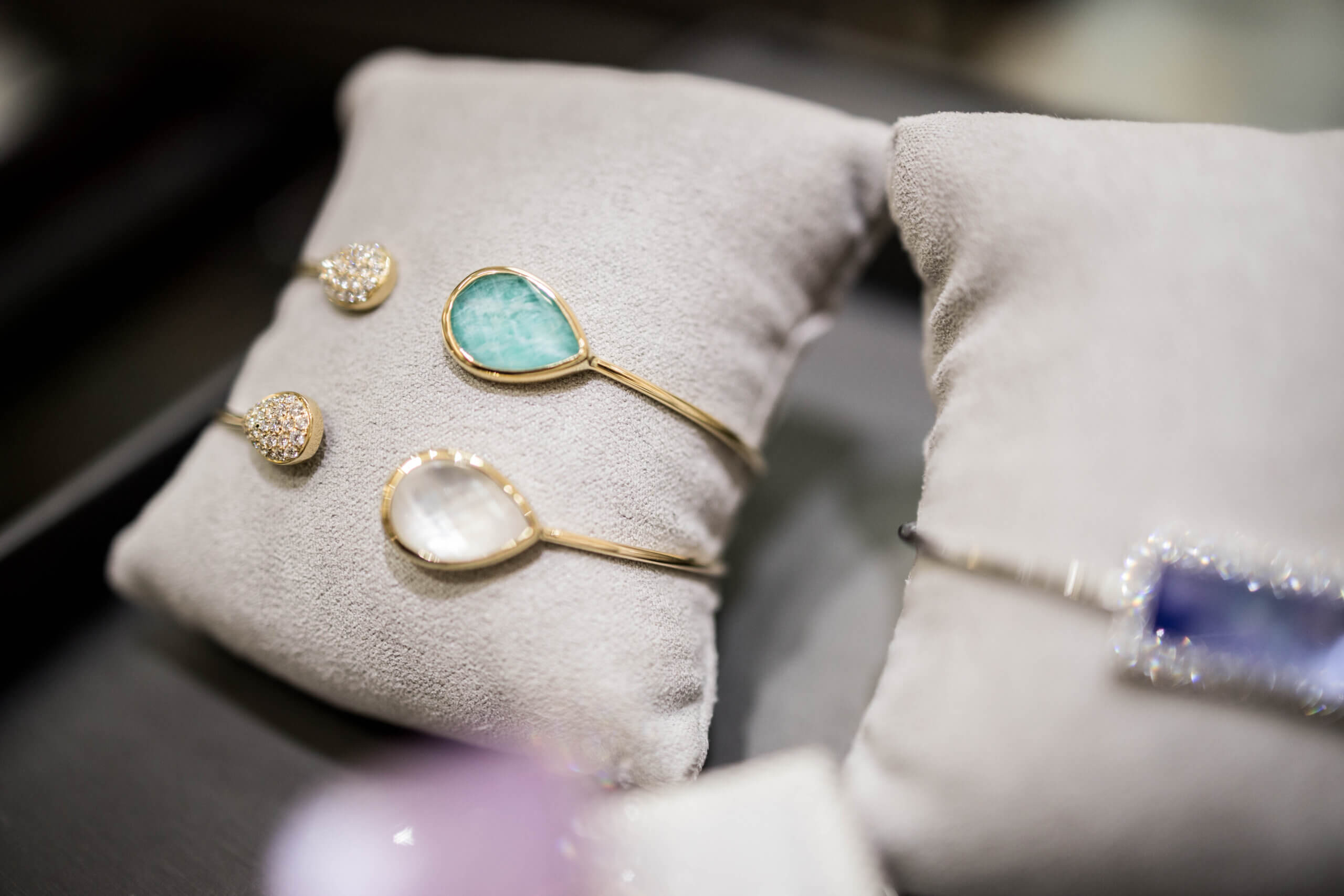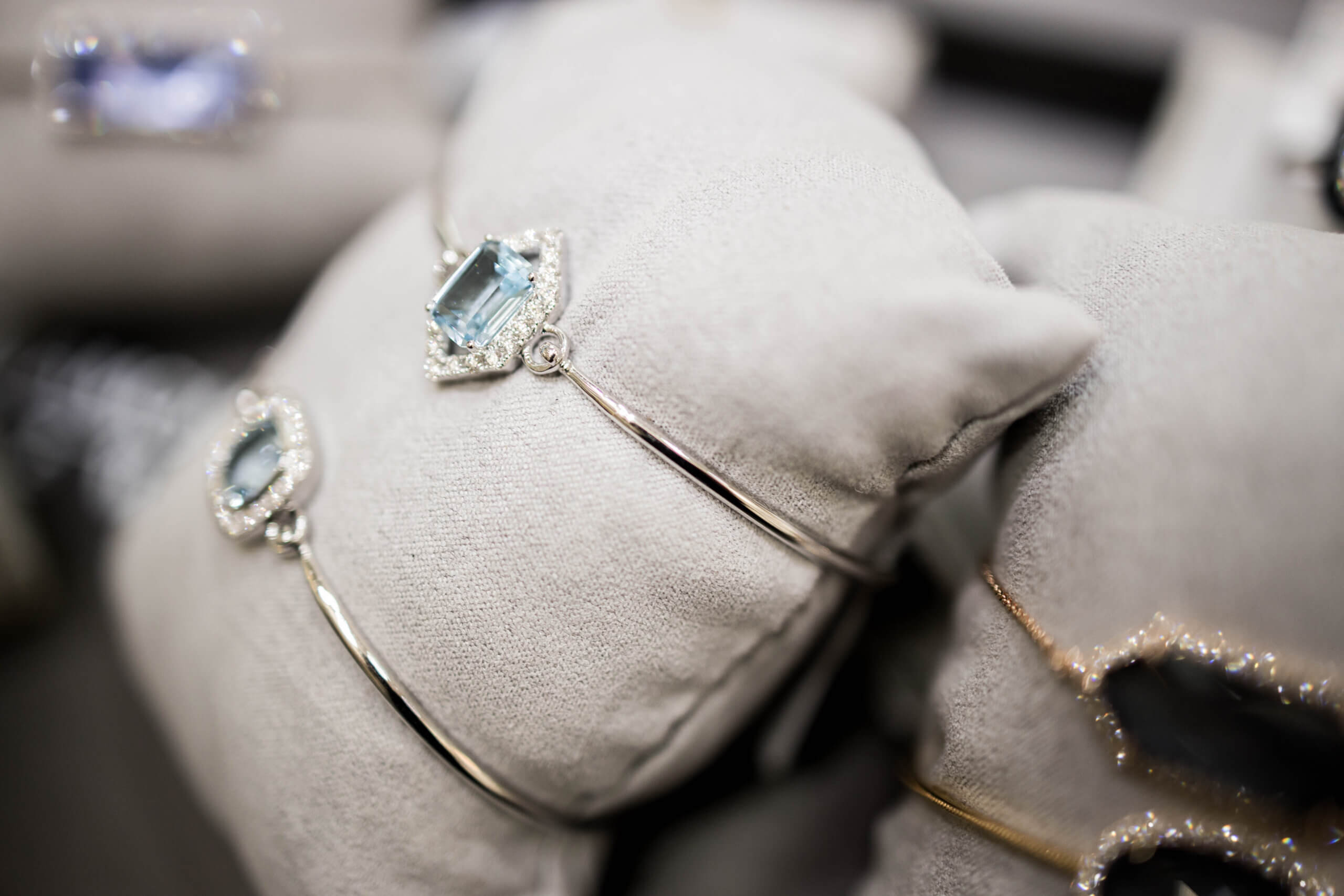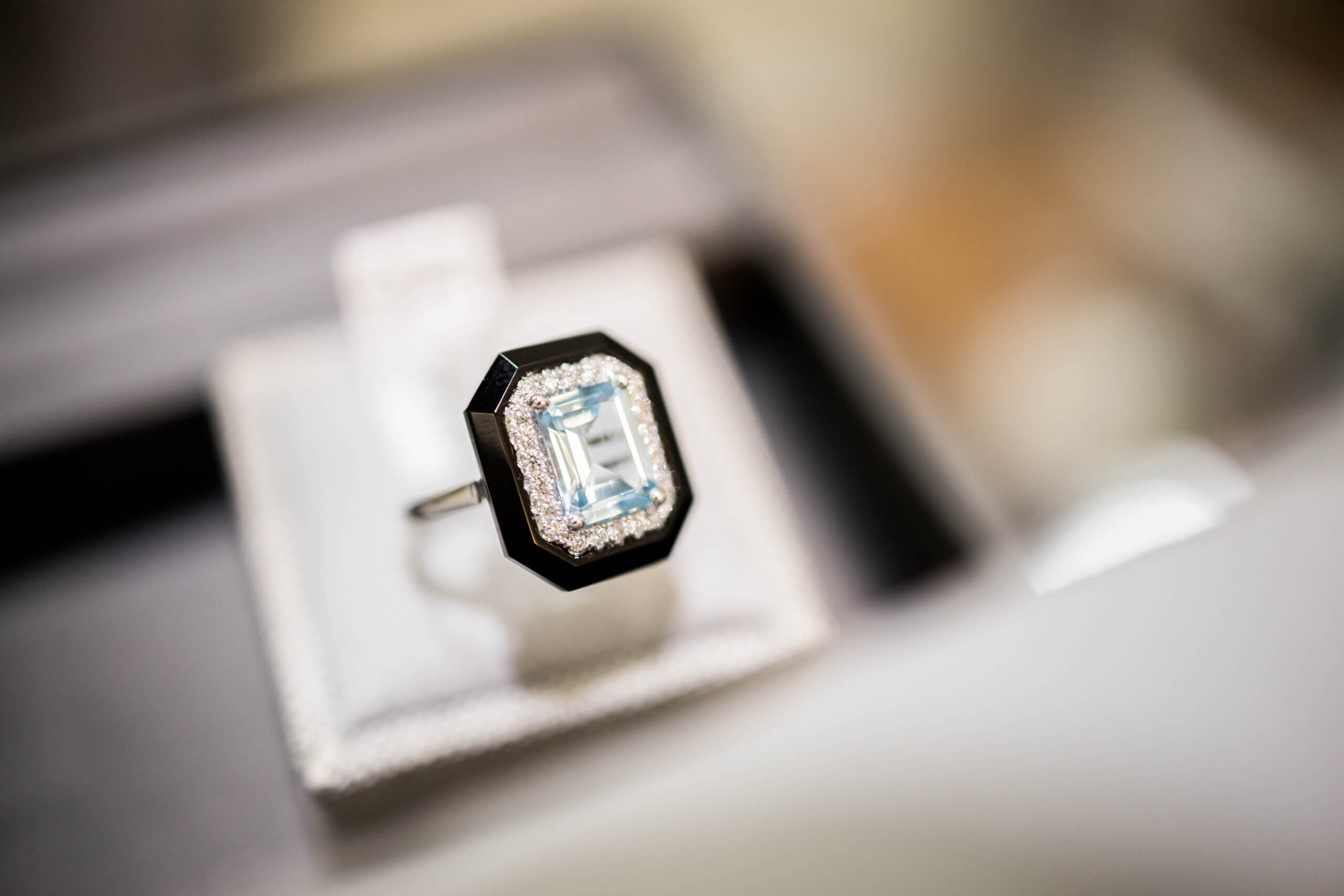 NETWORK MARKETING COMPANIES
Recognize your team's accomplishments with gorgeous jewelry they'll wear with pride. We customize high-end corporate gifts as incentives for top-performing employees. The more exclusive the competition, the more special the jewelry feels when received. Instill friendly competition and a highly engaged culture with rewards that make a statement. We make the process flexible for you to collaborate on what your team will appreciate best.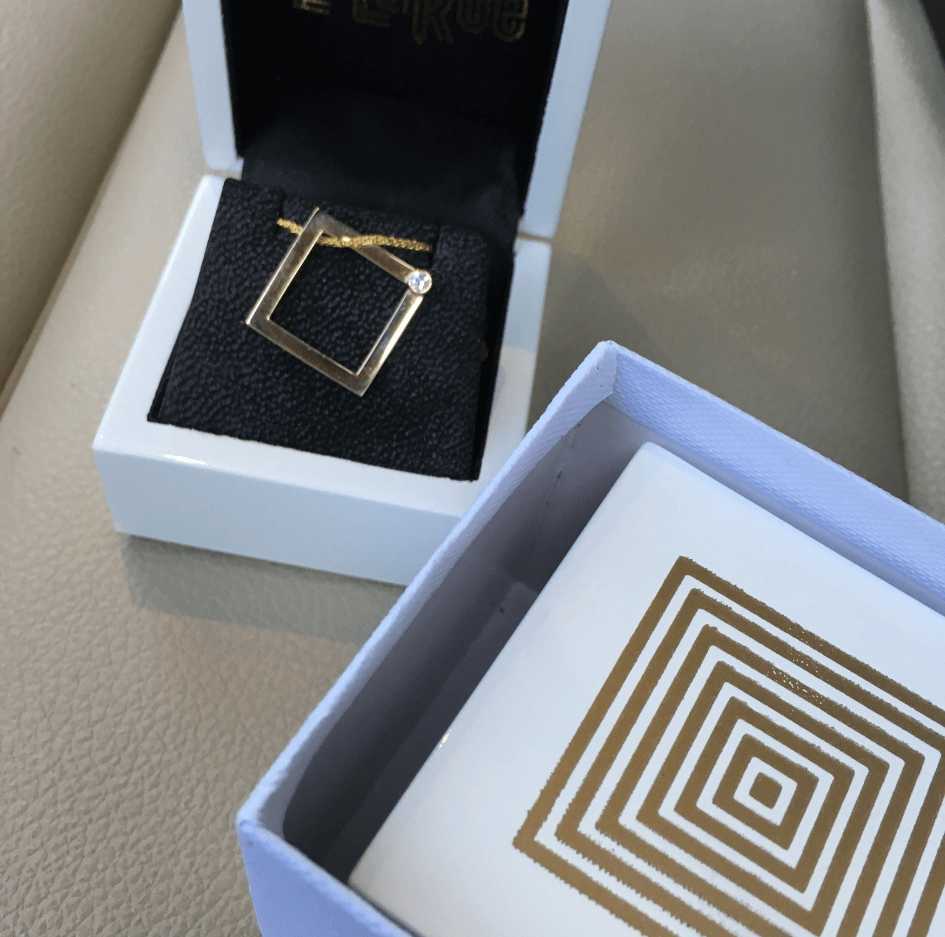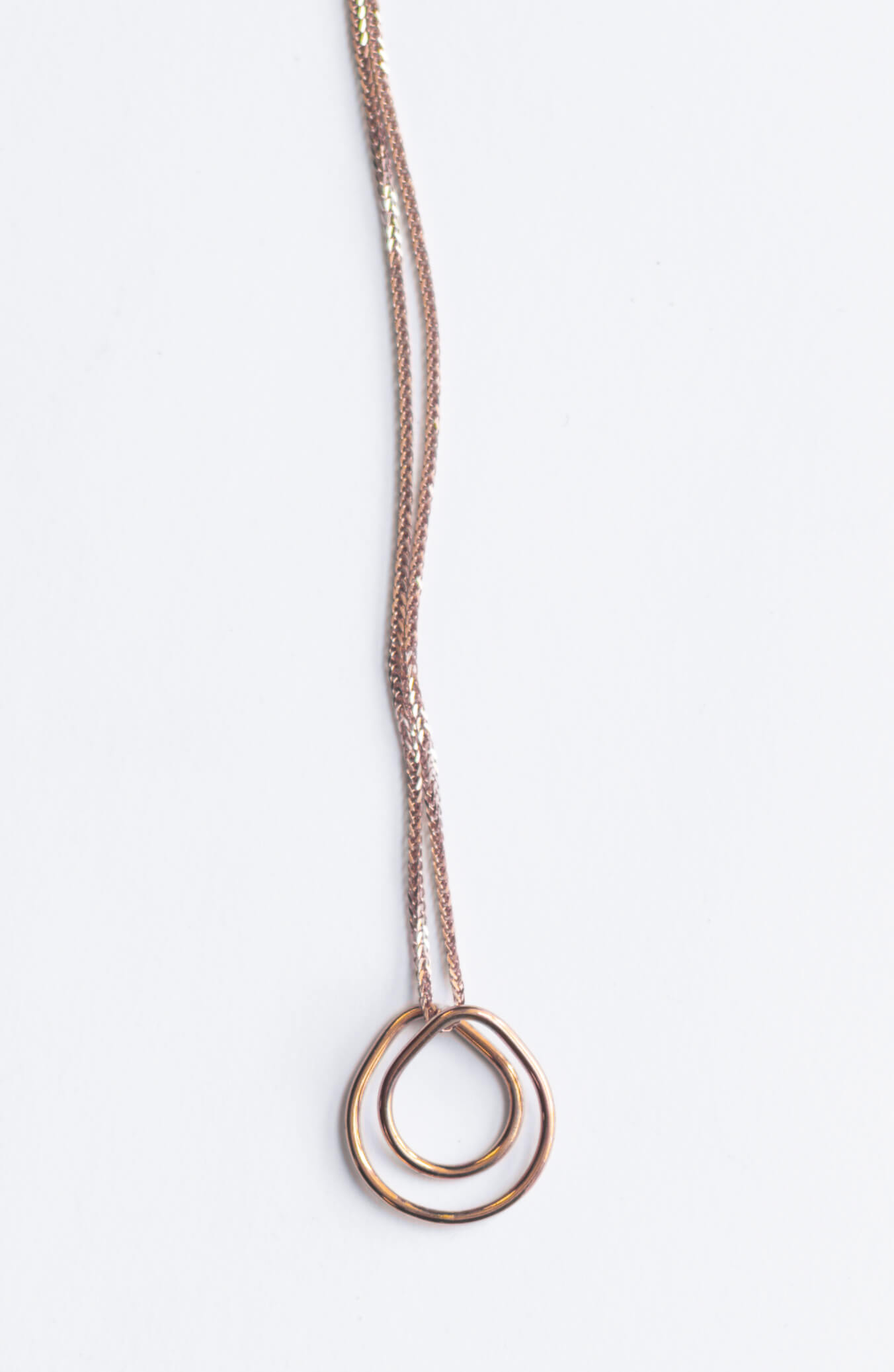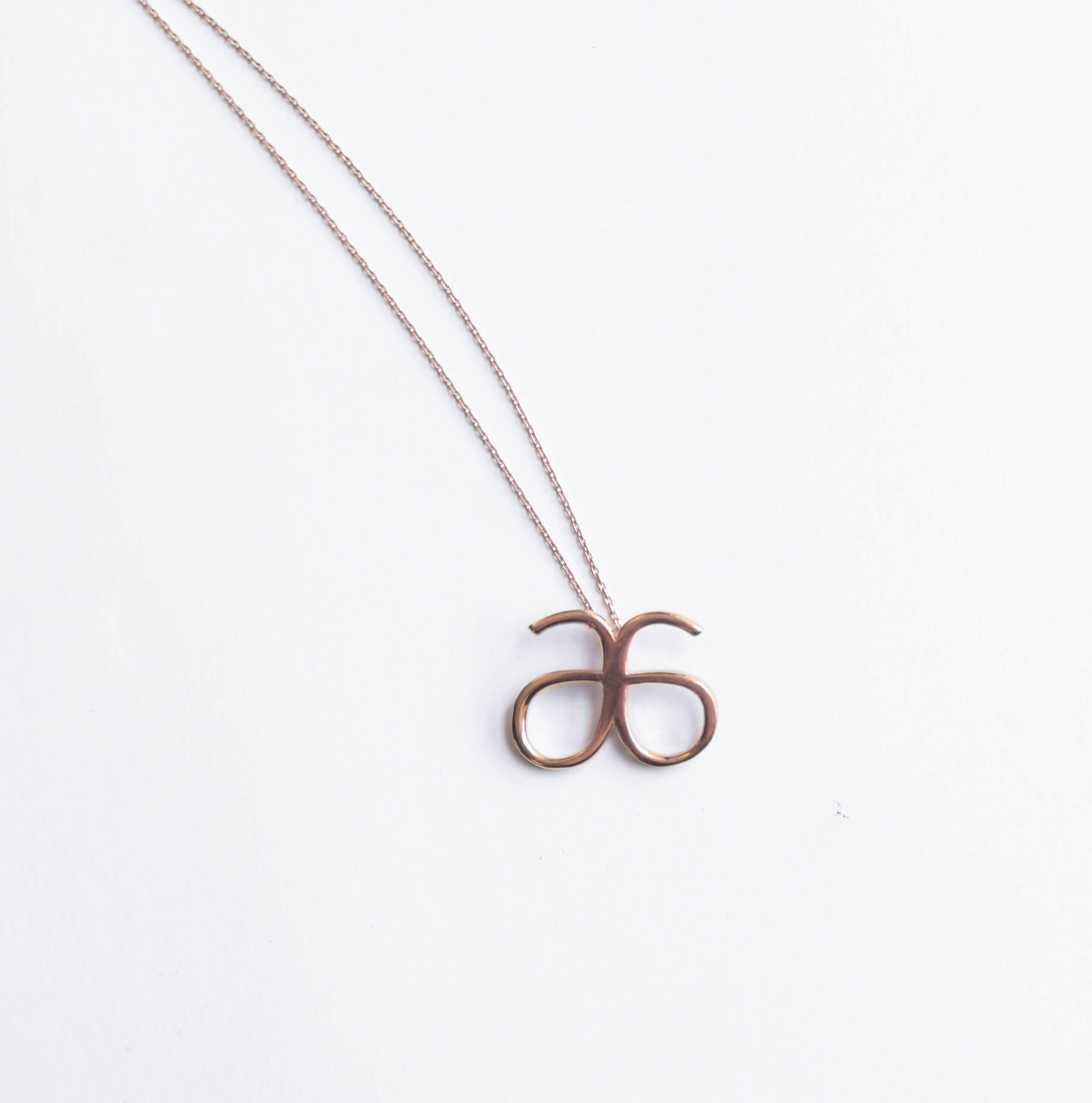 CORPORATE
Create standout custom pieces with your logo for your employees or customers. Promote your brand in a stylish way with handcrafted jewelry that inspires and gets people excited about what your company has to offer. We can meet one-off corporate design needs or be your go-to personal jeweler for every quarter, season, event, or celebration.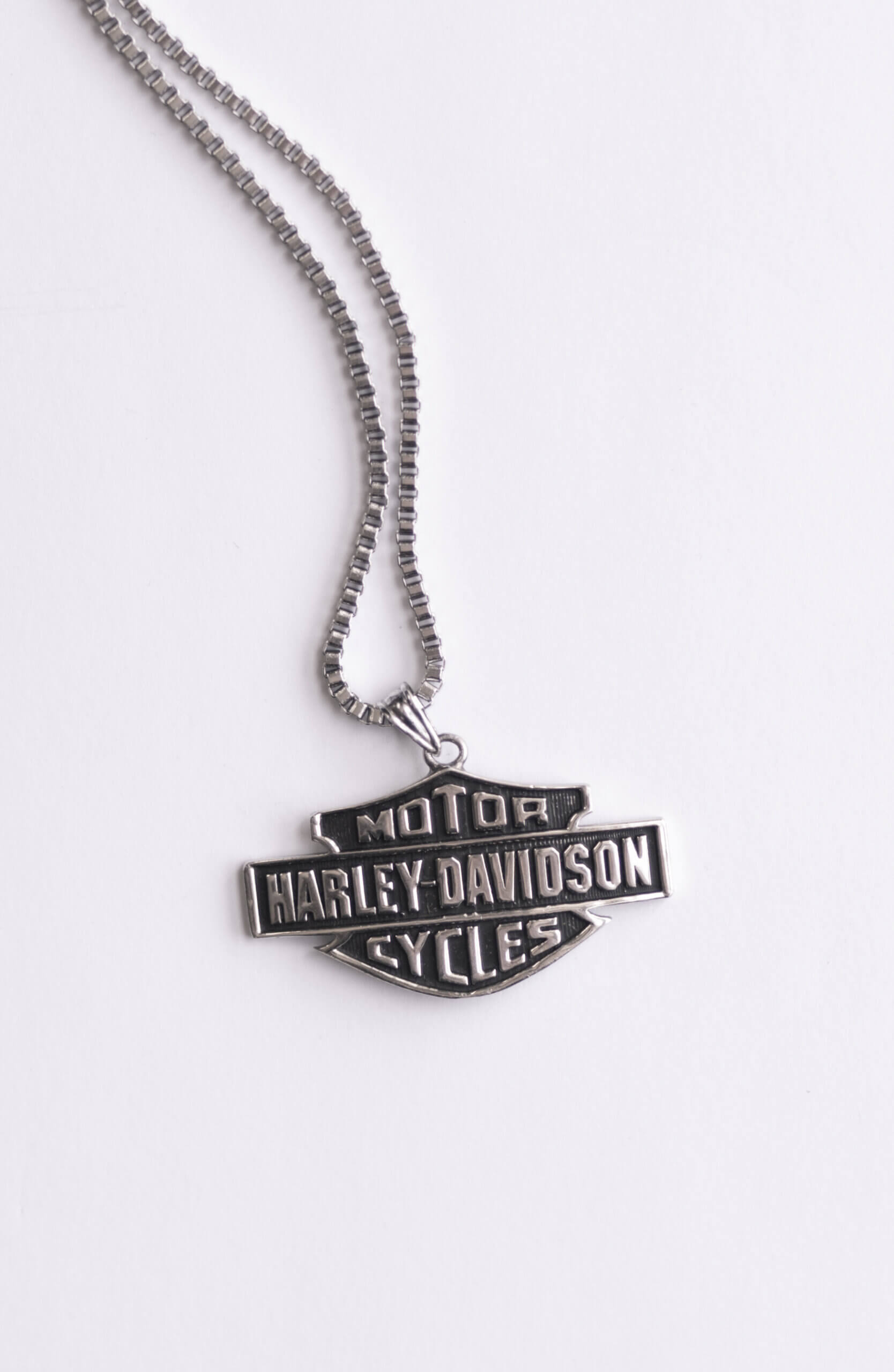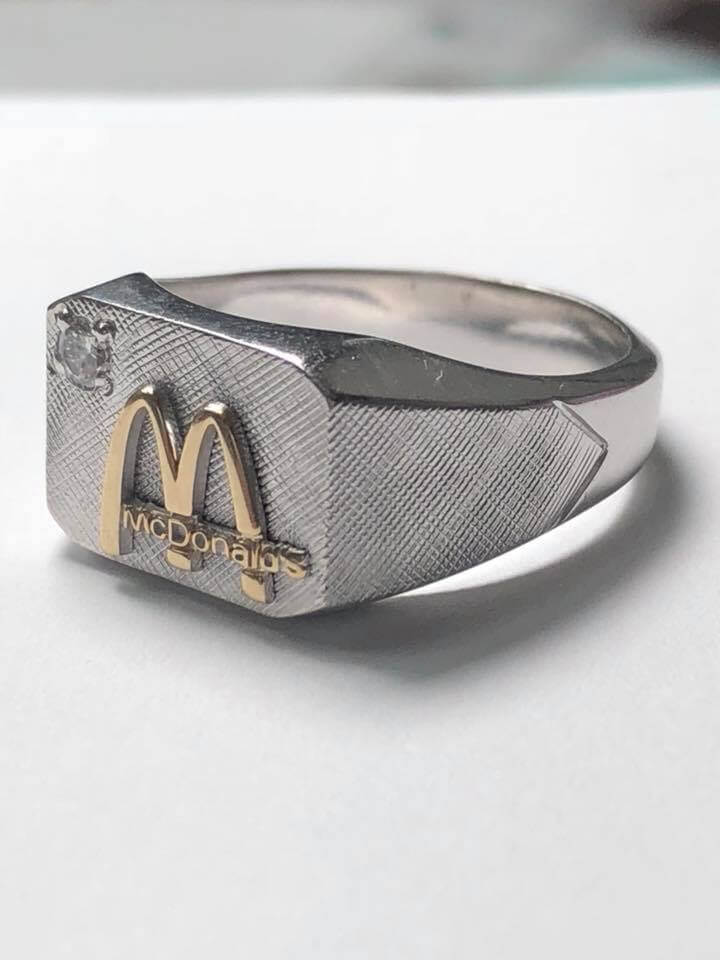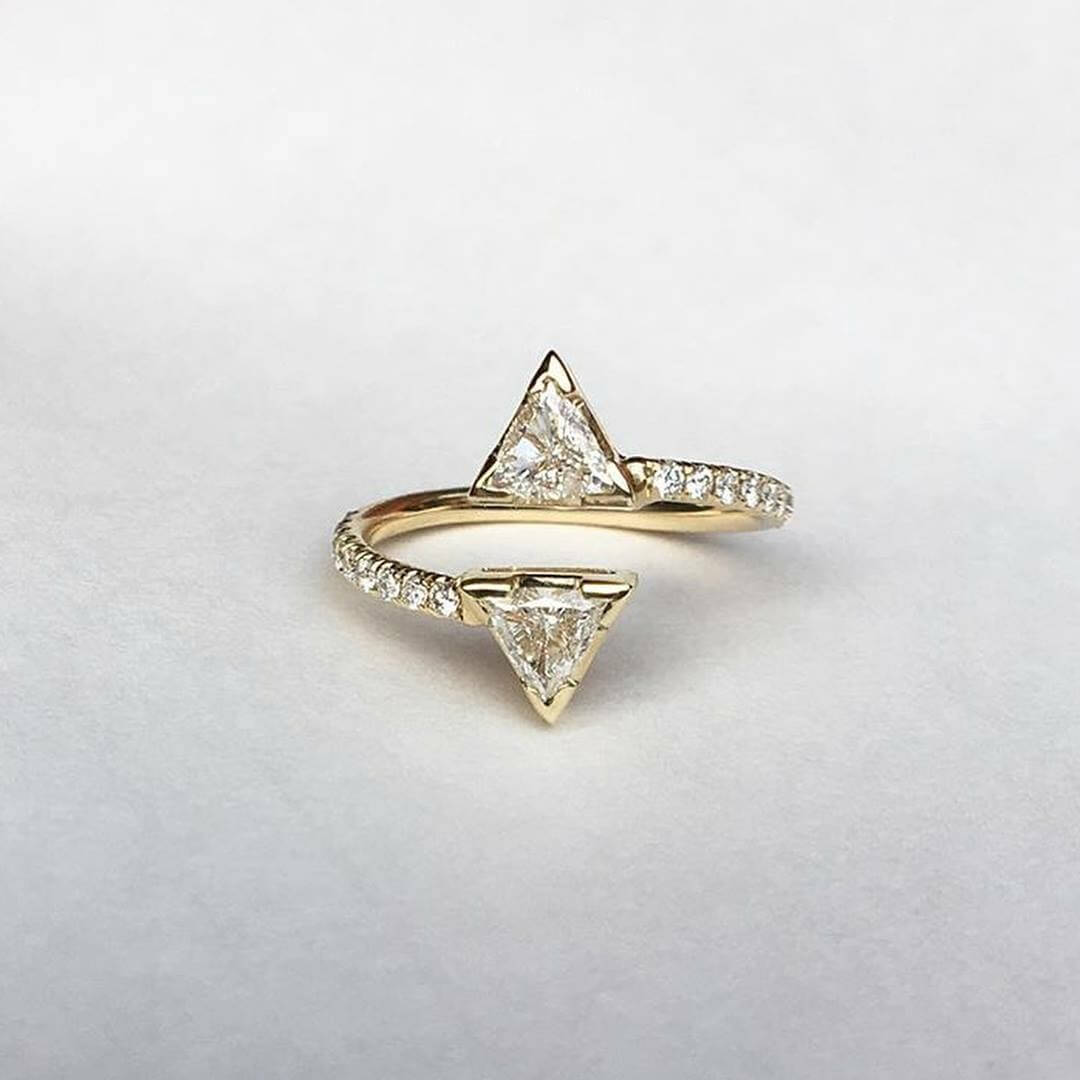 CURATING THE BEST,

FOR THE BEST

From concept to creation, we'll go over all the details to ensure the final result is perfect. Learn more about what you can expect when you work with us.
TELL US ABOUT YOUR GOALS AND VISION
We meet with you to learn more about your needs, select materials, and discuss budget and timeline.
YOU RECEIVE A PROTOTYPE
Our jewelry designers craft a prototype of your piece for your review. We continue to refine until you are completely happy with your design.
WE PRODUCE YOUR JEWELRY
After you approve the design, we manufacture the items at the scale you require.
CONCEPTUALIZE NEW IDEAS
We conceptualize and execute next steps together, building a partnership acting as an extension of your team.
LET'S TALK ABOUT

YOUR PROJECT

Schedule a 30-minute consultation to discuss your goals and learn more about how we can help bring your vision to life.
Jewelry Is Like The Perfect Spice - It Complements What's Already There.
— DIANE VON FURSTENBERG