REFINING YOUR VISION AND

BRINGING IT TO LIFE
We're Los Angeles' #1 place for jewelry design and manufacturing. Whether you want to build a brand or already have a platform and want to expand into jewelry, we're the ones to connect with and bring the vision to life. We conceptualize, curate, and create unique pieces and are well-versed in helping brands scale.
We know what it takes to get you what you need, when you need it. Think of us as your in-house jewelry manufacturer, always ready to elevate your brand with bling.
JEWELRY THAT

MAKES YOU SHINE

We help create your vision with truly custom-designed jewelry that reflects your individuality. Whether curating a jewelry line or building brand recognition with unique pieces, our team delivers amazing quality jewelry at the scale you need.
BRANDS THAT LOVE US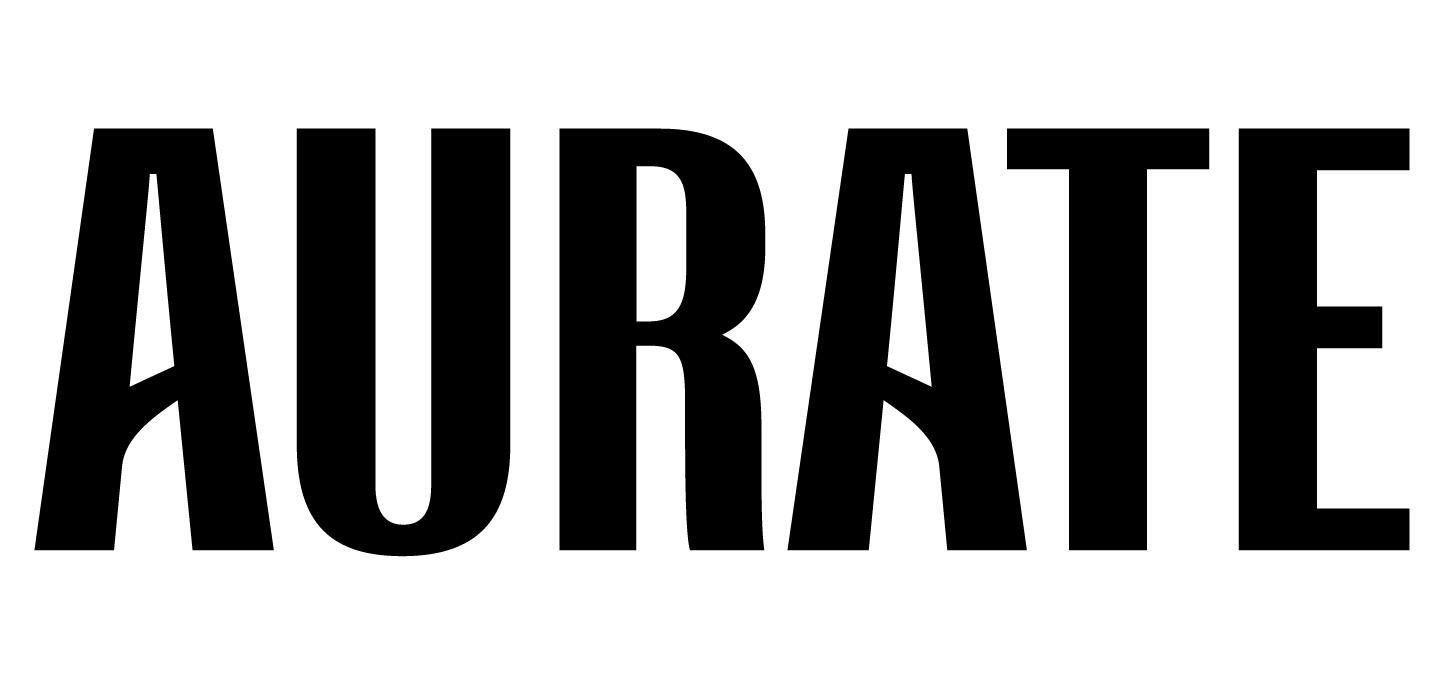 CURATING THE BEST,

FOR THE BEST

From concept to creation, we'll go over all the details to ensure the final result is perfect. Learn more about what you can expect when you work with us.
TELL US ABOUT YOUR GOALS AND VISION
We meet with you to learn more about your needs, select materials, and discuss budget and timeline.
YOU RECEIVE
A PROTOTYPE
Our jewelry designers craft a prototype of your piece for your review. We continue to refine until you are completely happy with your design.
WE PRODUCE
YOUR JEWELRY
After you approve the design, we manufacture the items at the scale you require.
CONCEPTUALIZE NEW IDEAS
We conceptualize and execute next steps together, building a partnership acting as an extension of your team.
LET'S TALK ABOUT

YOUR PROJECT

Schedule a 30-minute consultation to discuss your goals and learn more about how we can help bring your vision to life.
Jewelry has the power to be the one little thing that makes you feel unique.
— ELIZABETH TAYLOR