Private Label vs. Custom Manufactured Jewelry
What's the difference? Some clients do a combination of both – custom pieces that are then supplemented with ready to go private label designs that are personalized to fit with their aesthetic. Let's not waste any time and get into it.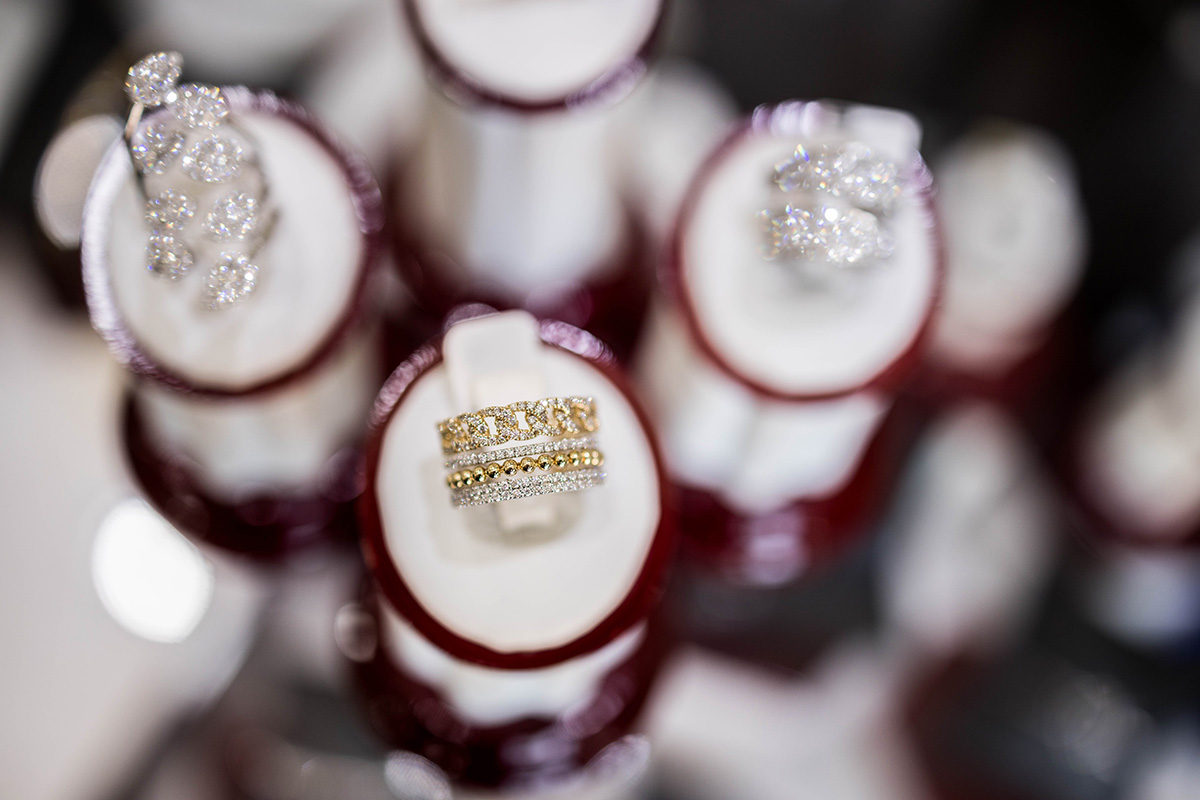 PRIVATE LABEL
Private label gives you the flexibility to buy a piece that is already made. It's easy to get started and can be ready in as little as one week. If packaging and branding is ready to go, your private label jewelry can be available within days.
Here's how it works:
Pick jewelry from our designs and create your own collection – here you can mix and match.
Select customizations for jewelry cards and packaging
Get your collection to your customers
It's really that simple. The benefits of private label are ease of speed to market and little up-front costs for design, renderings, and prototypes. If order sizes allow for it, customized logo or small changes can be done to your order to give it a personalized touch.
CUSTOM DESIGN
Custom Design gives you the opportunity to bring your vision to life. You have a specific idea of the product you want and we are here to create it for you from start to finish.
Here's how it works:
Design are created from your vision. It is good to have a good understanding of what you're looking for in terms of general aesthetic and product vision.
Receive a price quote. We would have a conversation about general costs, what your minimum order quantity would be, and any possible modifications.
Final design approval.
Sample is produced and approved.
Start manufacturing collections or jewelry pieces and begin selling to your customers!
We'll handle the process from start to finish. You will have someone on our team that can take you through the complete process of creating your jewelry line – from idea to production.
This option is great for influencers, brands creating recognition programs for employees and clients, and jewelers who want to have their own collections. This option requires more lead time, but allows you to get a product that is exactly to your taste. It can be completed as quickly as two to three weeks, depending on the complexity and quantities.
LET'S TALK ABOUT

YOUR PROJECT

Schedule a 30-minute consultation to discuss your goals and learn more about how we can help bring your vision to life.
Jewelry has the power to be the one little thing that makes you feel unique.
— ELIZABETH TAYLOR