Mixed Metal Necklace with Gemstones for She Can Be Both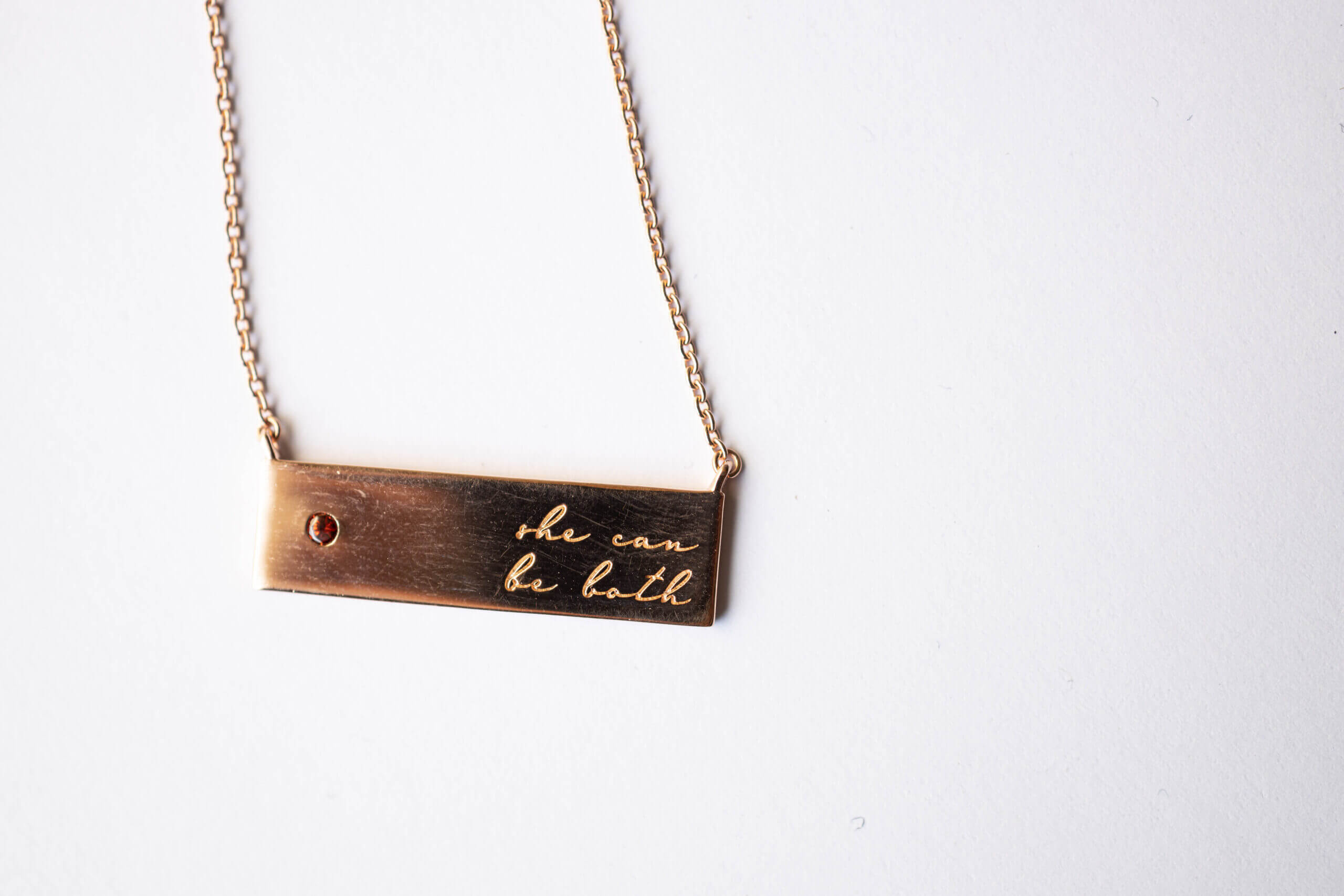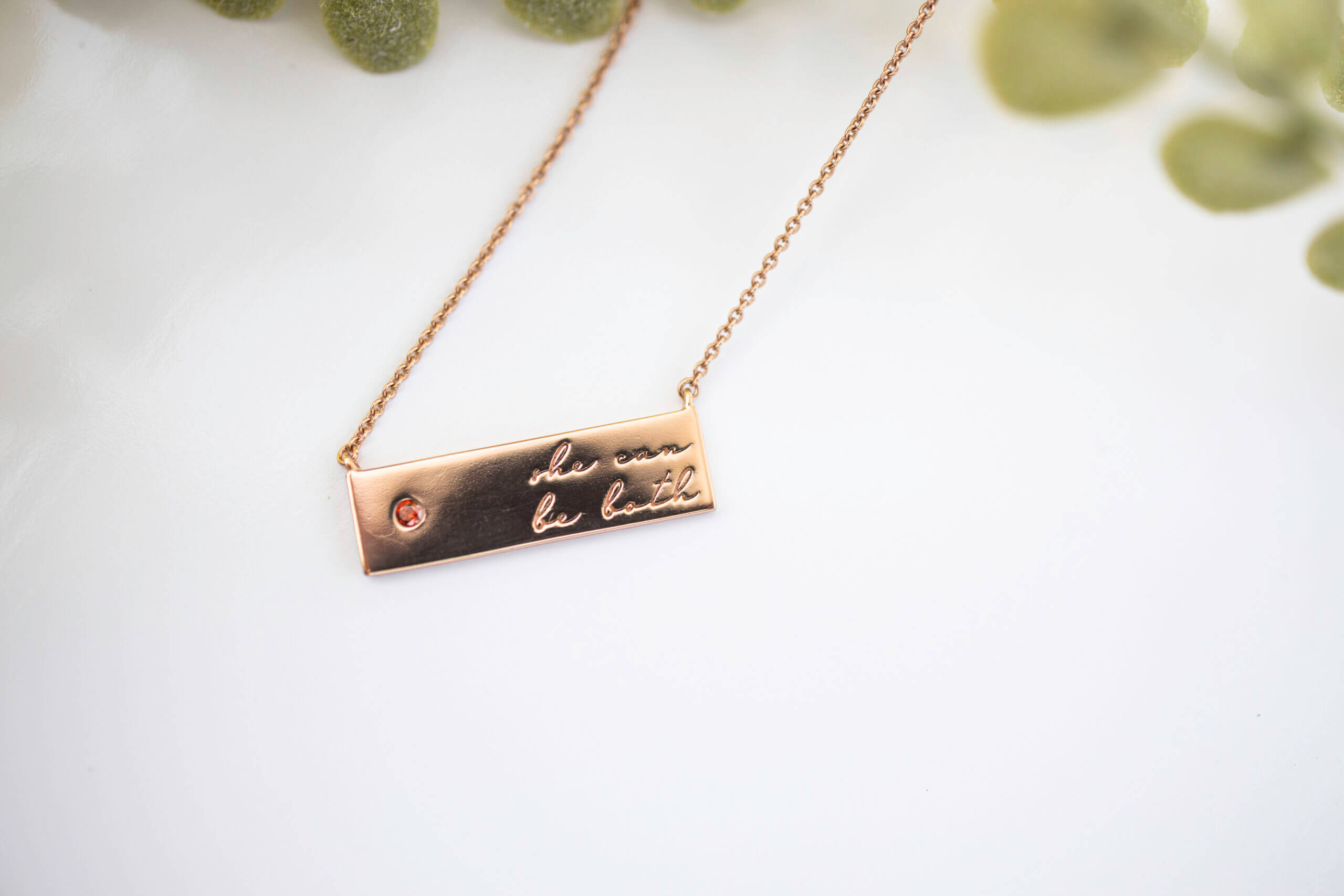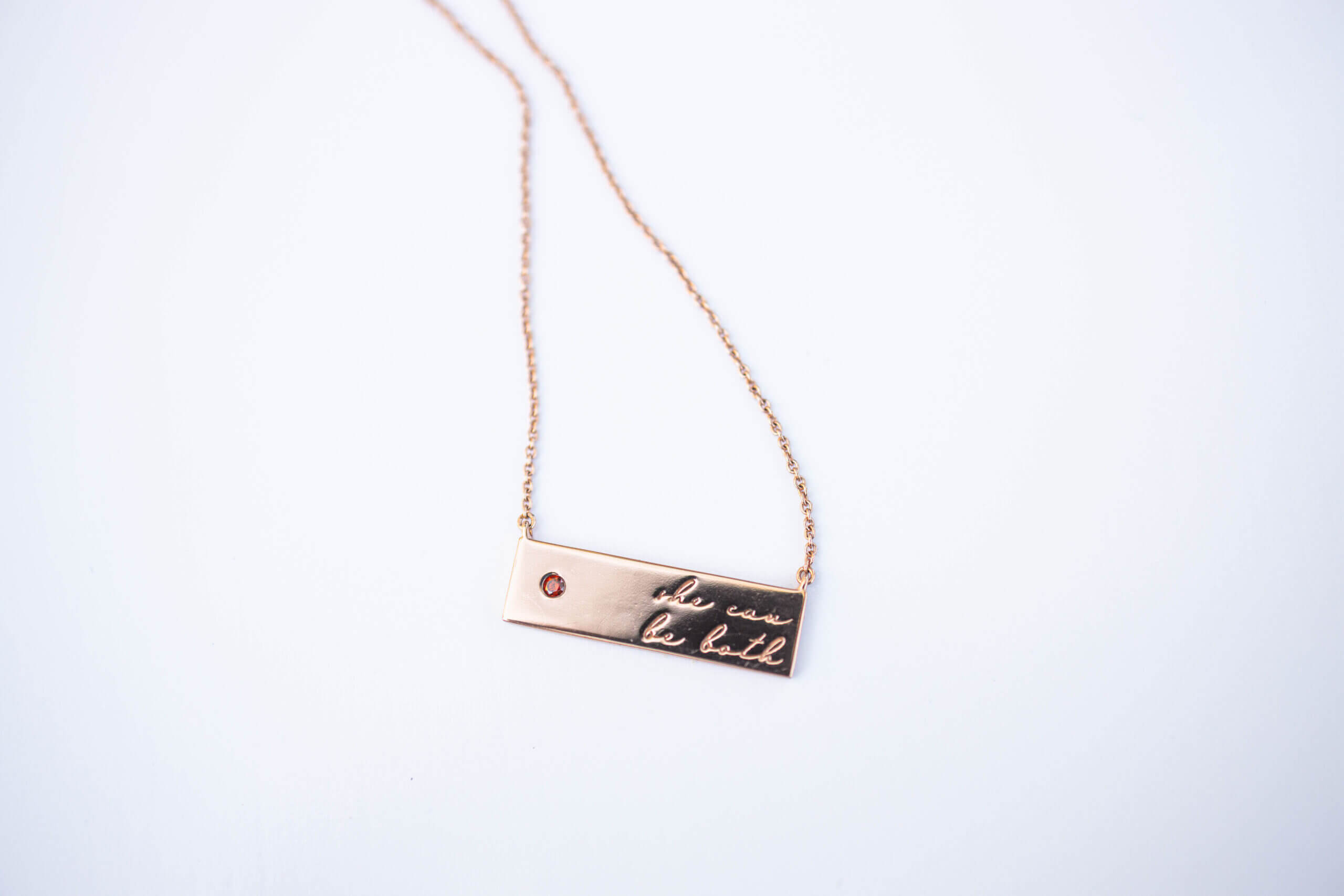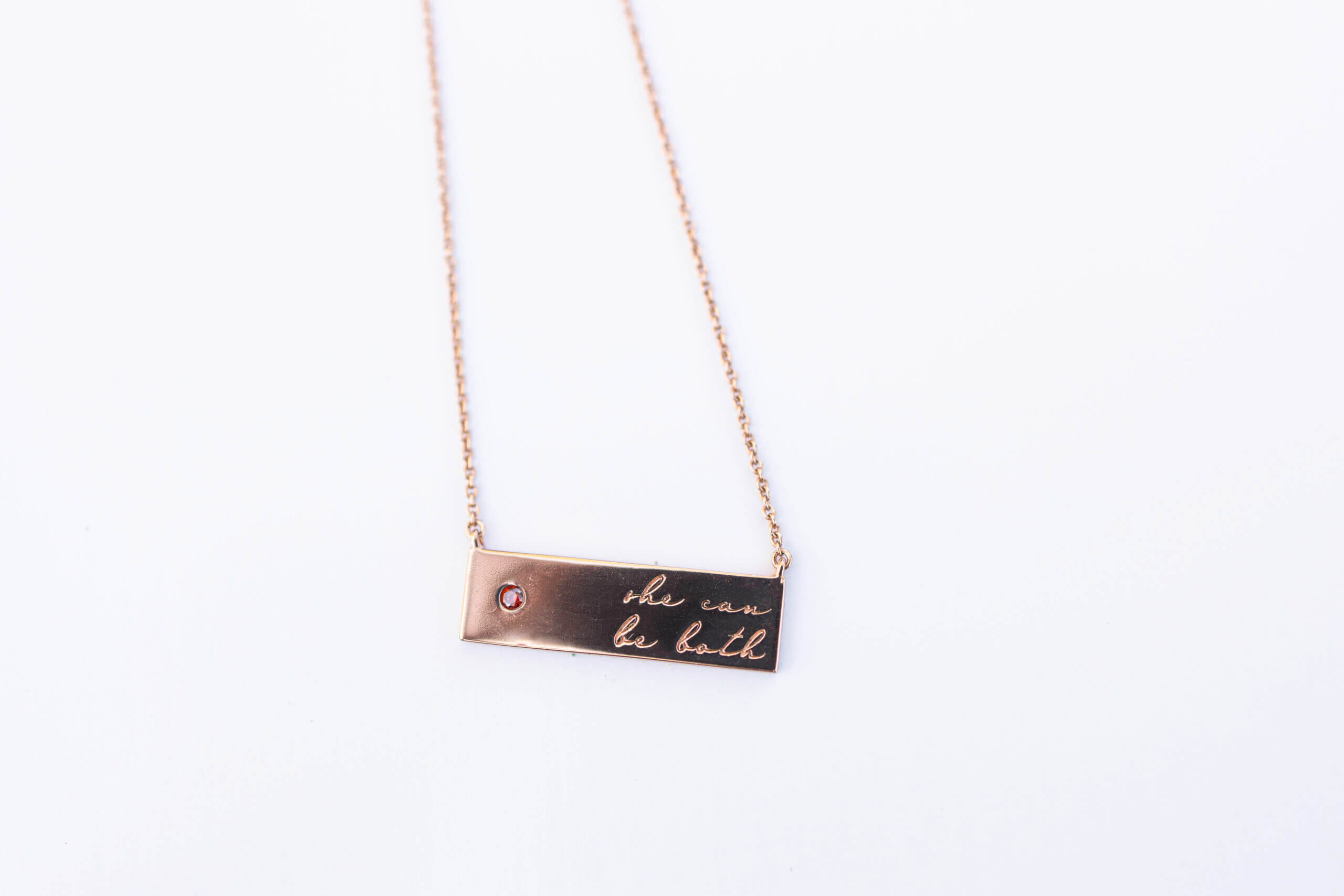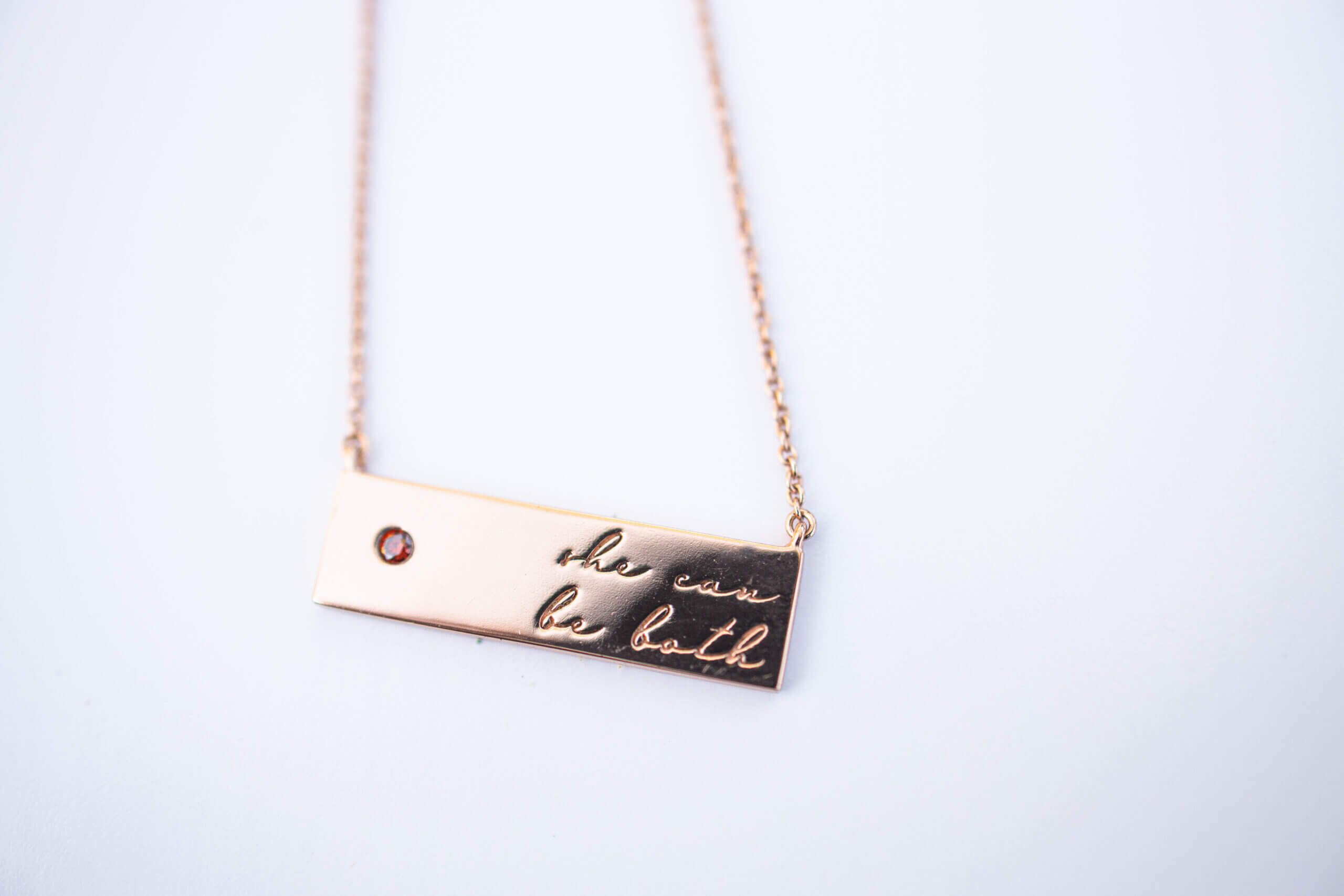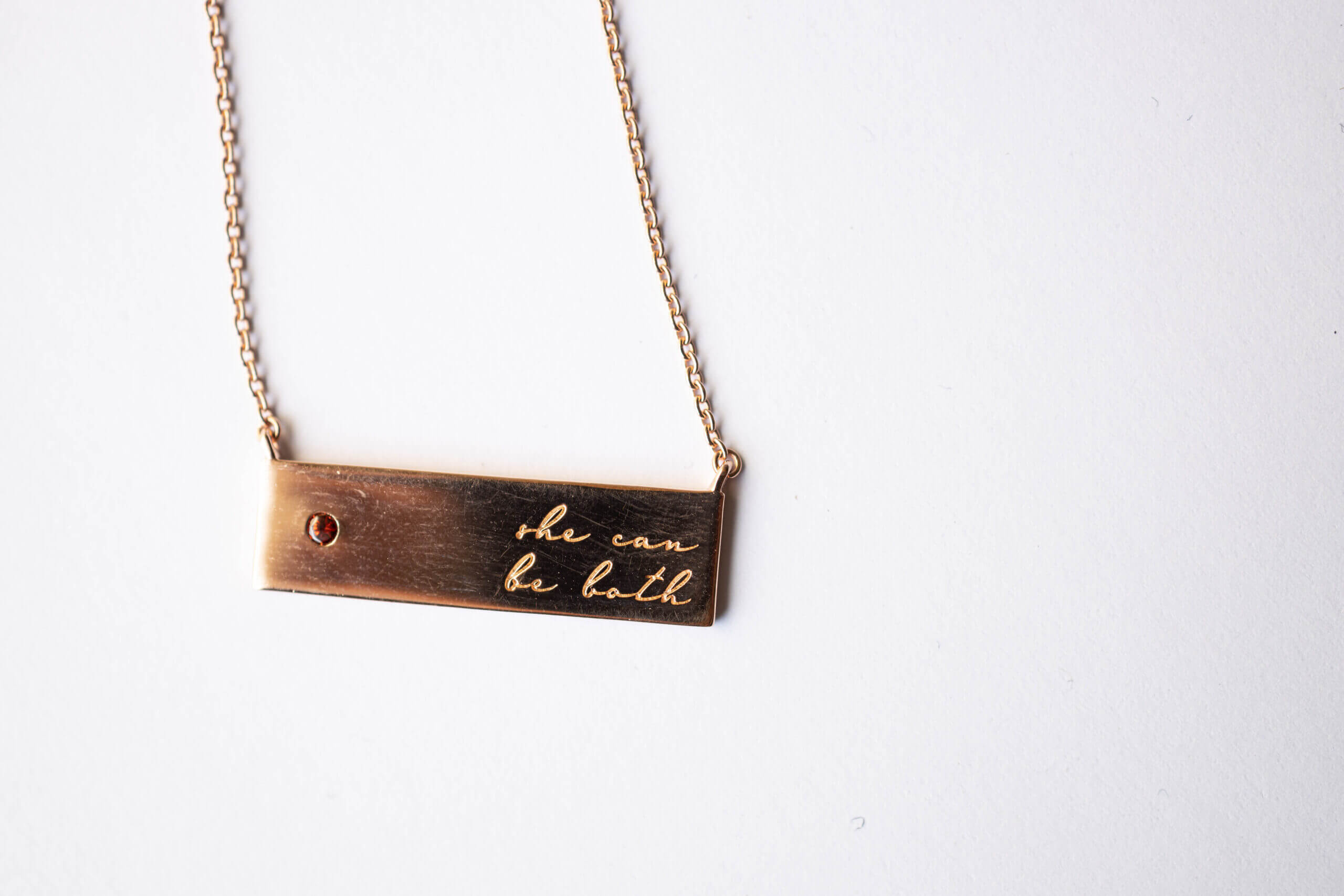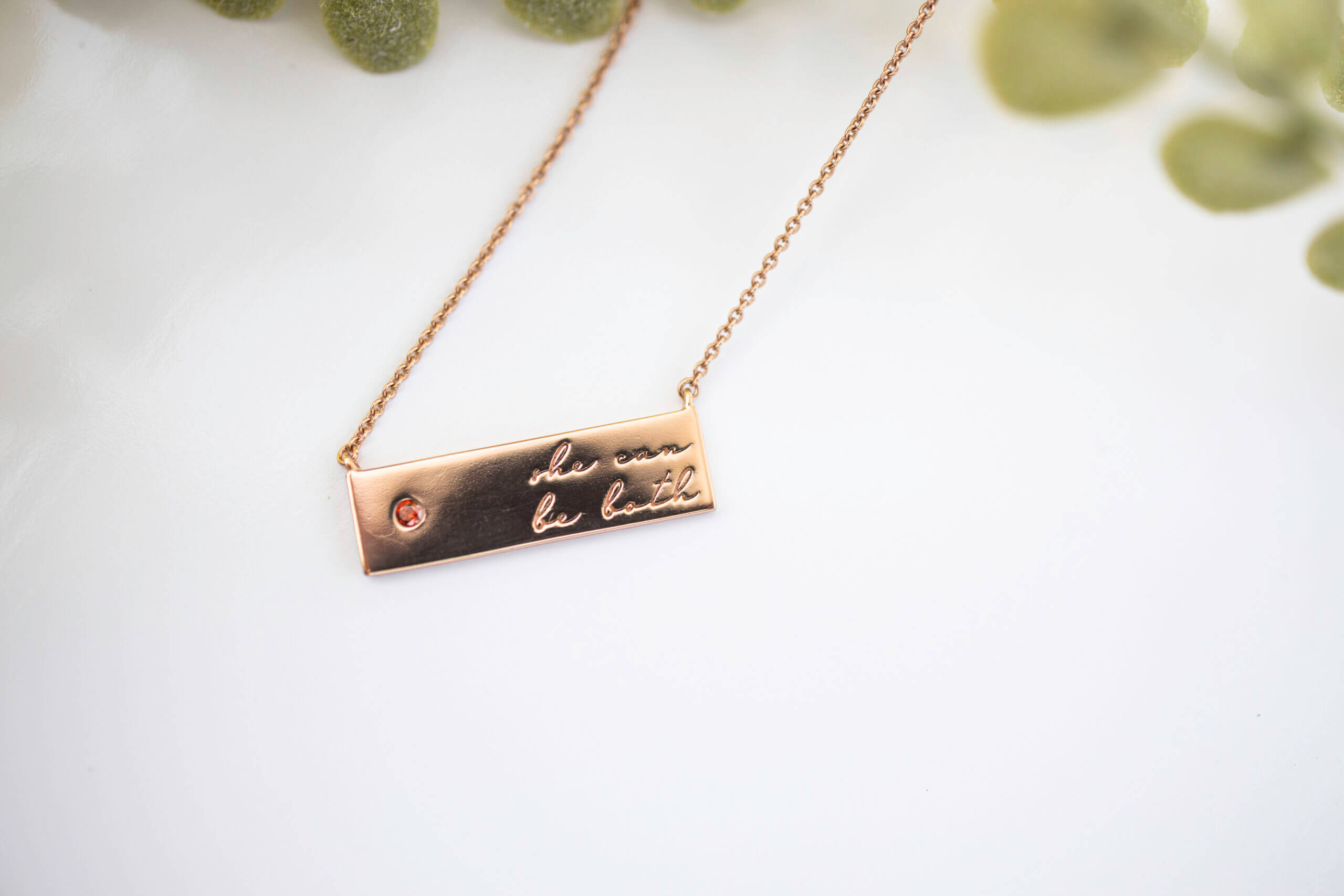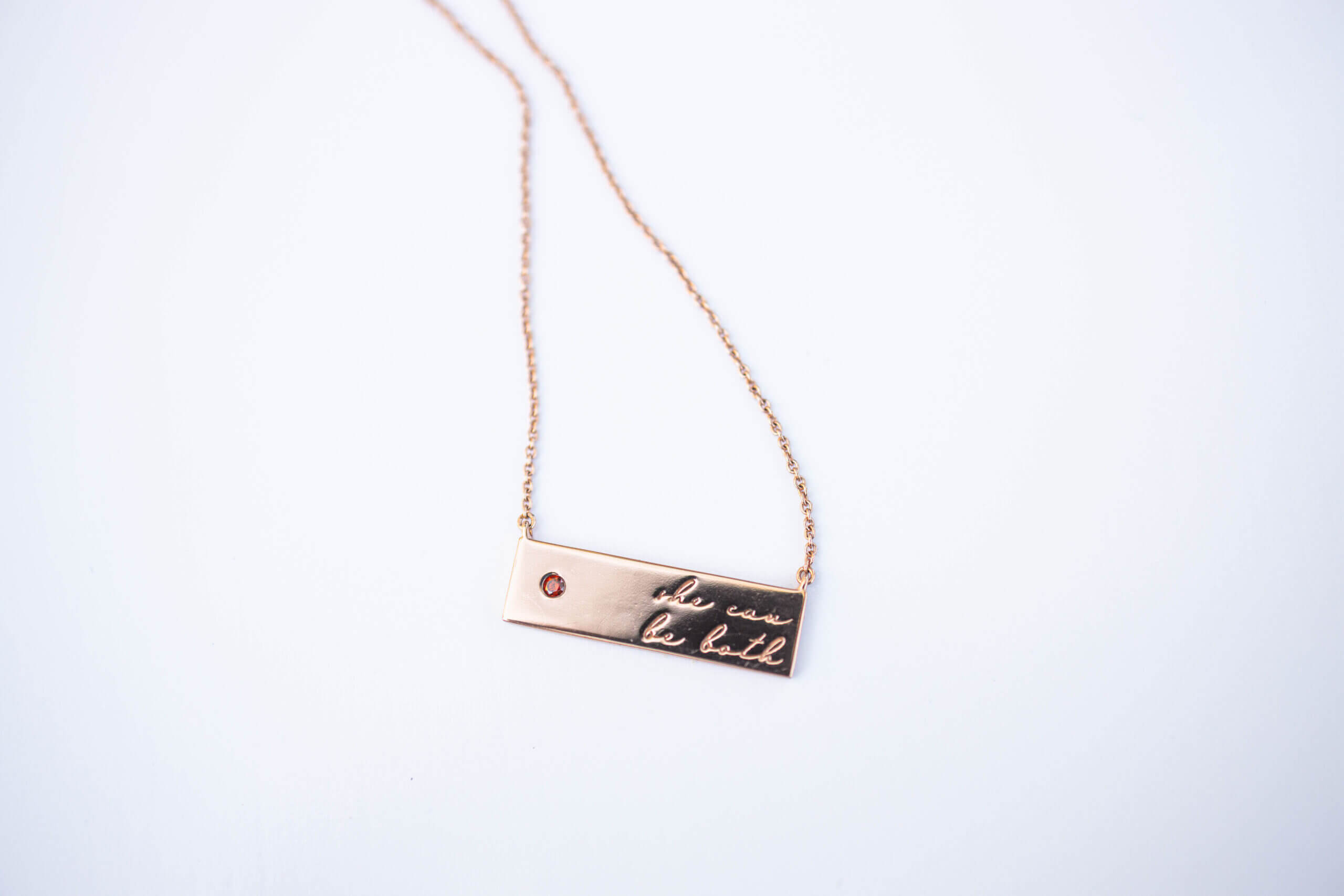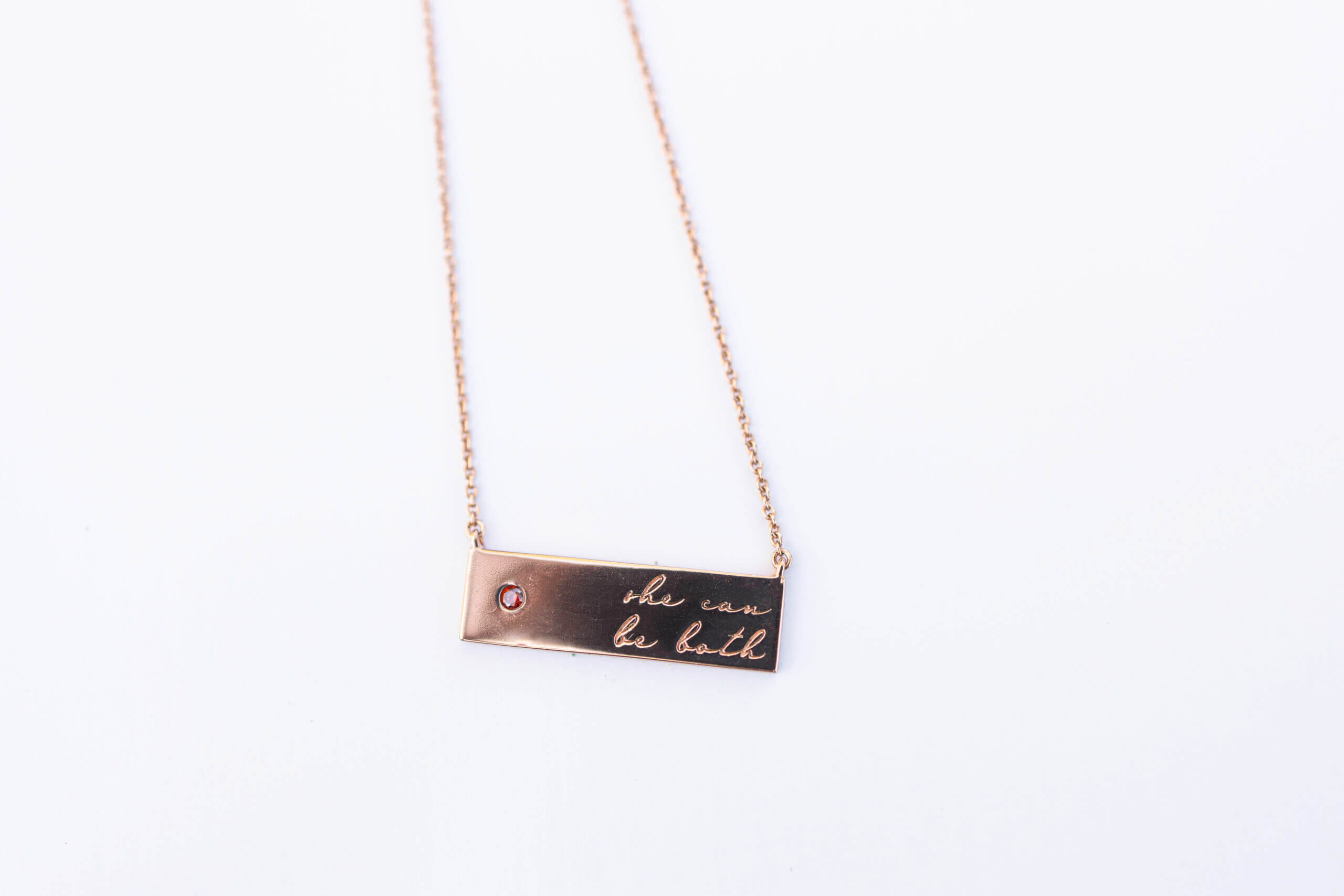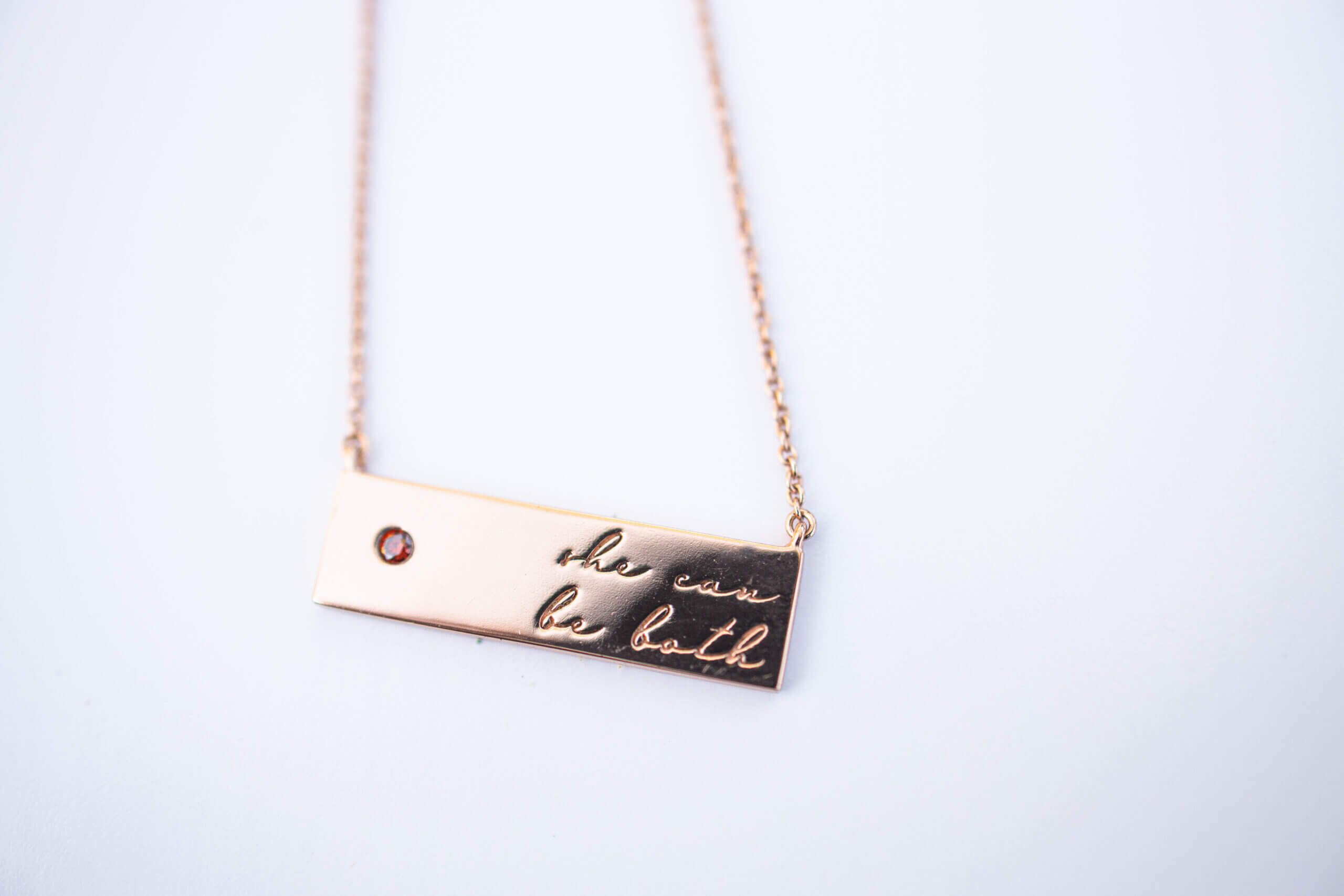 We created this necklace collection for She Can Be Both, an organization focused on women's empowerment. The necklaces are set in silver and plated in 18k gold with a red amethyst, symbolizing strength. We curated the design, color, and gemstone for the brand, which will be launching with different gemstone and color options.
BRANDS THAT LOVE US
LET'S TALK ABOUT

YOUR PROJECT

Schedule a 30-minute consultation to discuss your goals and learn more about how we can help bring your vision to life.
Jewelry has the power to be the one little thing that makes you feel unique.
— ELIZABETH TAYLOR