Cheez It chains made for ESPN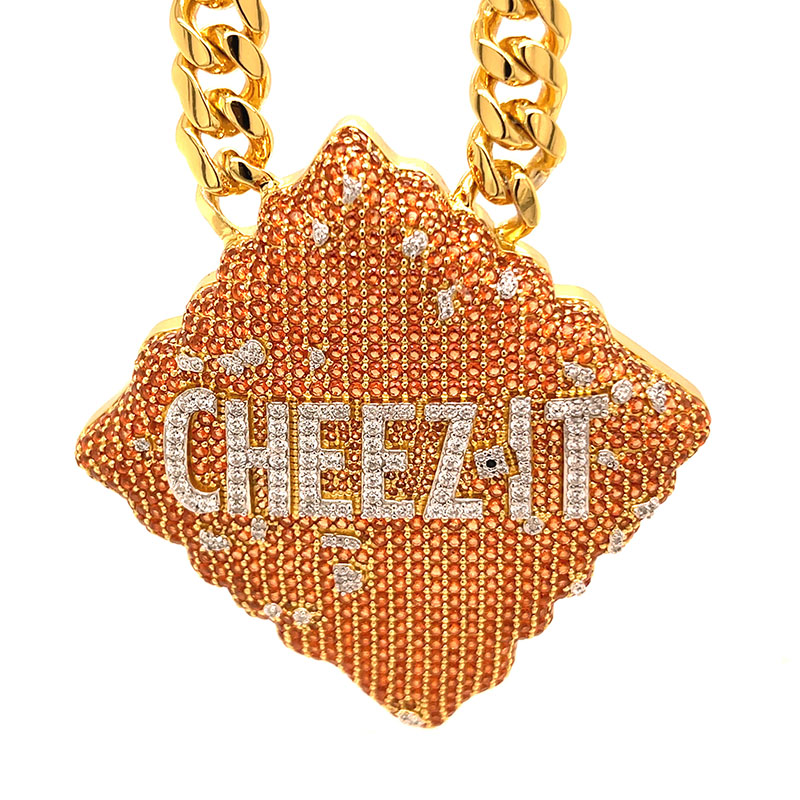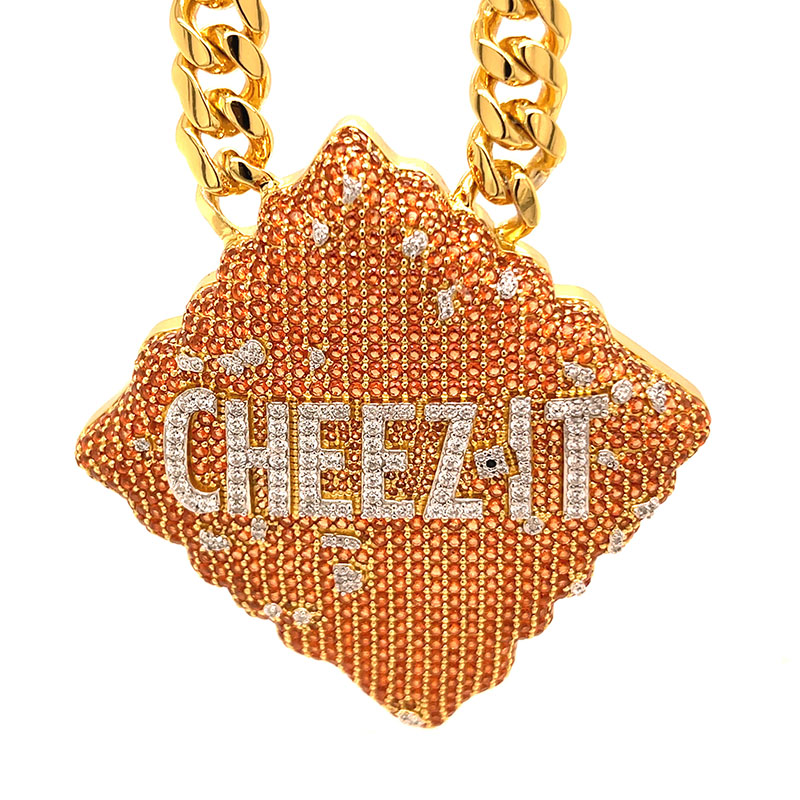 ESPN reached out to us to bring these large "hero chains" to life for their sponsor Cheez-It for their "College Game Day" segment. They were working on a very tight deadline and had budgetary concerns due to the high volume of necklaces needed for the project. We worked with them to ensure design was done in budget and on time, and executed flawlessly.
BRANDS THAT LOVE US
LET'S TALK ABOUT

YOUR PROJECT

Schedule a 30-minute consultation to discuss your goals and learn more about how we can help bring your vision to life.
Jewelry has the power to be the one little thing that makes you feel unique.
— ELIZABETH TAYLOR