STEP 1: ESTABLISH YOUR GOAL
Design Inspiration: What speaks to your design style? Having sketches, renderings, pinterest and images ready can be very helpful.
Budget: How much do you want to spend per unit? Or how many units (quantity) do you want to produce?Or how much do you want to spend total for design, manufacturing, and fulfillment?
Timing: How much time do you have for this project? When does it need to be in-market? How much time do you need for marketing?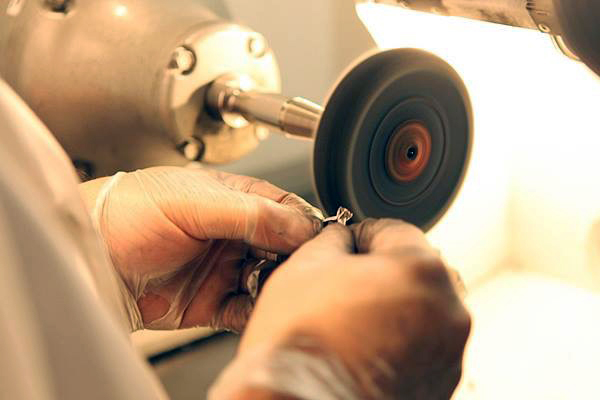 STEP 2: FIND A MANUFACTURER
Need Design Help: If your design still needs some work… Don't stop. There are companies and people who can help you bring your vision to life. Find a company that does jewelry design or, better yet, one capable of both design and manufacturing. This will allow your idea to come to life with less complexity since they have been a part of the design process. This does come at a premium, but there are great companies that can help you start.
I Have Designs: If your design is ready, it's time to find a manufacturer. Although early in the journey, this is one of the most critical parts of the process. As this company will be producing your final product. Here are some things to consider as you assess who you want to work. Decide if you want your product made locally, in the USA, or in another country. Take into consideration time zones, hours of availability, customer service and service expectations and potential language barriers if dealing with a company abroad. For example, if you are focused on producing at the cheapest price and nothing else matters (quality, convenience, fees, ease of transaction),  you may want to consider a manufacturer in China. Be ready to start with a large order in the thousands, otherwise your final expense might be similar to producing in the USA or locally because of shipping, service fees and other unknowns. Most true manufacturers will be competitive in price, so if you need a mix of quality, strong price, customizable options, and good service, make sure you're considering all factors.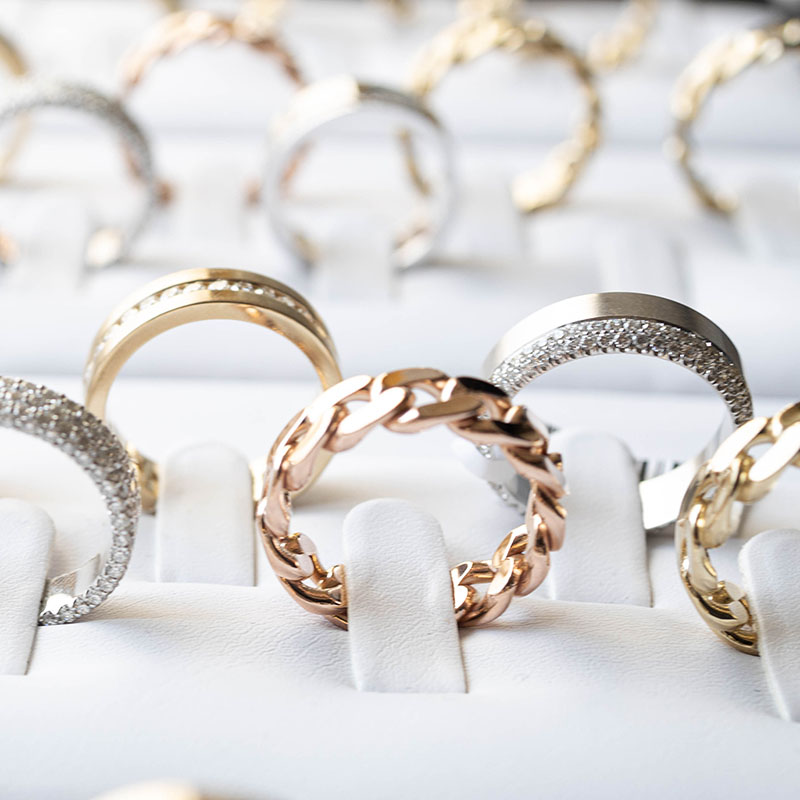 STEP 3: PRODUCE A SAMPLE
Sample: Found your manufacturer? Excellent, it's time to get your first sample produced. This step ensures your vision comes to life. Some manufacturers can complete your first sample in a few days, while other overseas companies may take a few weeks due to shipping and delivery delays.
Sample Approval: Once you receive your sample, review it to ensure you like the quality and/or if you need to make any modifications to the design. If no changes are necessary and you are satisfied, you are ready to produce. Get back to the manufacturer to give them approval and to get your jewelry manufactured. Depending on the quantity and product, this process will take 2 weeks to 10 weeks on average.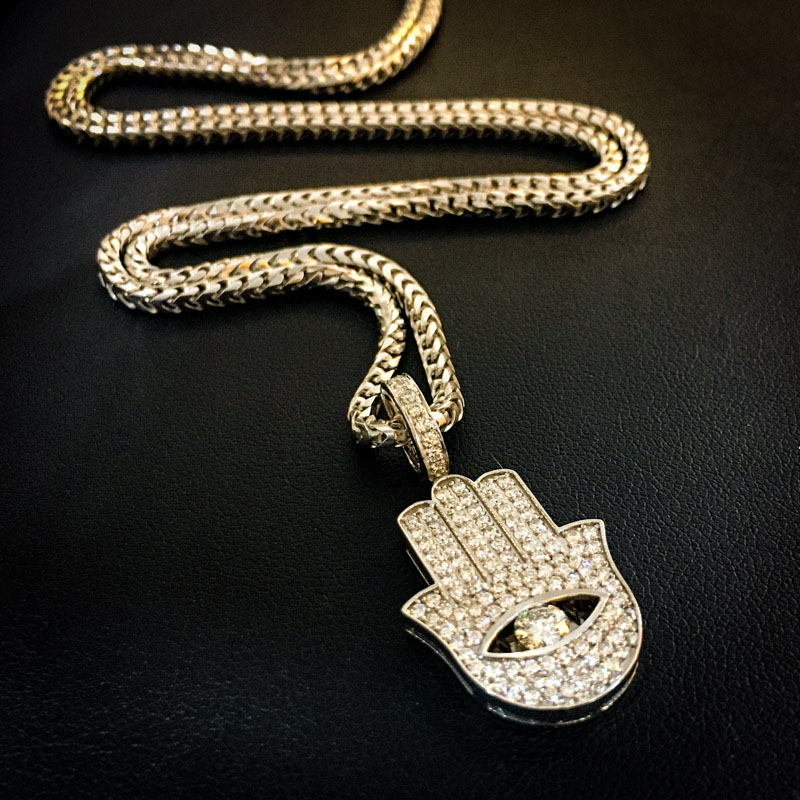 STEP 4: PACKAGE DESIGN
Box or Exterior Packaging: Have you decided what the packaging should look like for your jewelry? If you haven't, while you wait for your jewelry to be manufactured, you should start this process. In some cases, packaging can take longer than the actual jewelry production, so make sure to give yourself enough lead time. With this in mind, you may want to begin working on packaging design around the same time as jewelry design. You can find a person to design on Fivver, Upwork, or one of the design sites if you want a very customized and tailored design which you can take to a packaging manufacturer. Most packaging companies also offer in-house design, which would be more cost effective. However, the most cost-effective and convenient route would be to work with one manufacturer to do your jewelry and packaging design and manufacturing all together. Some manufacturers can produce the jewelry and the packaging all in-house, so decide if that is important to you.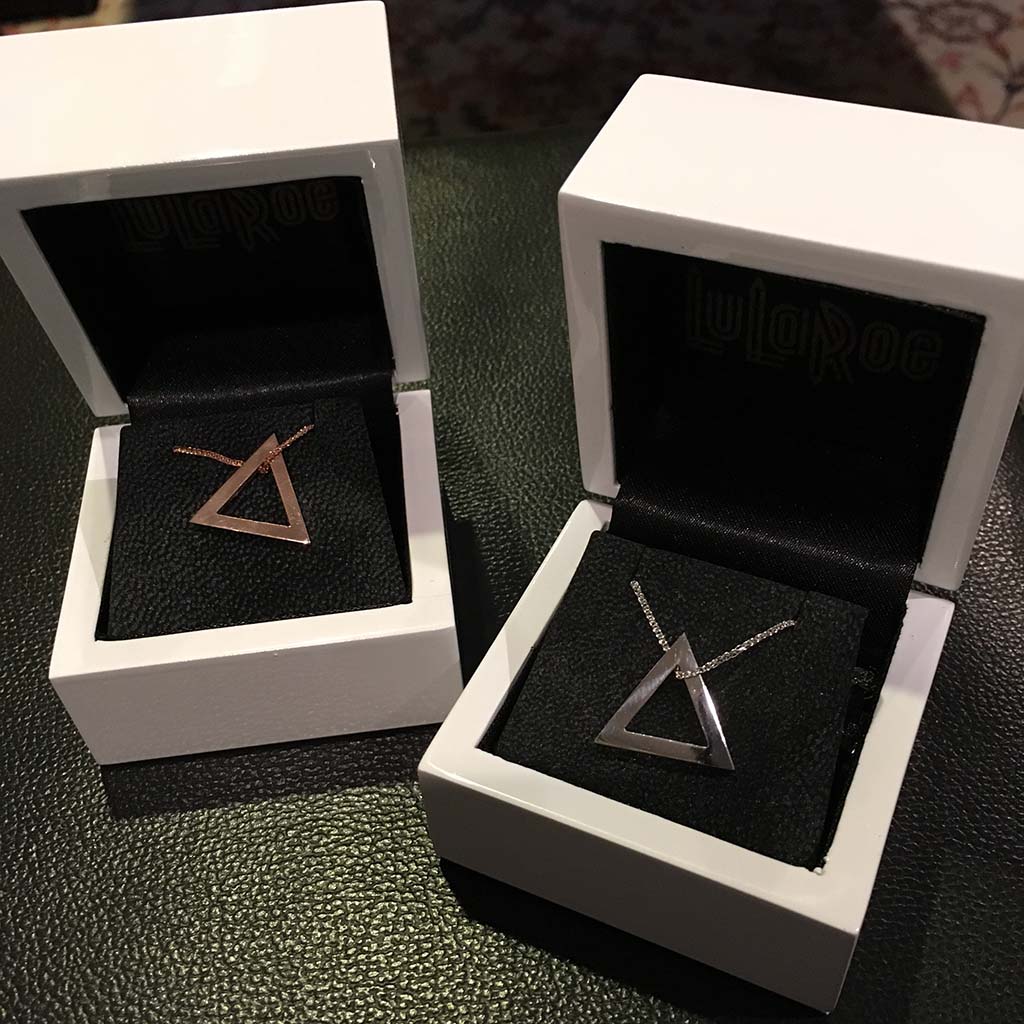 STEP 5: GET READY TO SELL
Fulfillment: Will you sell your newly manufactured products in store, on your brand's website, or on a platform like Amazon? Who and how will these orders be fulfilled? Some manufacturers will offer drop shipping services, however it's important to make sure you have your sales and distribution plans figured out well before the finished product is ready. If you plan to sell on your own website like Shopify, it would be good to have a general aesthetic in development to ensure your product, packaging, and website all have cohesive branding.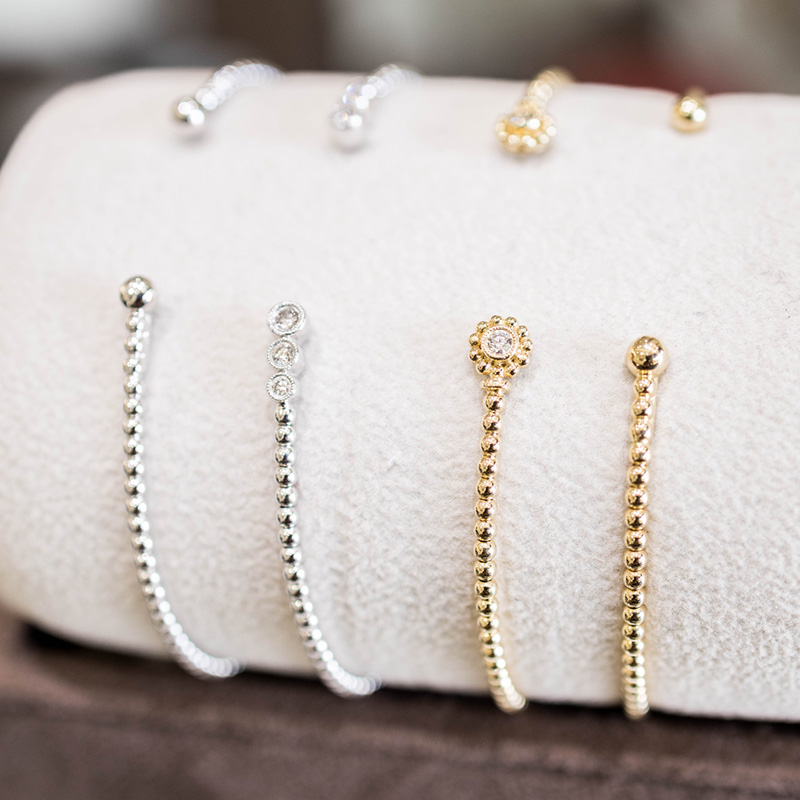 DESIGN & MANUFACTURING THE BEST

FOR THE BEST

From concept to creation, we'll go over all the details to ensure the final result is perfect. Learn more about what you can expect when you work with us.
TELL US ABOUT YOUR GOALS AND VISION
We meet with you to learn more about your needs, select materials, and discuss budget and timeline.
YOU RECEIVE A PROTOTYPE
Our jewelry designers craft a prototype of your piece for your review. We continue to refine until you are completely happy with your design.
WE PRODUCE YOUR JEWELRY
After you approve the design, we manufacture the items at the scale you require.
CONCEPTUALIZE NEW IDEAS
We conceptualize and execute next steps together, building a partnership acting as an extension of your team.
LET'S TALK ABOUT

YOUR PROJECT

At Atila, we will bring your jewelry vision to life.

Use the link below to fill out the contact form and our friendly team will contact you as soon as possible.