Network marketing giant LuLaRoe wanted to acknowledge and reward their top performers with unique gifts that reflected their brand identify. After creating initial custom pieces, the client relationship only continued to grow, going on five years and counting, as we continue to serve as their go-to personal jewelry curator and manufacturer.
Goal
Create Custom Corporate Gifts to Reward and Incentivize LuLaRoe's Top Salespeople
LuLaRoe already had a strong vision of the design they had in mind. They needed someone open-minded and willing to suggest ideas while thinking outside the box and work within the brand aesthetic and personality. Competitive pricing, work guarantees, and production timelines were also important to the partnership, all of which we were able to honor and uphold.
concept
High-Quality, Exclusive Gold Pendant Necklaces
Our jewelry artists first designed three tiers of exquisite gold pendant necklaces that were consistent with LuLaRoe's brand value and highly coveted by their team. We made sure their request could be manufactured for a large scale while still maintaining the integrity of the uniqueness of the design.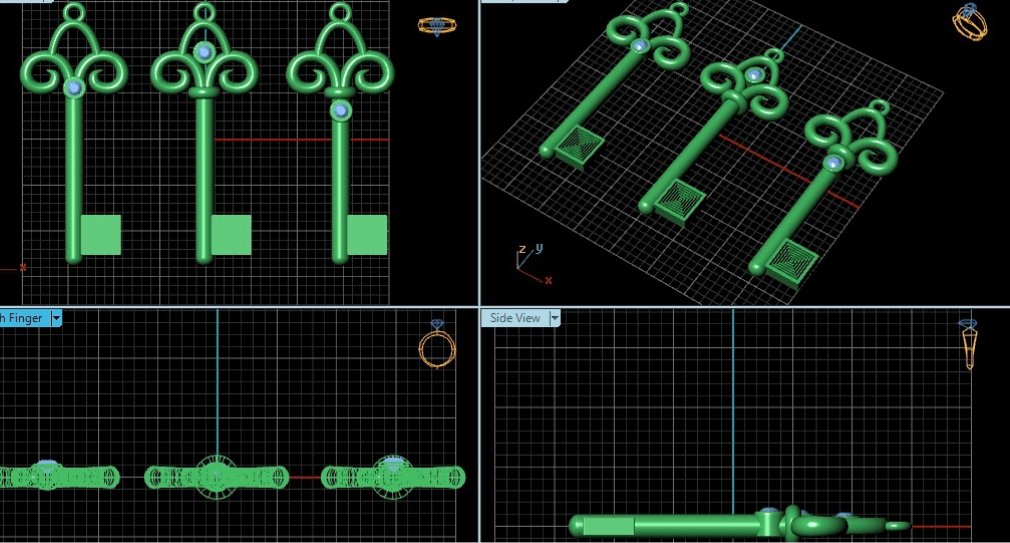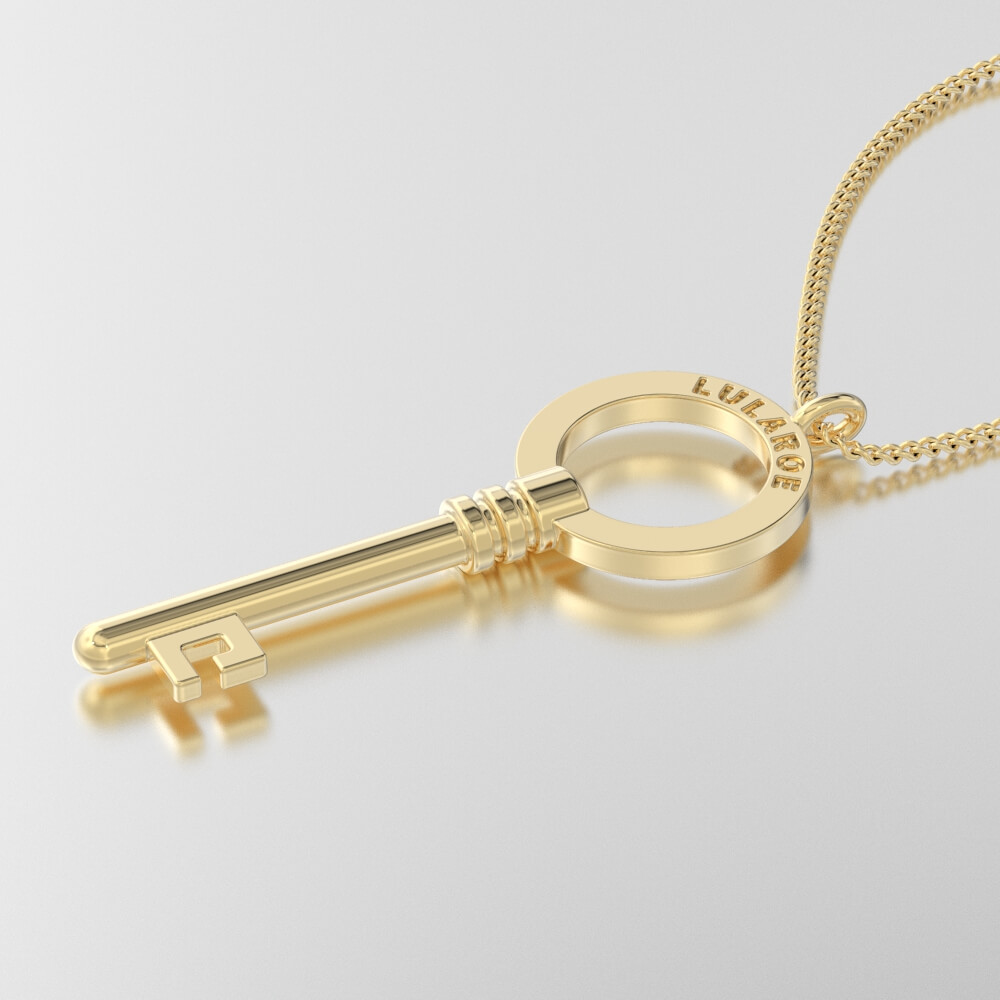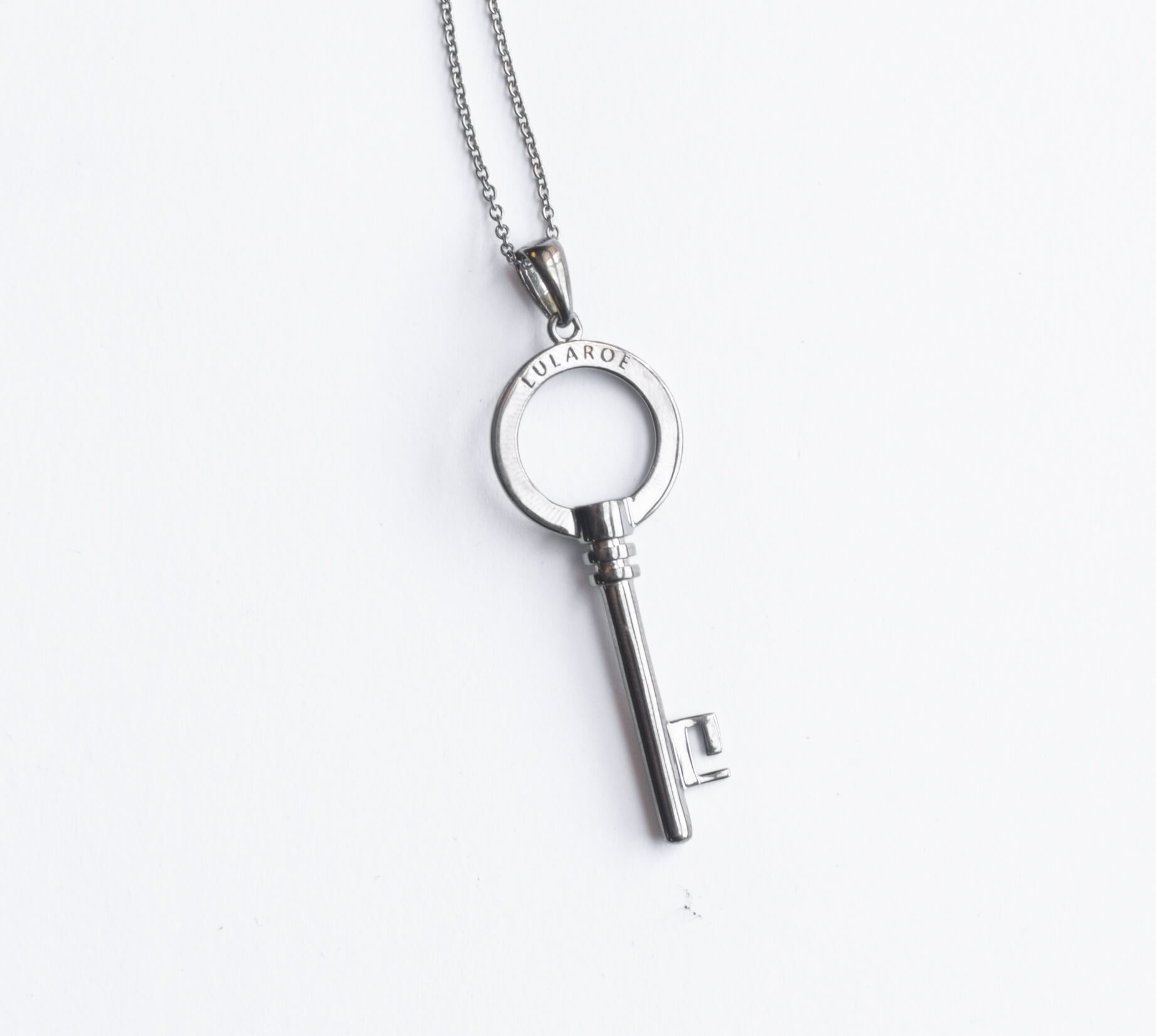 result
saved since they started working with us
most popular award chosen
An Initial Collaboration Turns Into a Lasting Client Relationship
For the initial project, we executed a LuLaRoe-branded design that's still in use today – a simple square or triangle, which has different designations – created in solid gold and on a solid gold chain. The quality was better, the price was lower, and the packaging was all custom and branded. As the brand's in-house jeweler and an advisor in the space, we have also:
Designed and created LuLaRoe's leadership bracelets, gifted exclusively to elite members and for retailers in the top sales group for five years.
Co-conceptualized the "Keys to Success" campaign, which has been highly successful and still coveted today, four years after its launch.
Designed and created custom packaging for their jewelry, a branded component LuLaRoe didn't have in place before working with us.
Curated gift options for the company's best retailers, including a 1.00-ct. Diamond Stud Package, which garnered the #1 satisfaction rating out of all incentives offered.
"I was blown away by the knowledge, personal attention, and care that went into creating amazing pieces that are quintessentially LuLaRoe. Atila made the process so easy, and best yet, their jewelry is one of the most popular rewards consistently chosen by our team."
– Jen Sanchez, Events Director, LuLaRoe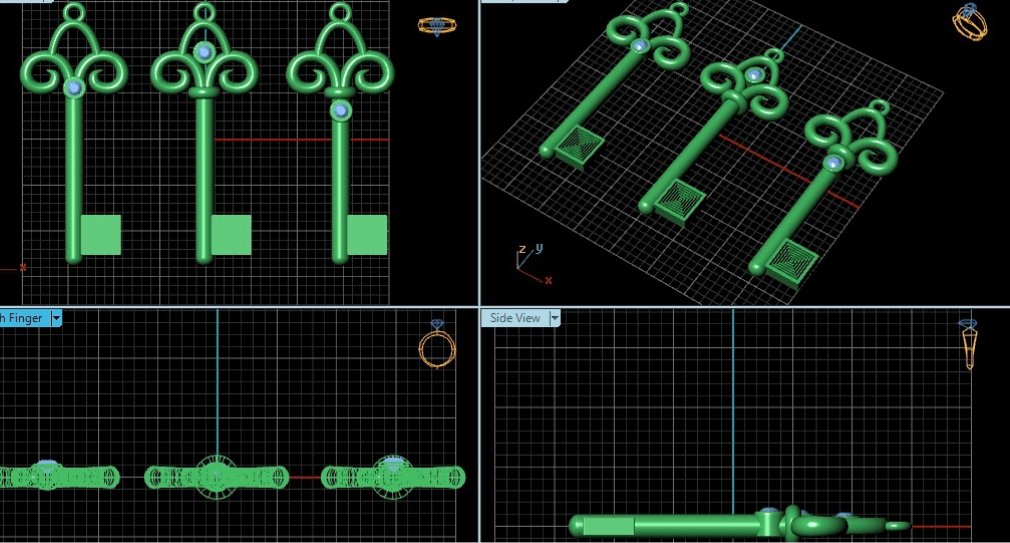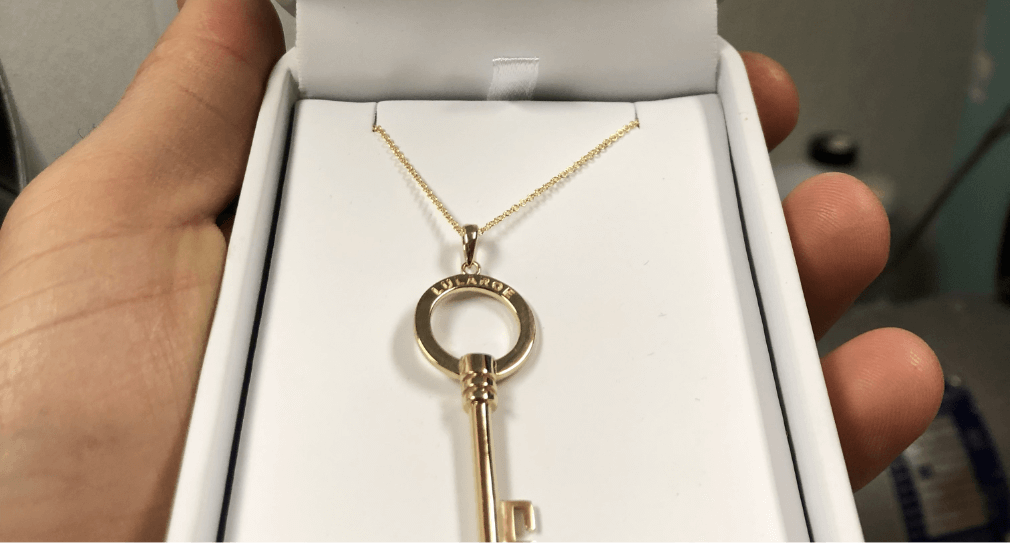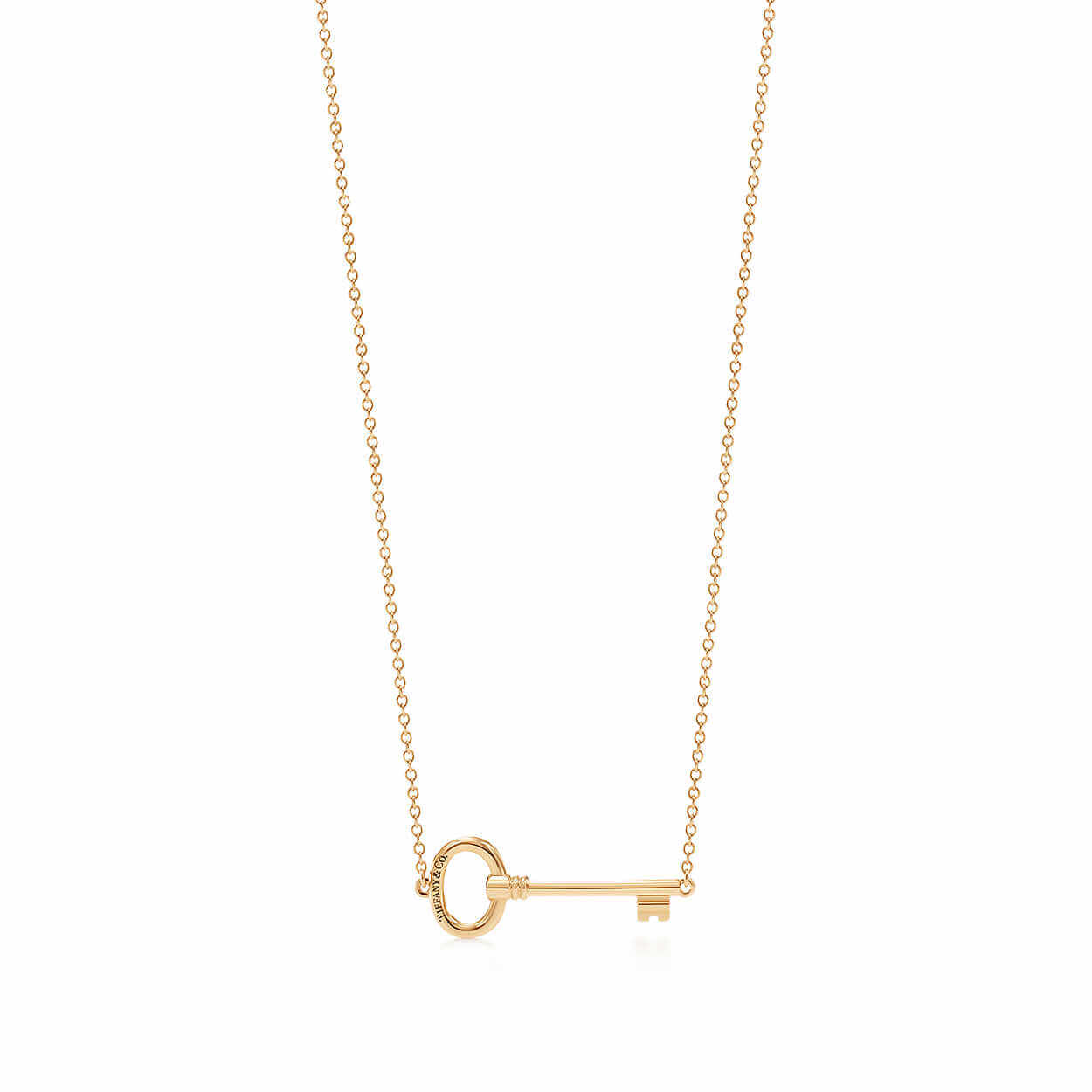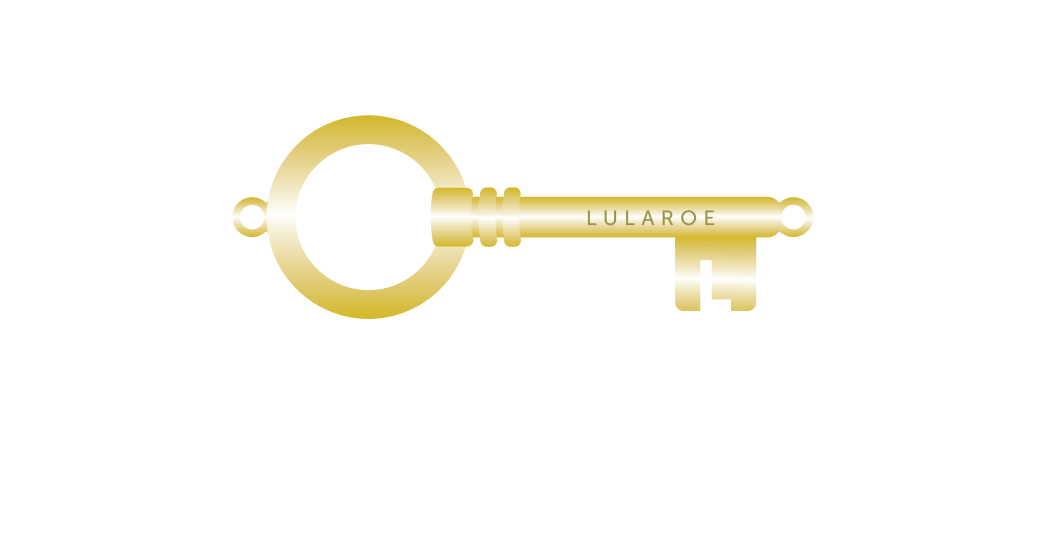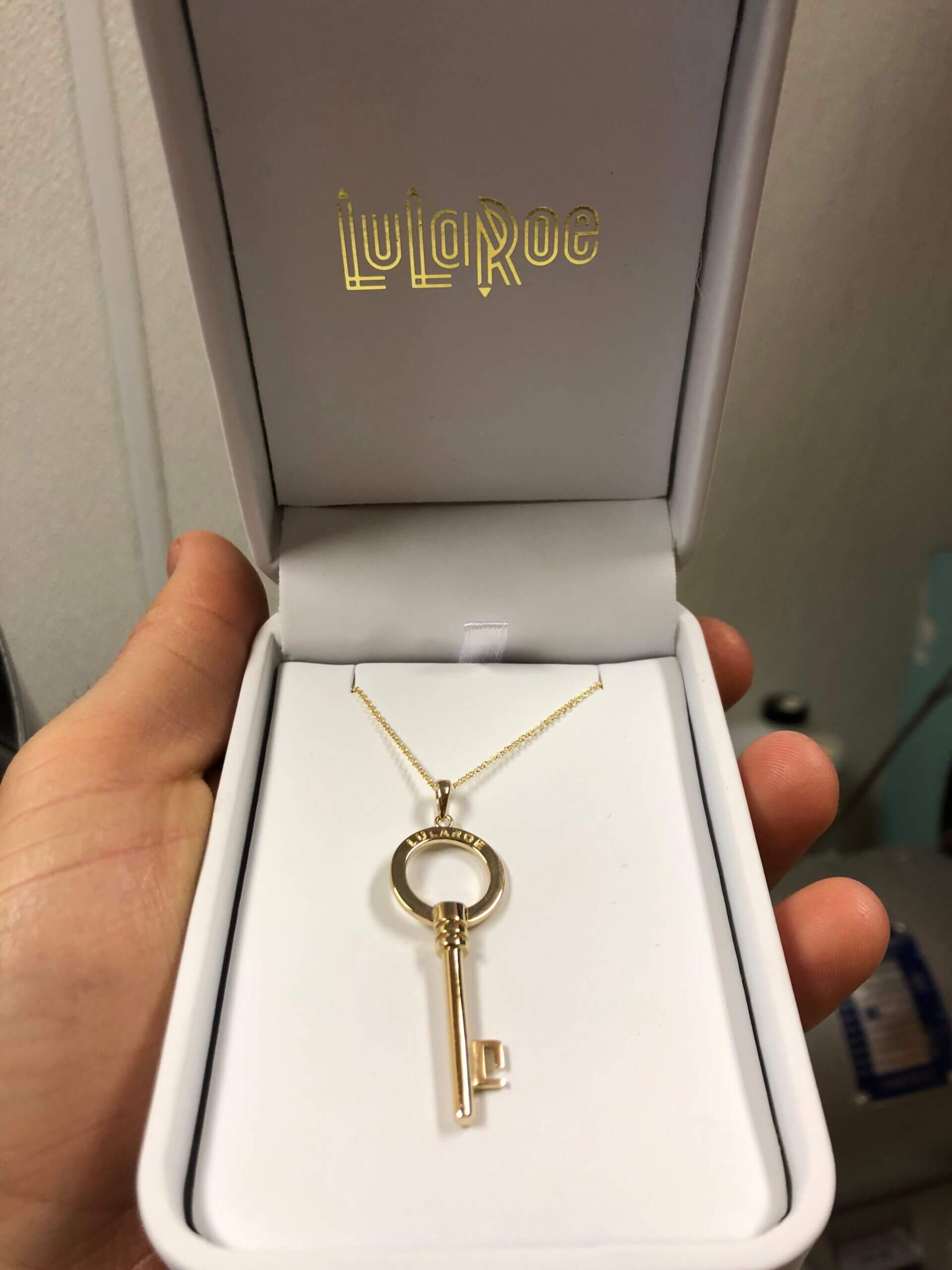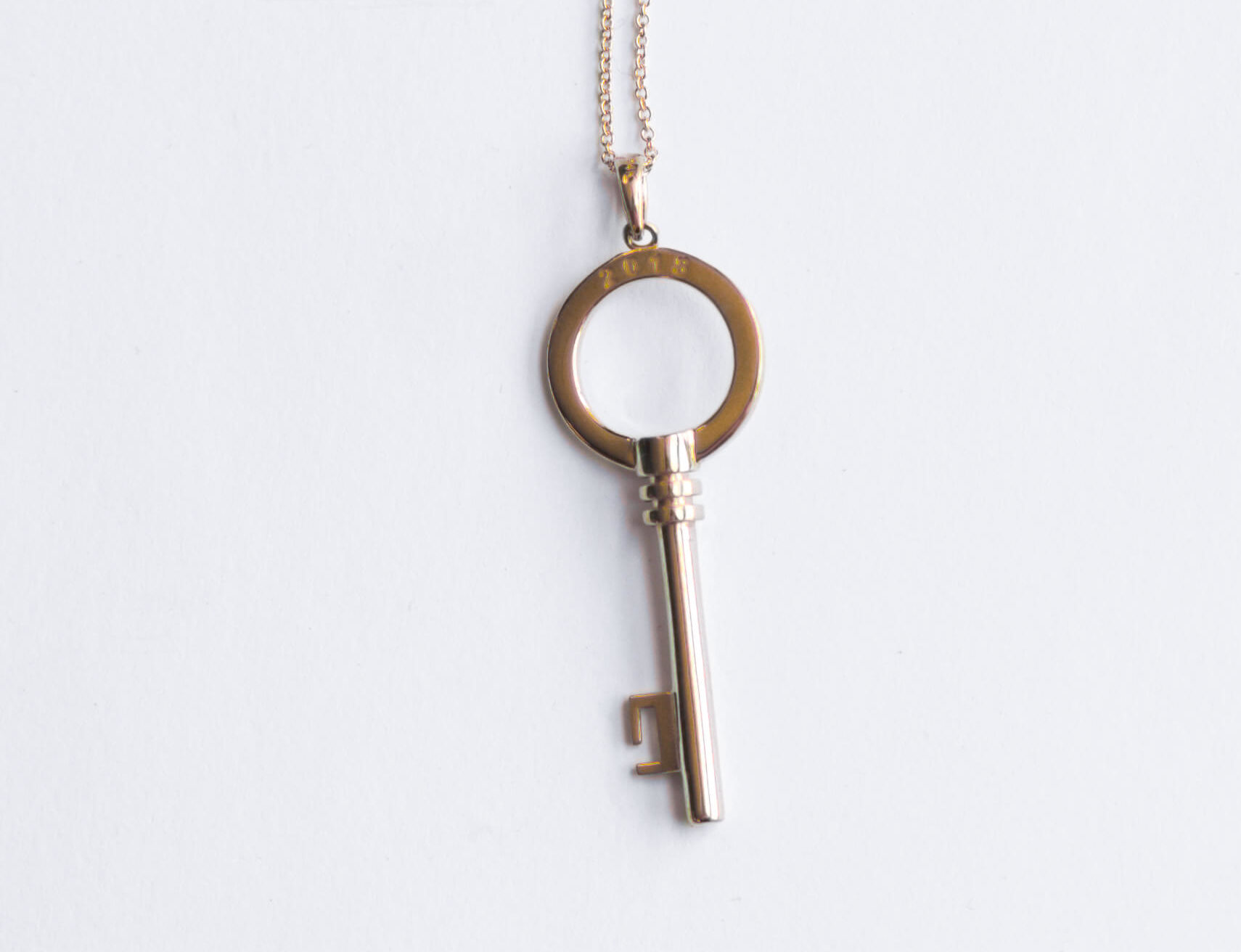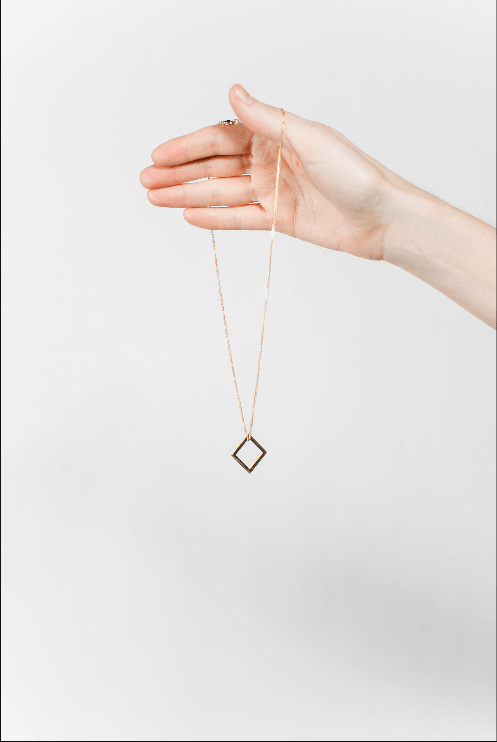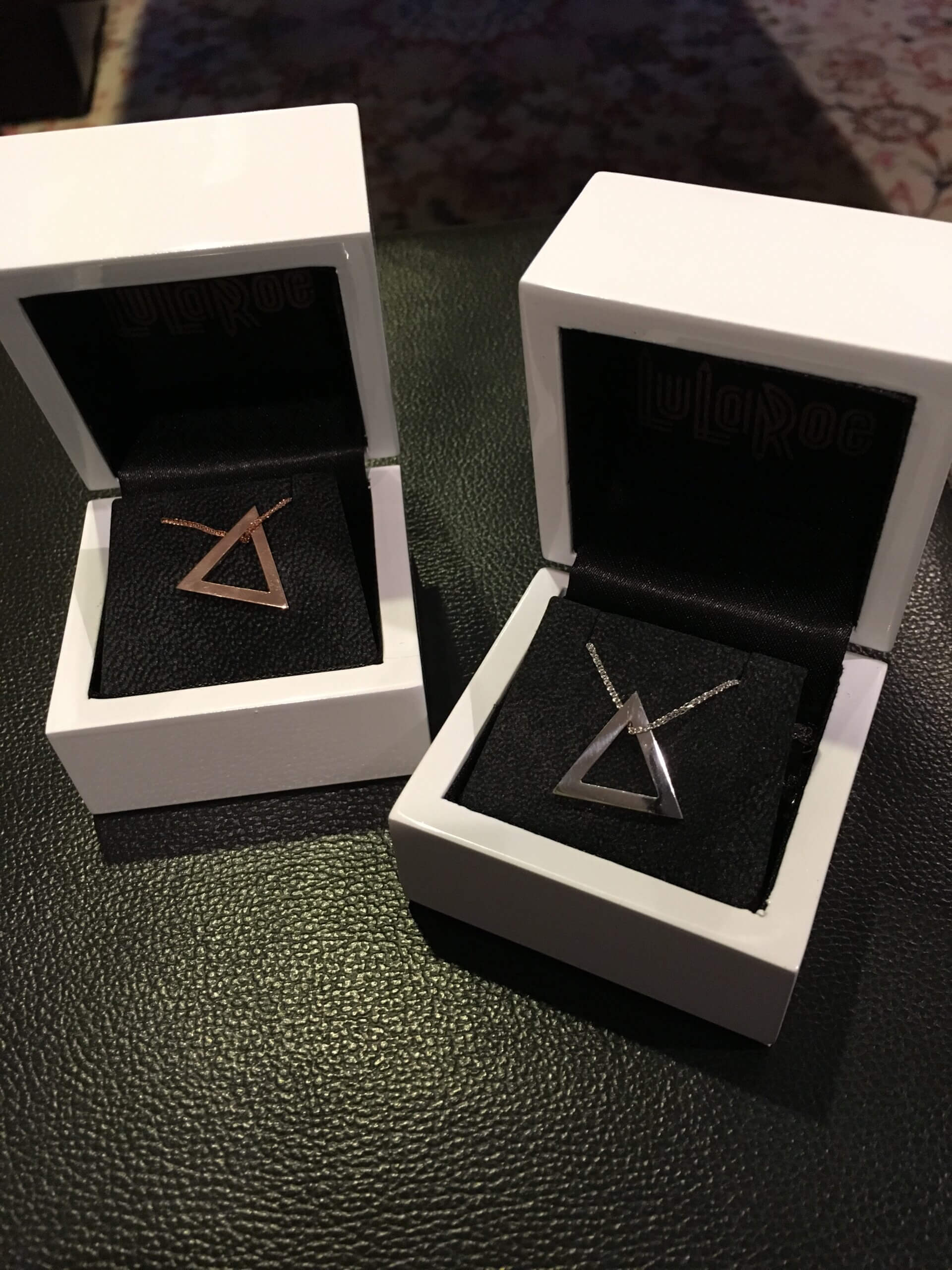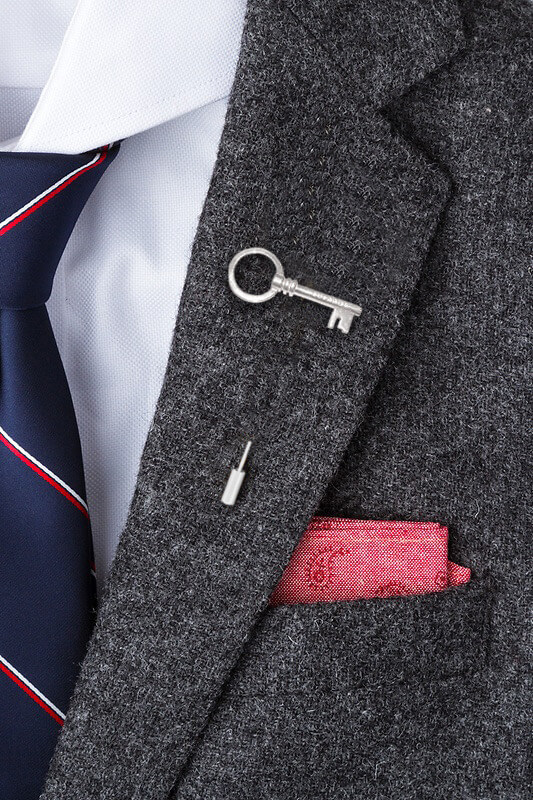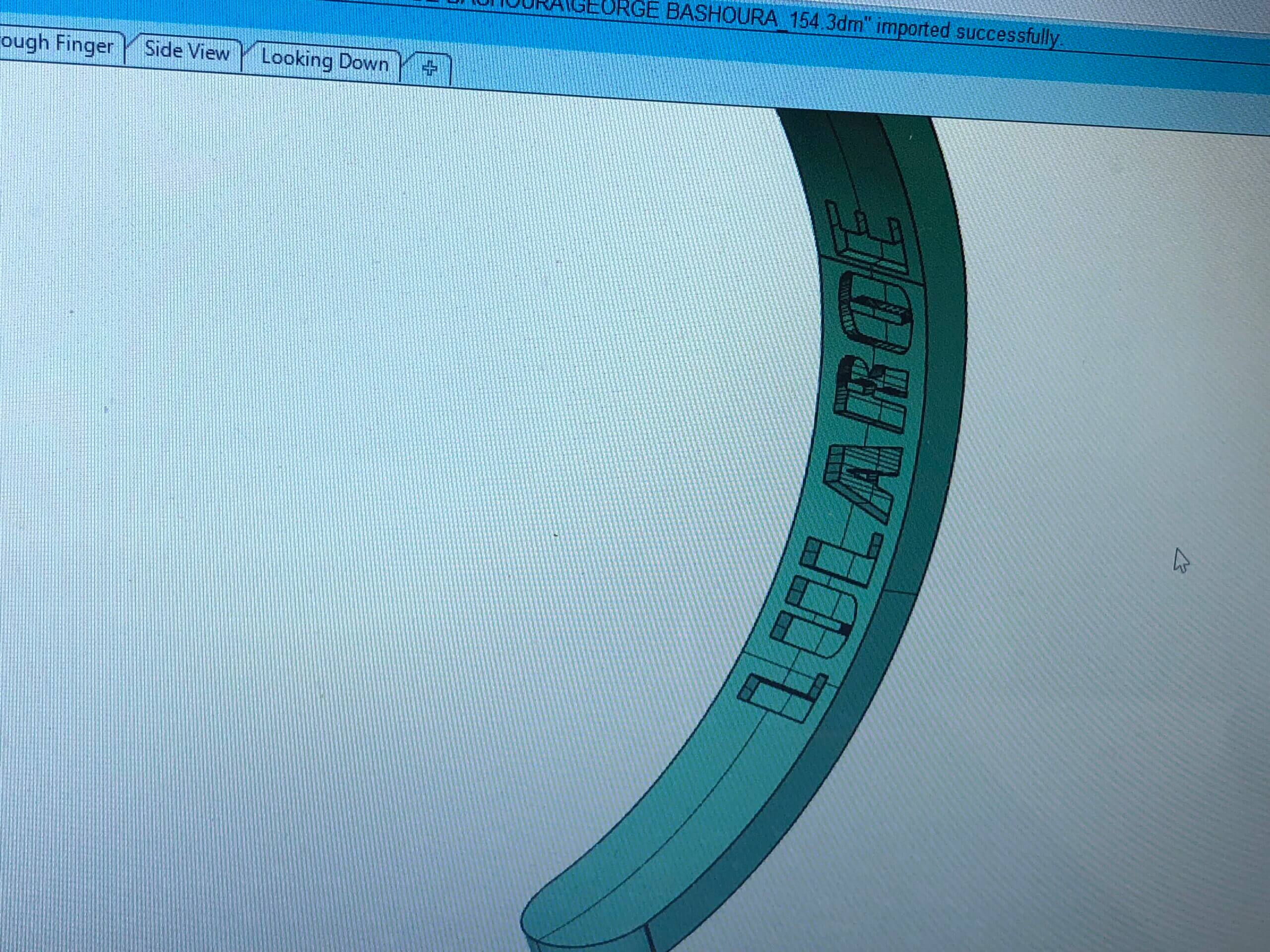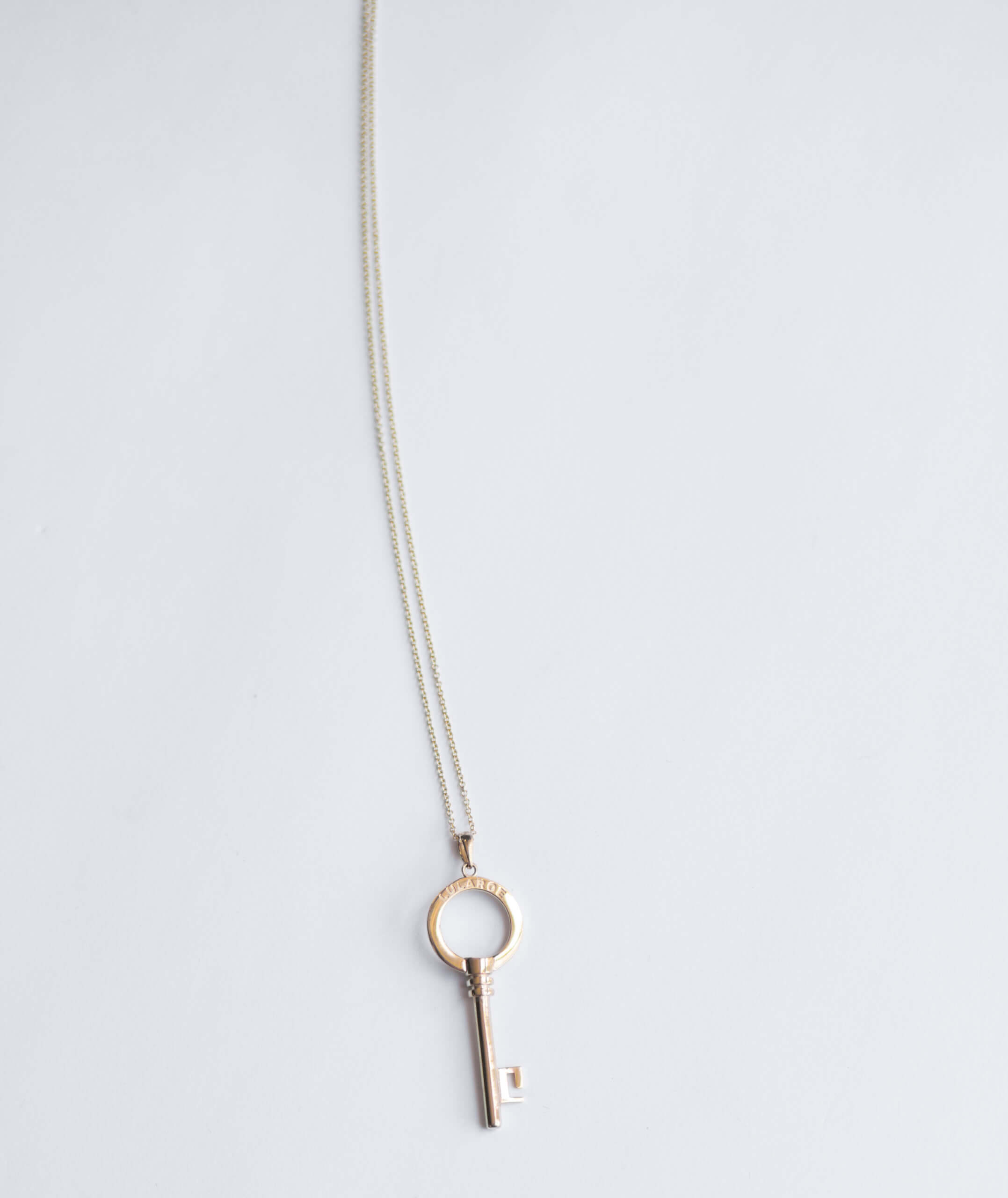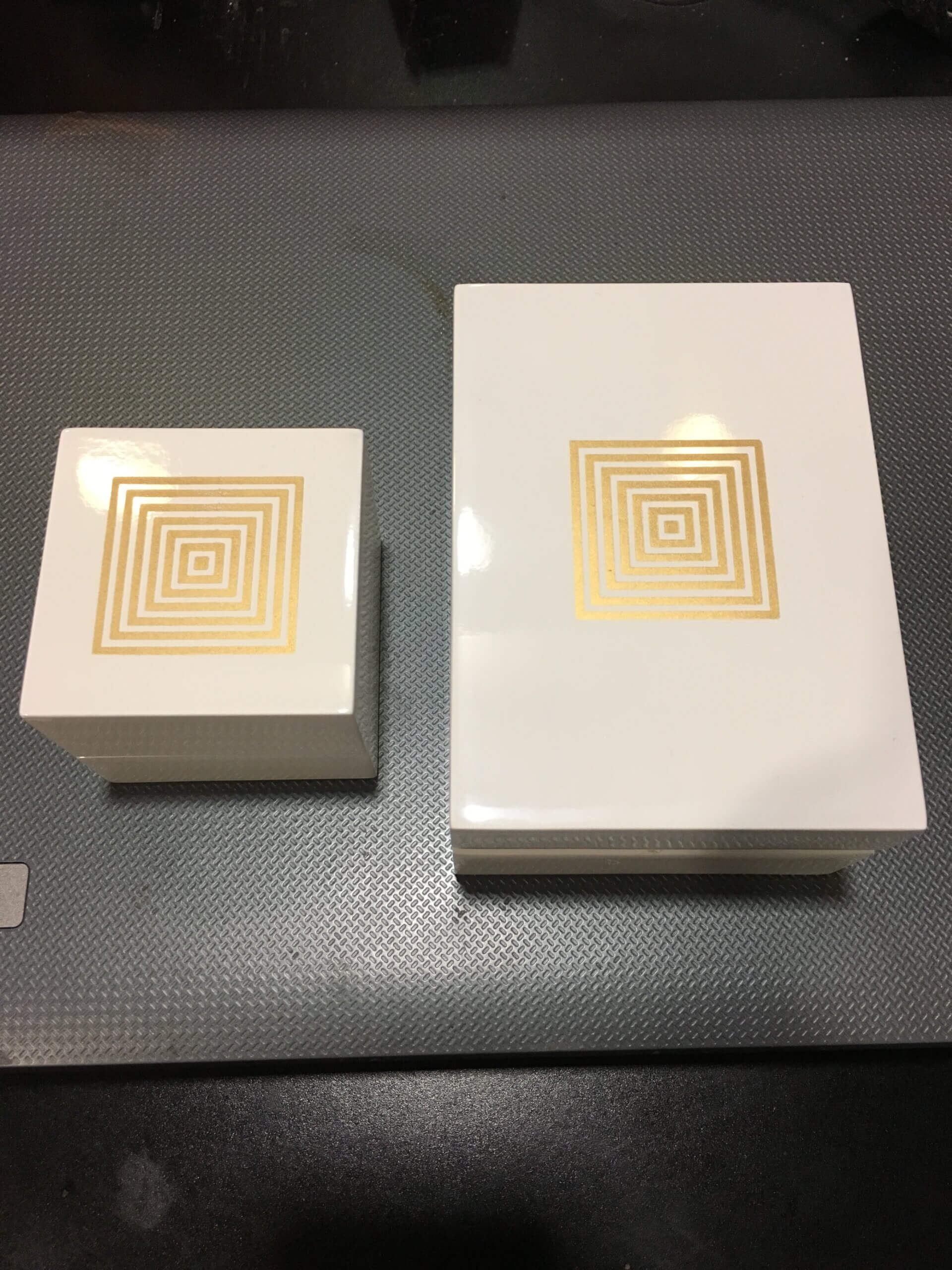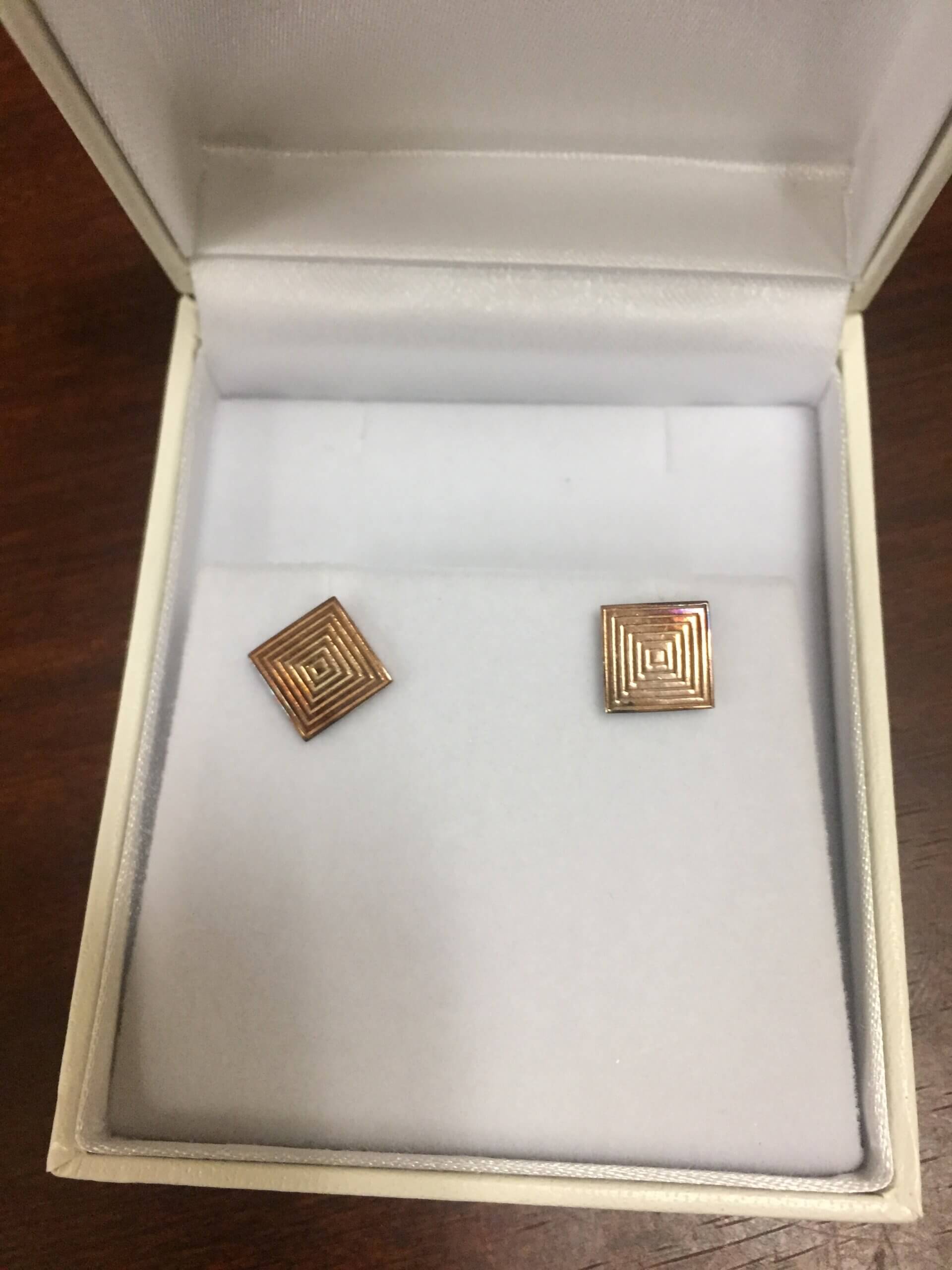 LET'S TALK ABOUT

YOUR PROJECT

Schedule a 30-minute consultation to discuss your goals and learn more about how we can help bring your vision to life.
Jewelry has the power to be the one little thing that makes you feel unique.
— ELIZABETH TAYLOR