Premium jewelry brand Jaxxon connected with us for private label jewelry design and manufacturing to meet their customers' needs, and the collaboration was an instant fit. Unlike the other companies Jaxxon had contacted before, we wholeheartedly understood their vision and had the resources to fulfill the production necessary to make it happen.
Goal
Create a Private Label Jewelry Line at Scale
Jaxxon needed a jewelry design and manufacturing partner to create a private label jewelry line at scale to allow them to keep prices low and quality high. Thanks to our multiple factories and resources, they were able to meet the changing influx of demand and fulfill production needs in a way that truly supported the brand's creative vision.
concept
Gold-Plated Pendants
For our initial collaboration with Jaxxon, we created, designed, and manufactured gold-plated pendants at scale, which resulted in instant success and went on to become the brand's flagship item. We continued adding more jewelry pieces and designs, as Jaxxon quickly gained traction. Now, we roll out entire collections and have reached a design and manufacturing level of well over 60,000 pieces per month with seamless production and consistent quality across the board.
result
of Jaxxon SKUs created by Atila
revenue in year 4, with Atila as their jewelry provider
A Successful Collaboration Leading to Increased Sales for Jaxxon
Working with us allowed Jaxxon to produce 60K pieces a month seamlessly, without fail, and without production or quality control issues. We created high-quality pieces at incredible pricing, all while following the vibe of what Jaxxon wanted to create.
"Without exaggeration, we would not be successful without the team at Atila. The Atila team has executed flawlessly for us the past few years. They've helped us achieve everything we wanted and more."
– Jaxxon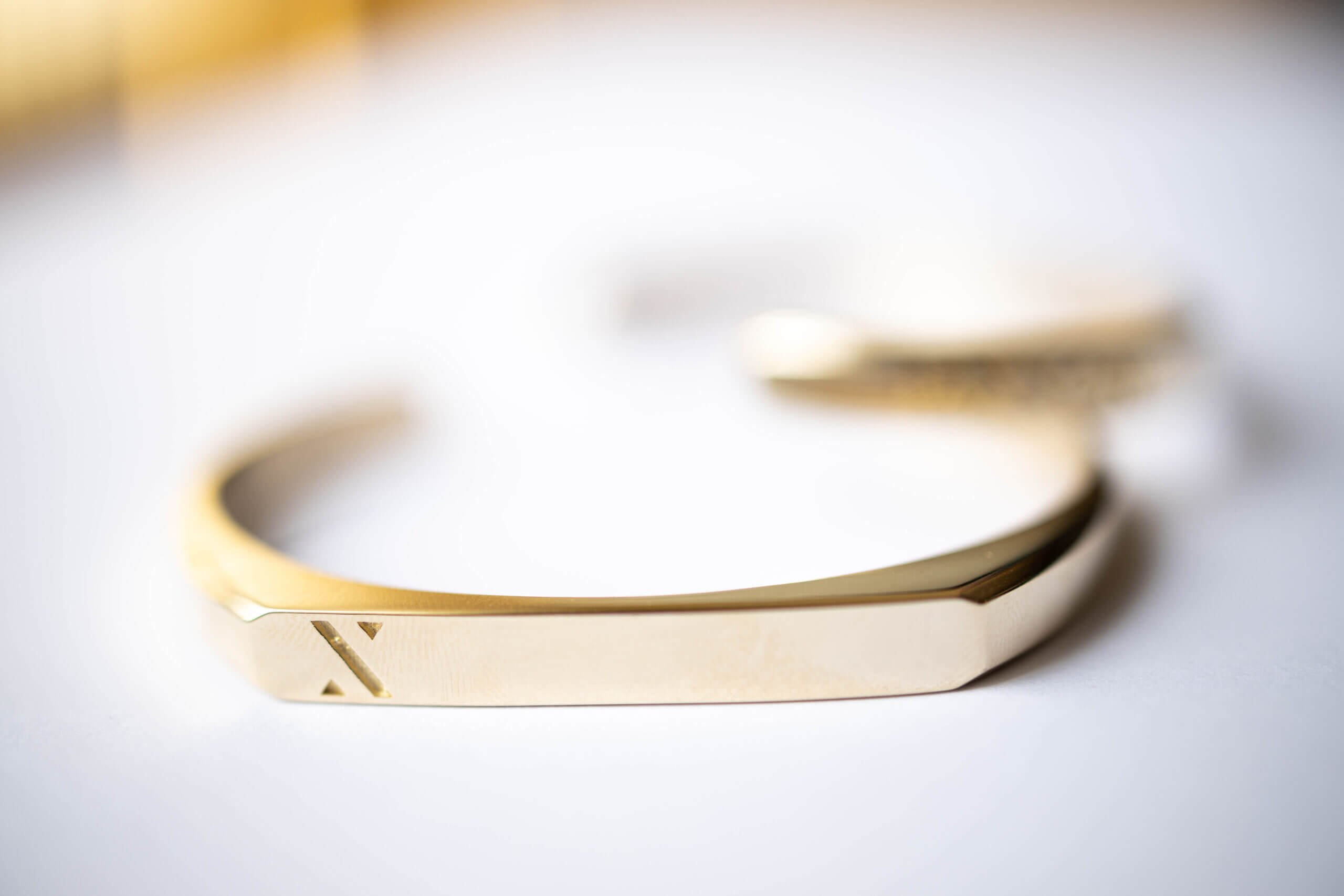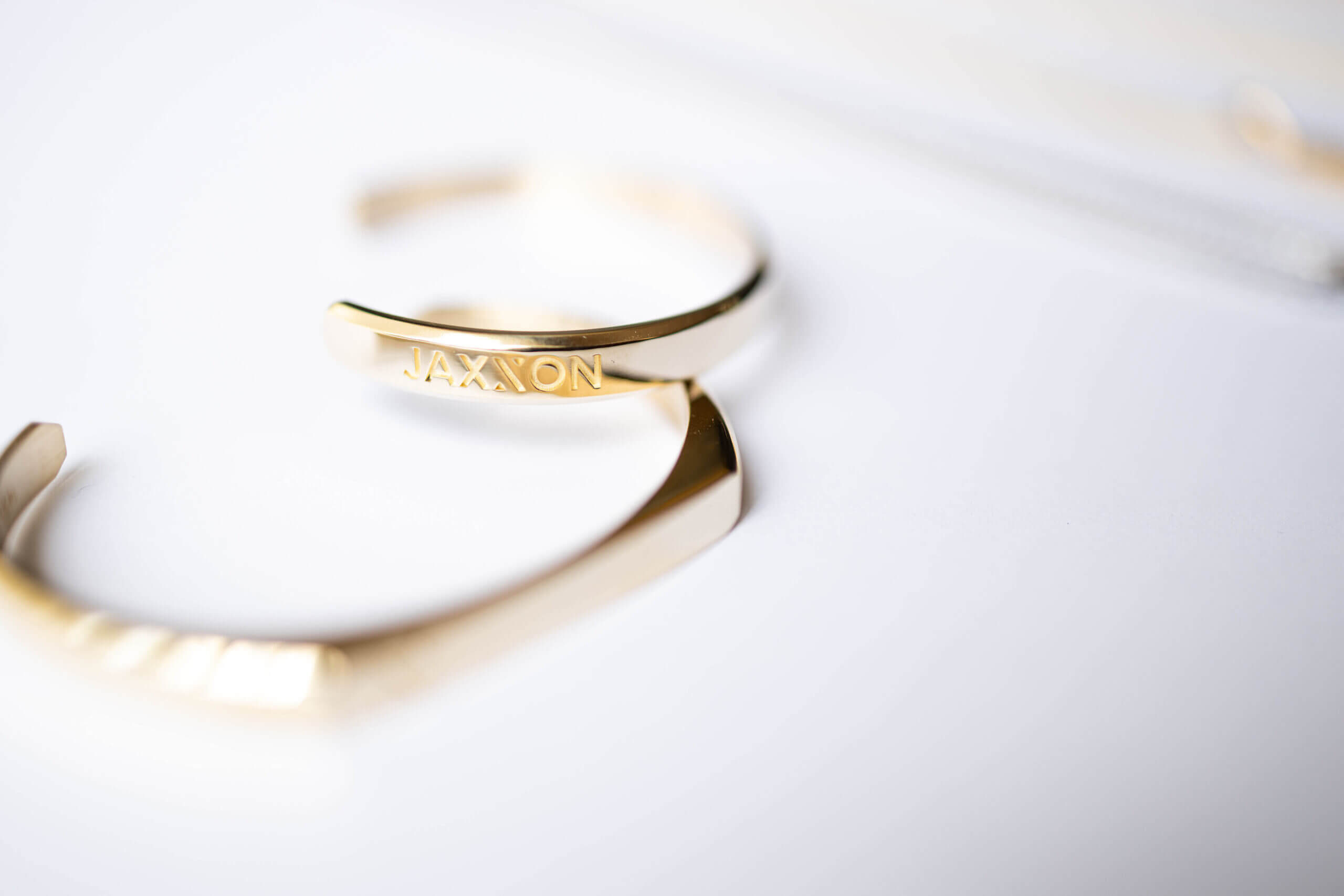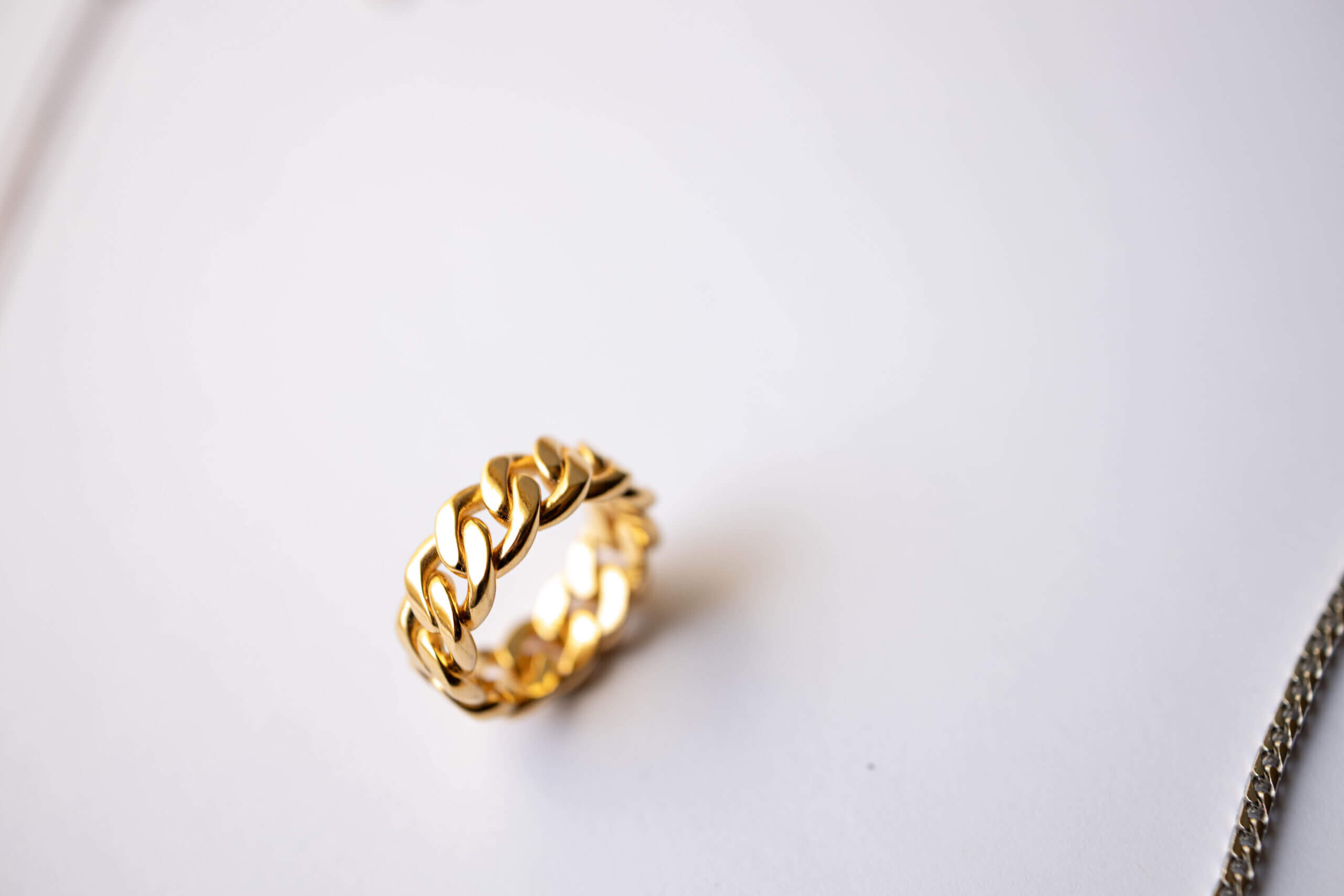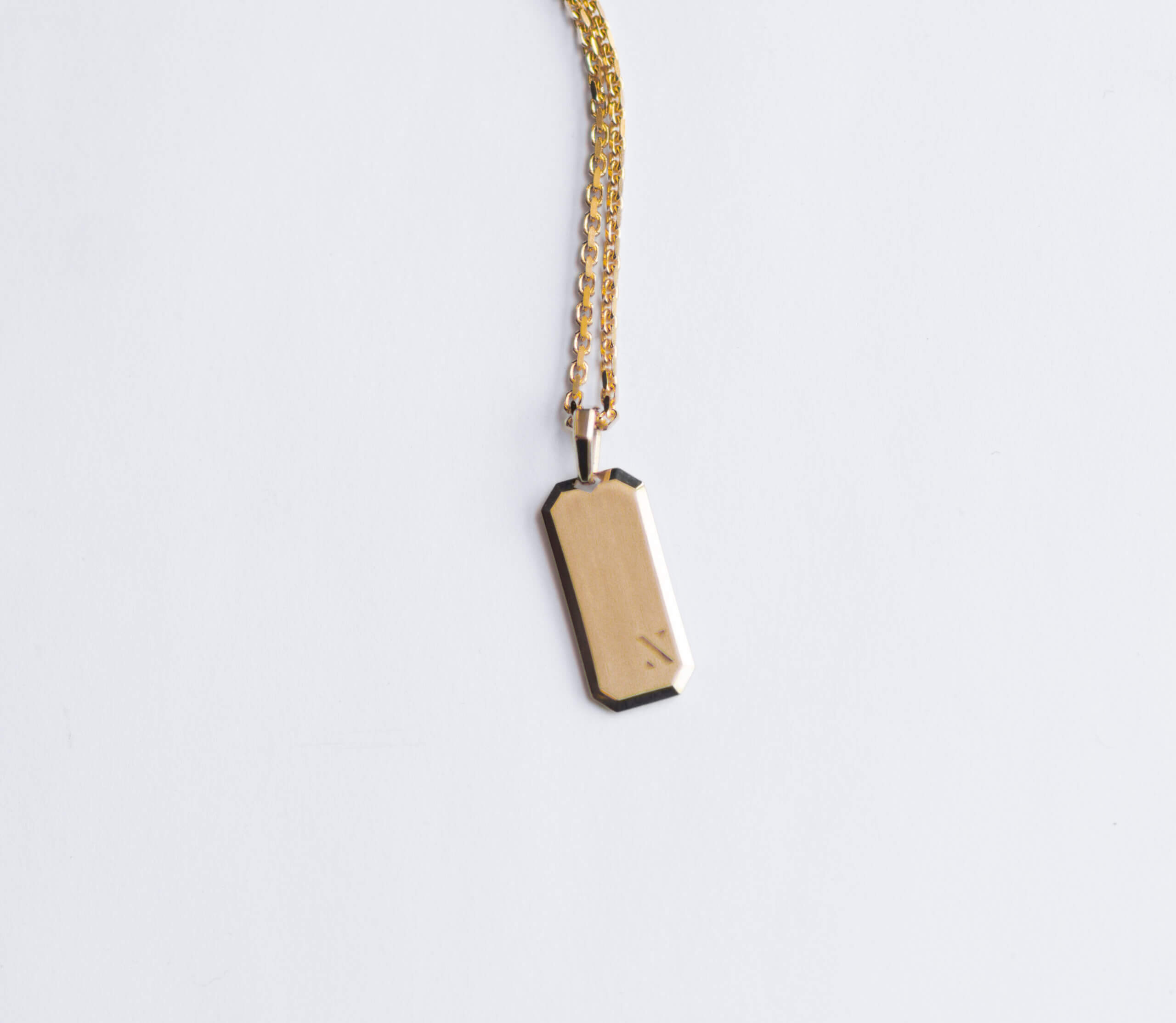 LET'S TALK ABOUT

YOUR PROJECT

Schedule a 30-minute consultation to discuss your goals and learn more about how we can help bring your vision to life.
Jewelry has the power to be the one little thing that makes you feel unique.
— ELIZABETH TAYLOR